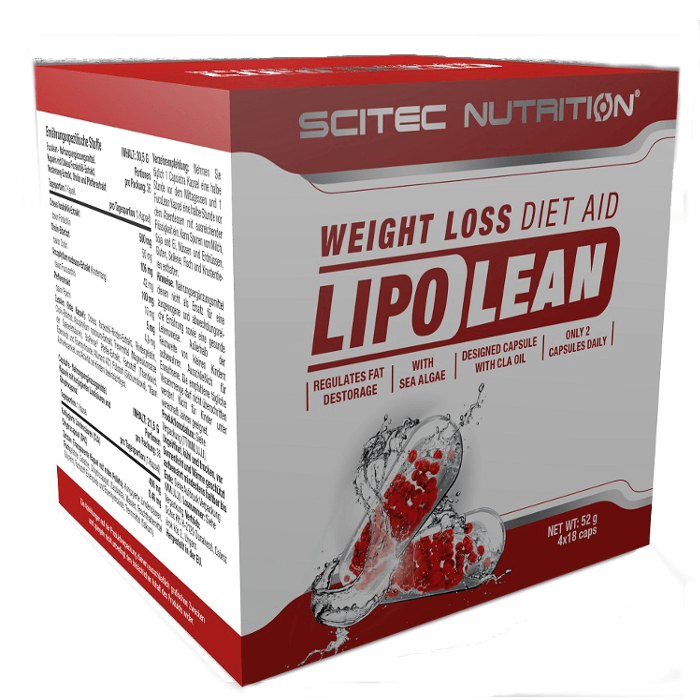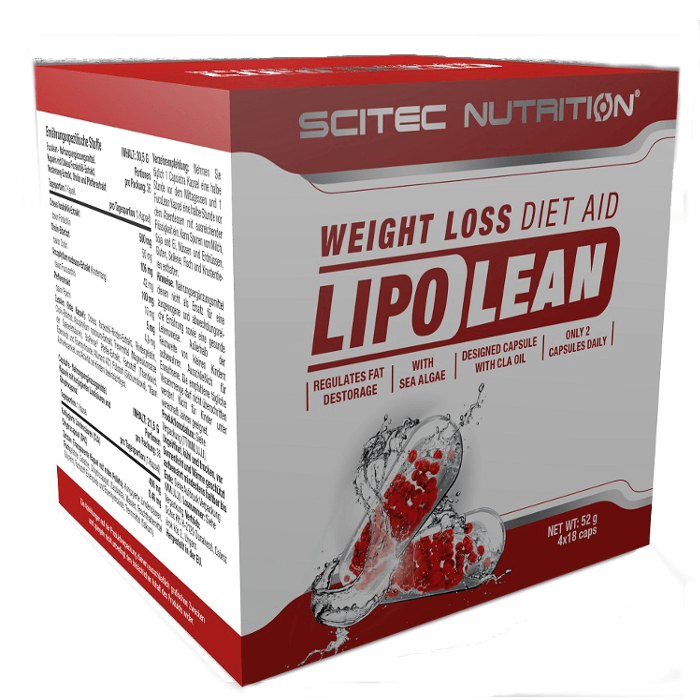 Lipolean Non-Stimulant Fat Burners
Type
Non-Stimulant Fat Burners
Offer
Save 50% on shipping when you spend £150 (UK is FREE over £50).
Lipolean
Product Guide
Benefit weight management and fat loss
Contains CLA, choline and sea weed extract
Achieve a lean and defined body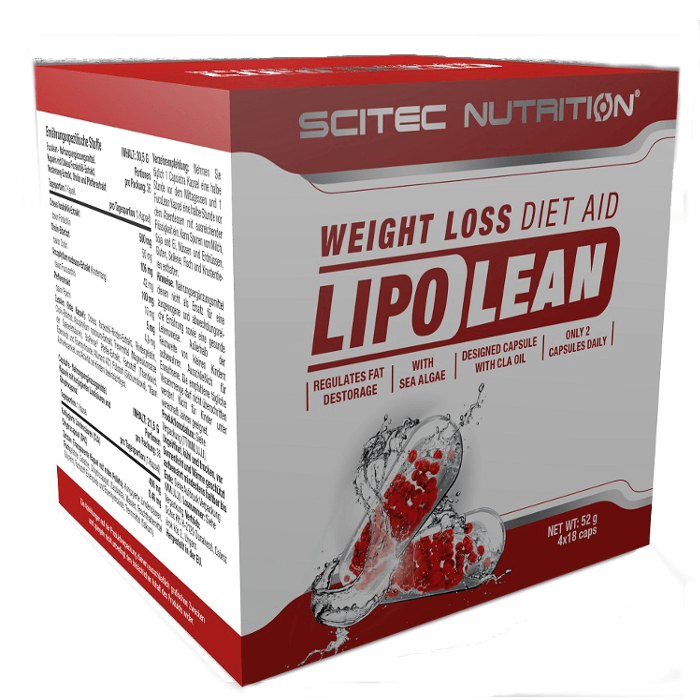 Using Lipolean can help you to shed those last few lbs off your weight loss diet. The last few lbs of a diet are always the hardest to shift, and this can be mentally taxing too. With the aid of Lipolean and the clinically supported ingredients within the tablets you will have the extra boost that you need to lose the weight and achieve the body that you want.
This double power of fat burning works in two different ways. Take the CapsiAstra tablet before your lunch (middle of the day) and then the FucoLean tablet before your evening meal. Working together they can induce satiety and support weight loss
If you have been struggling to lose weight and your goal is to build a lean, defined, shredded body, then Lipolean can aid you in the process. As part of a combined diet and training regime, Lipolean will help you to meet your weight loss goal.