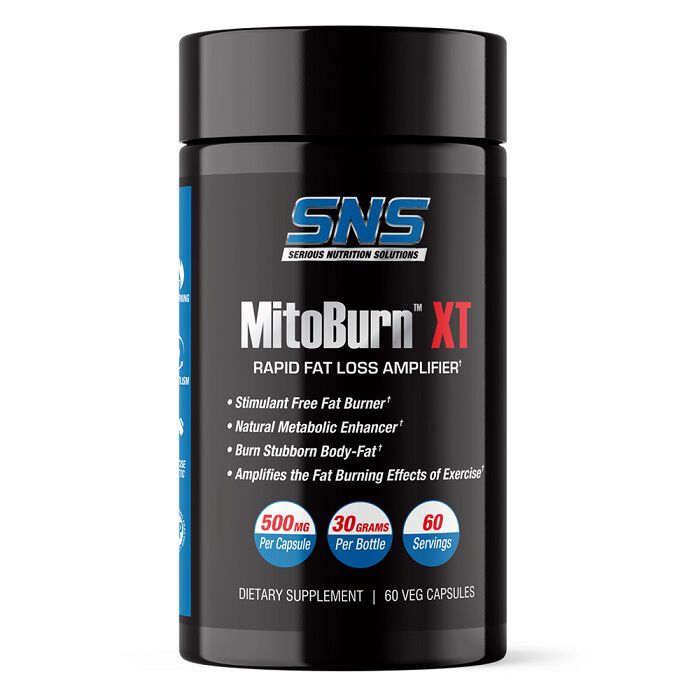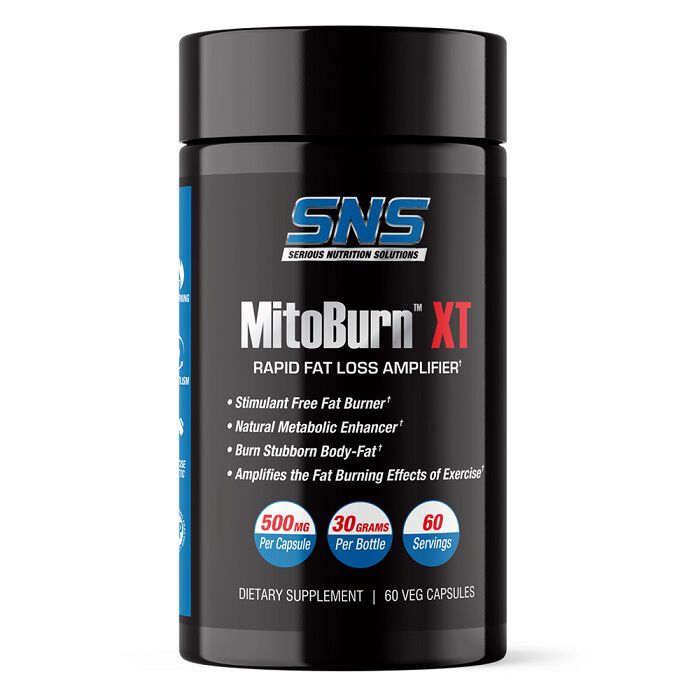 MitoBurn XT 60 Capsules Non-Stimulant Fat Burners
Offer
Pick 2 FREE items at checkout for every £100 spent to a max of 6 items in total
MitoBurn XT 60 Capsules
Product Guide
Stimulant Free Fat Burner
Natural Metabolic Enhancer
Improved Body-Composition
Super Potent 500 mg. Per Capsule!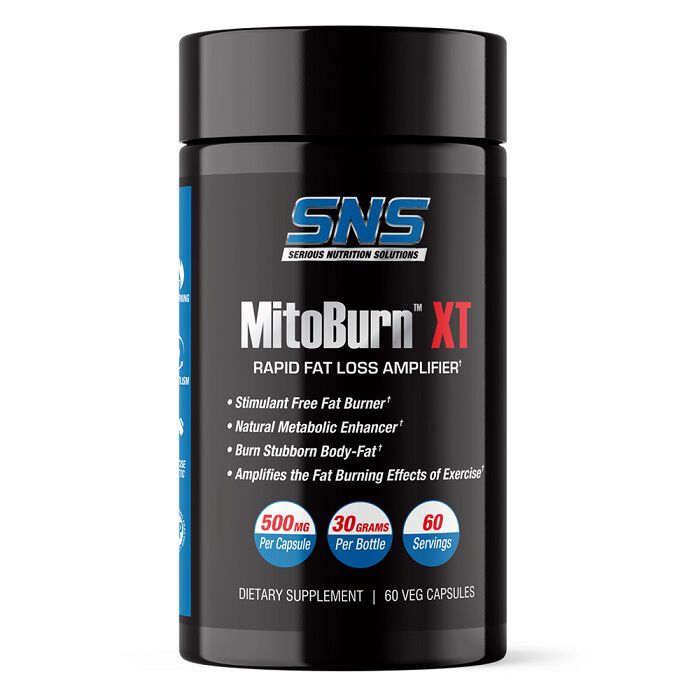 MitoBurn™ is the first clinically tested and verified form of L-BAIBA. Increased L-BAIBA levels are associated with many of exercise's numerous benefits, including amplifying the fat burning effects of exercise so you see results faster.
Use in a morning or before exercise when following a fat loss programme.
MitoBurn XT is great for athletes trying to get the most out of their workouts, individuals trying to lose weight and amplify their diet & workouts, and by anyone who is looking to improve body-composition, get leaner, and be more fit.
Ingredients
Serious Nutrition Solutions MitoBurn XT 60 Capsules
Directions
As a dietary supplement, take 2 capsules per day in the morning or before exercise.