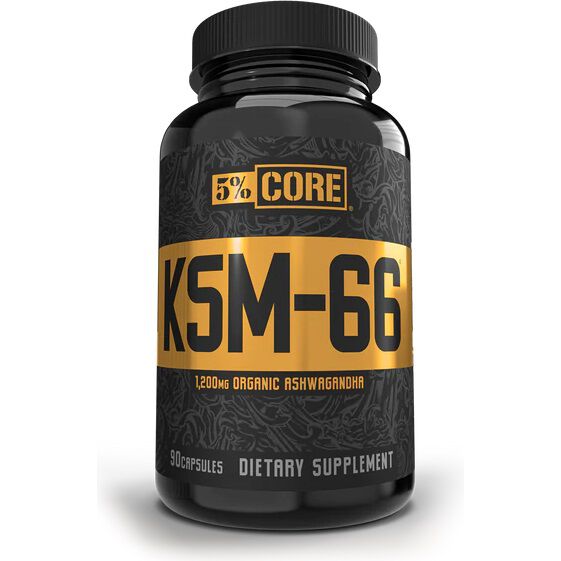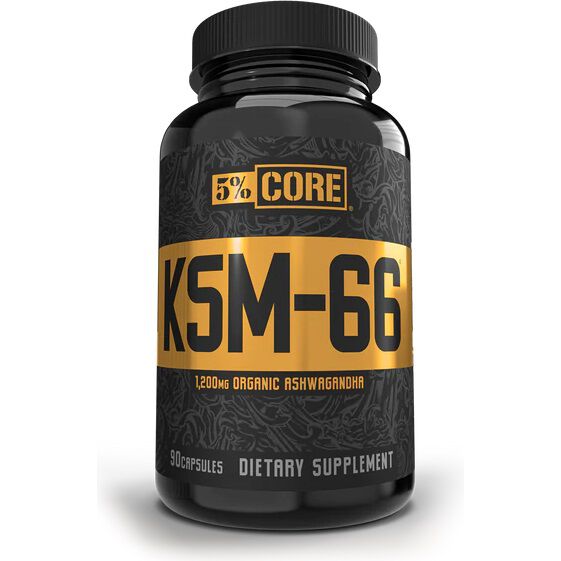 Core KSM-66 90 Capsules Nootropic Supplements
Offer
Pick 2 FREE items at checkout for every £100 spent to a max of 6 items in total
Offer
Pick 4 FREE items when you spend £200+
Offer
Pick 6 FREE items when you spend £300+
Core KSM-66 90 Capsules
Product Guide
Controlling cortisol levels
Completely natural supplement
May support aspects of male health specifically
Associated with benefits in athletes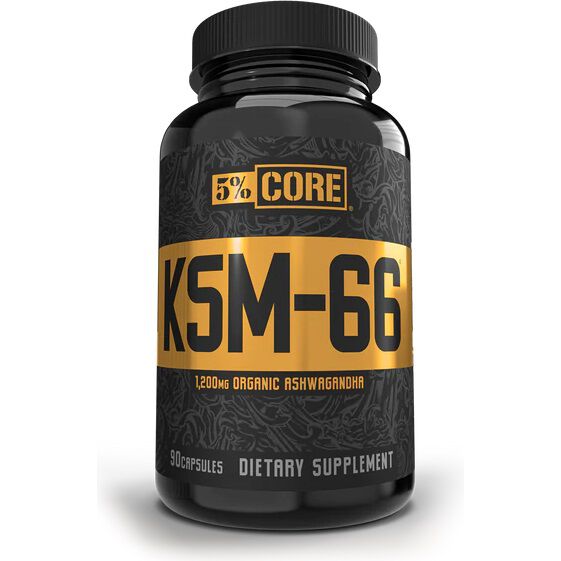 KSM-66 is a superior form of ashwagandha for those who want to get the most out of their daily dose.
KSM-66 can be taken at any time, however is particularly useful when looking to wind down. This might be post-workout, or before bed!
Both men and women can use ashwagandha for its many benefits. It is especially difficult for those who find it difficult to manage stress.
Ingredients
5% Rich Piana Core KSM-66 90 Capsules