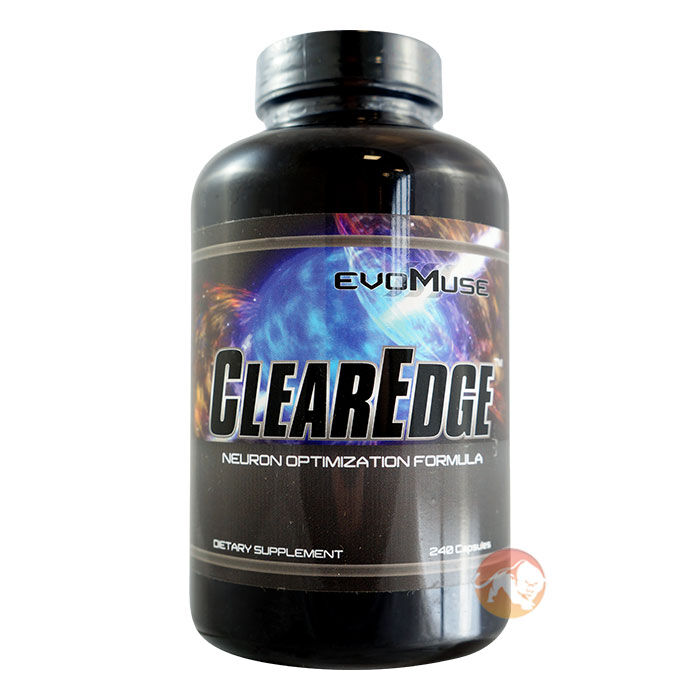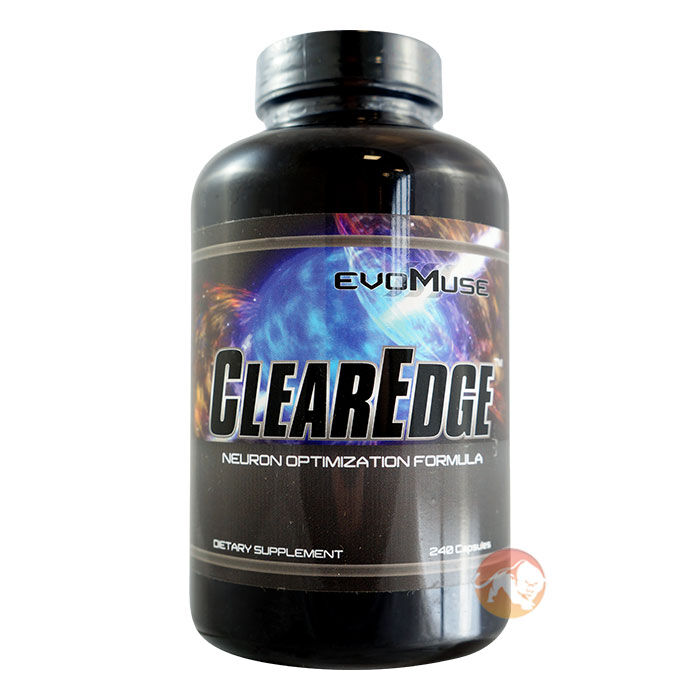 Clear Edge 240 Caps
Product Guide
Contains over 12 psychological boosting ergogenic aids
Enhanced mental performance
Improves memory formation and information recall
Accelerates learning and though processing
Helps you to get in the zone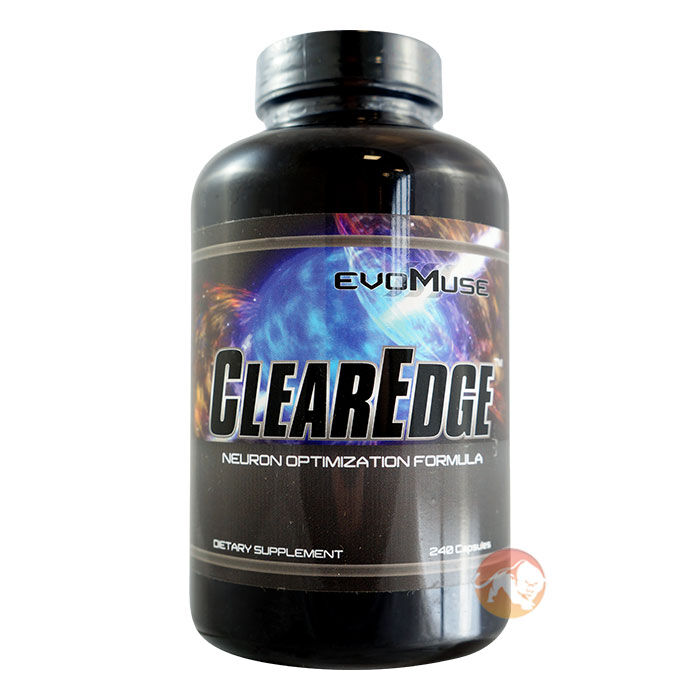 Taking Clear Edge allows you to optimise cognitive function and improve aspects such as learning, memory and information and thought processing. It will give you a clear psychological improvement and edge, allowing you to excel whether it involves a tough day at work requiring extra mental focus or if you're playing your favourite video game.
This nootropic can be used year round and can support any fitness goal. It's usage is optimised when you need maximum cognitive function for a psychologically demanding task.
This product can be used by both males and females looking for a psychological edge.
Ingredients
Evomuse Clear Edge 240 Caps
Directions
Take four capsules in the morning and four capsules in the early afternoon for maximum boost.