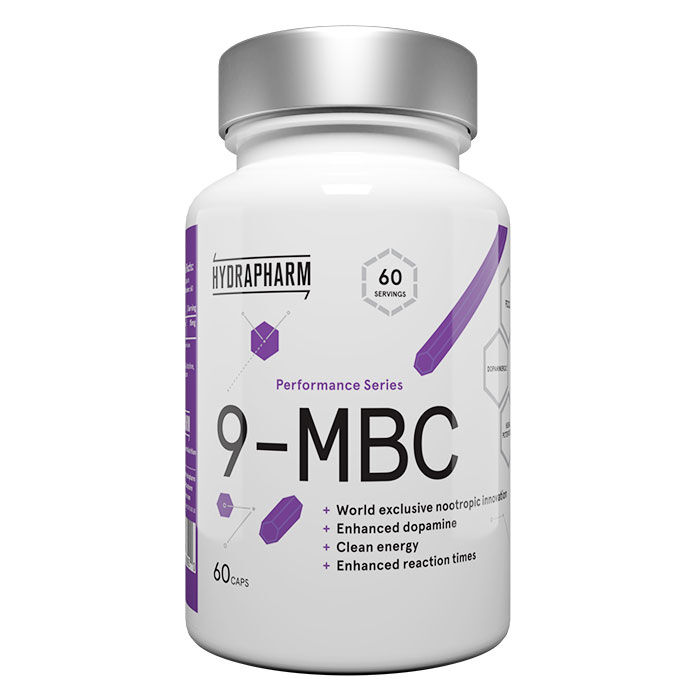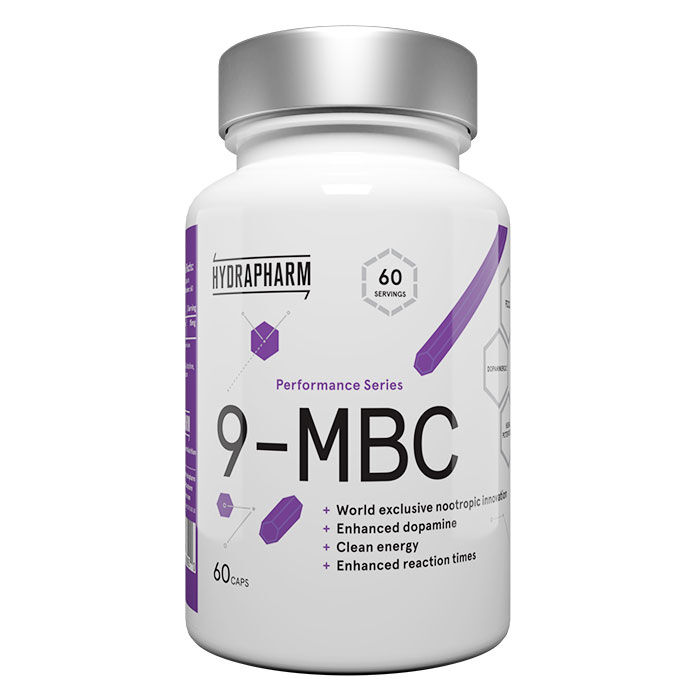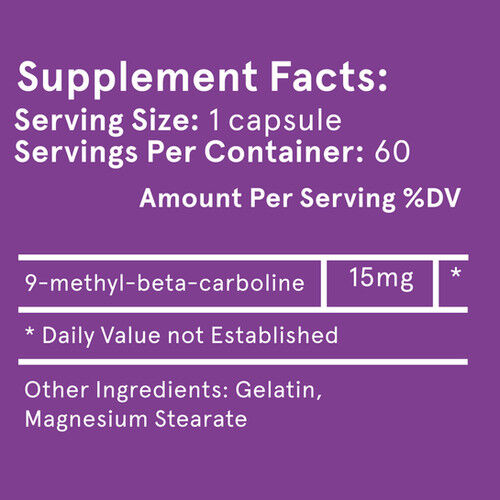 9-MBC 60 Capsules Nootropic Supplements
Type
Sexual Health Supplements
Offer
Save 50% on shipping when you spend £150 (UK is FREE over £50).
9-MBC 60 Capsules
Product Guide
Concentration and focus on your goals
Long acting results - unlike caffeine or other nootropics which fade quickly
A world apart from stimulants that get you high and make you crash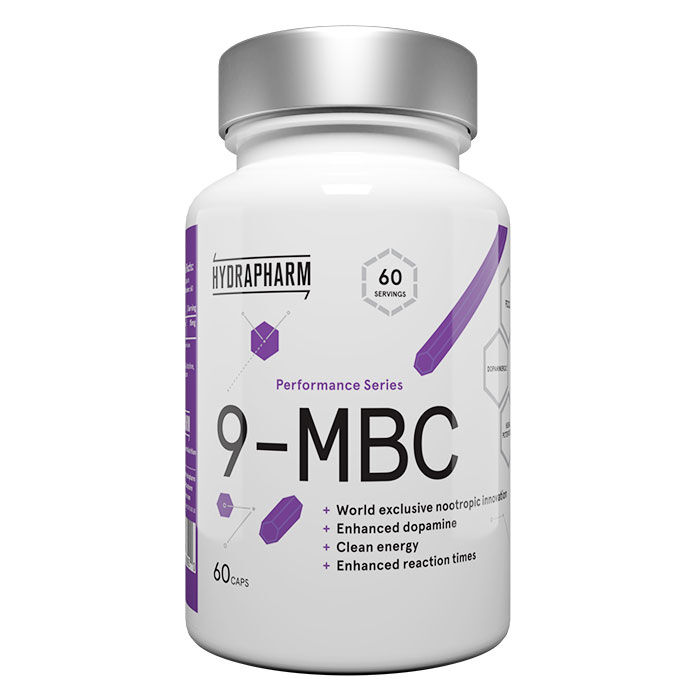 9-MBC is a nootropic agent of surprising potency and multifaceted utility. Consider this supplement if you're after razor-sharp thinking and super-focus.
9-MBC's effects become apparent within a few days of use. It can be taken on a regular or irregular schedule, as preferred.
Hydrapharm 9-MBC is suitable for adult men and women of all ages. It is not recommended for persons under the age of 21. Furthermore, exceeding the recommended dosage is, furthermore, not recommended.
Ingredients
Hydrapharm 9-MBC 60 Capsules
Directions
As a dietary supplement, take 1-2 capsules daily. Do not exceed recommended dose. Take with food.
Warning: Stimulant. Consult a physician before using this or any other dietary supplement. May cause interactions with pharmaceutical agents, particularly with β-adrenergic agonists and monoamine reputake inhibitors. (Ex: SSRIs.) Discontinue use and consult a physician if any adverse reactions occur. Do not take if pregnant or nursing! Do not take if under the age of 18. Keep out of the reach of children!