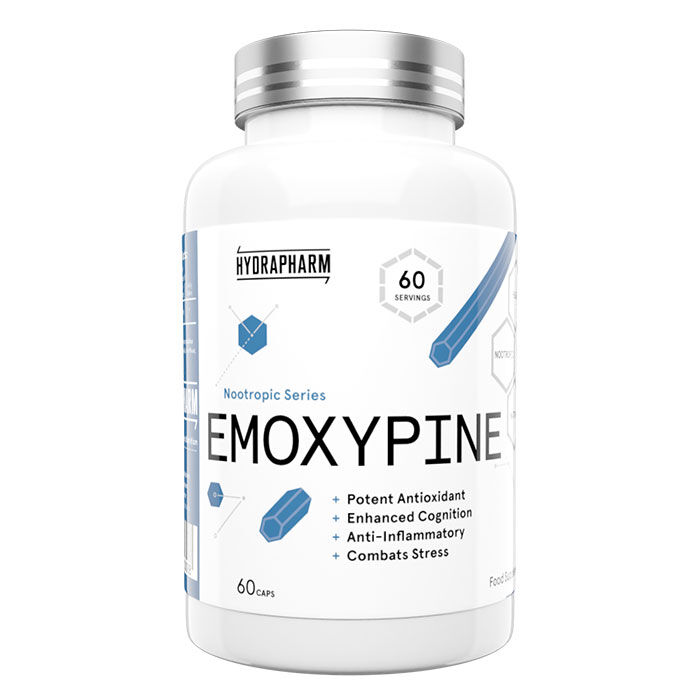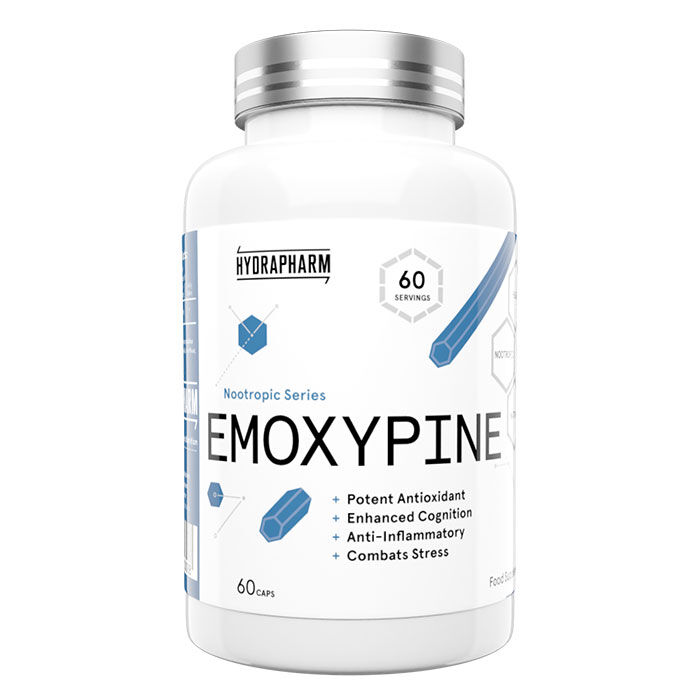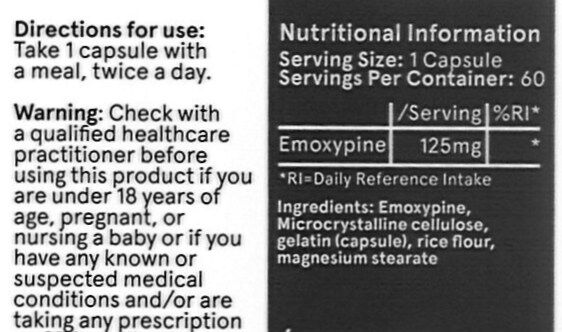 Emoxypine 60 Capsules Nootropic Supplements
Type
Multivitamin: Nootropic
Offer
Pick 2 FREE items at checkout for every £100 spent to a max of 6 items in total
Offer
Pick 4 FREE items when you spend £200+
Offer
Pick 6 FREE items when you spend £300+
Emoxypine 60 Capsules
Product Guide
Natural nootropic for a mental edge
Be ready to fight stress, anxiety and inflammation
Super-sharp cognitive function
Cellular injury protection
Works by a different mechanism to other nootropics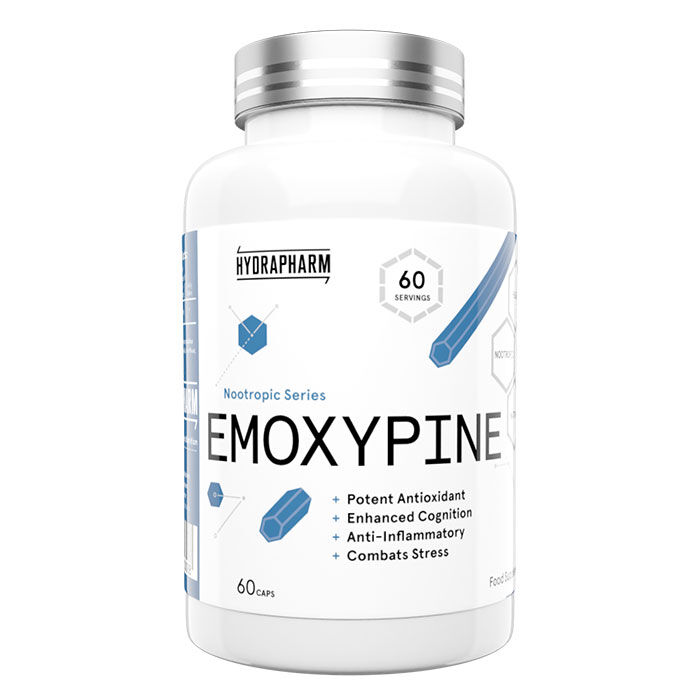 Emoxypine works towards looking after your psychological well-being. Stress, negativity, and distractions - no chance!
Emoxypine can be taken year-round. It is particularly useful when wanting to get in the right headspace before a workout or if you are completing a task that requires the utmost attention and focus - such as revision.
Emoxypine can be taken by anyone, male or female, who are looking for a natural product that can give them a mental edge.
Ingredients
Hydrapharm Emoxypine 60 Capsules
Directions
Take 1 capsule with a meal, twice a day.