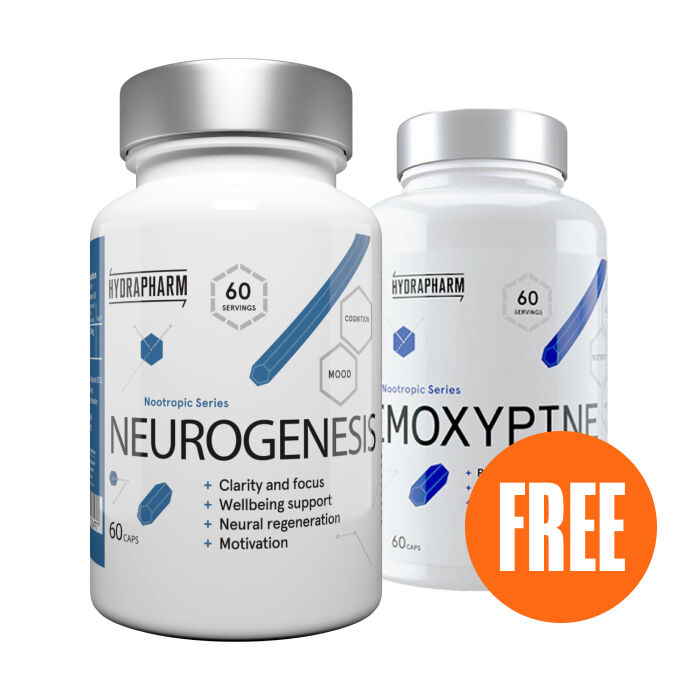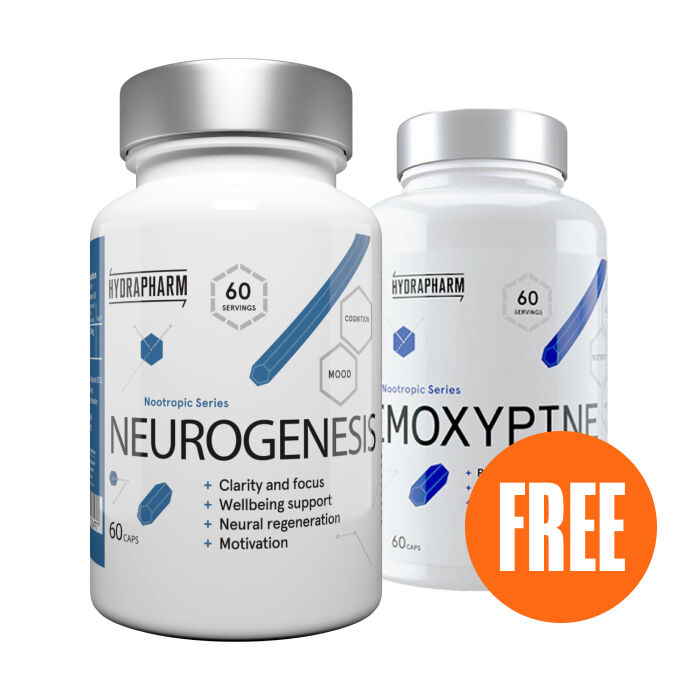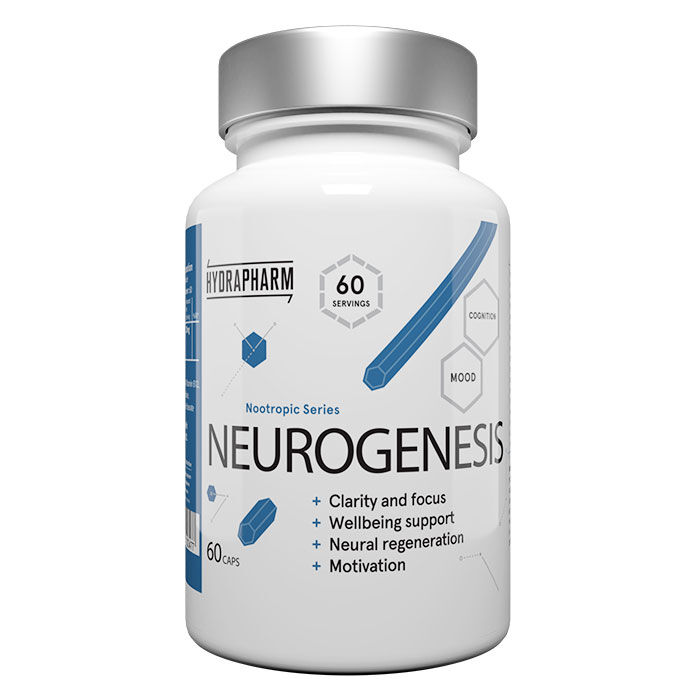 Neurogenesis 60 Capsules Nootropic Supplements
Type
Anti Aging Supplements
Offer
Buy Neurogenesis Get Empoxypine FREE
Offer
£100 to £600 orders get extra £105-£700 in free gifts. More spend = better free gifts.
Neurogenesis 60 Capsules
Product Guide
Neurotrophic factors proliferation
Clinically studied mood and memory support
Supports nerve and brain cell growth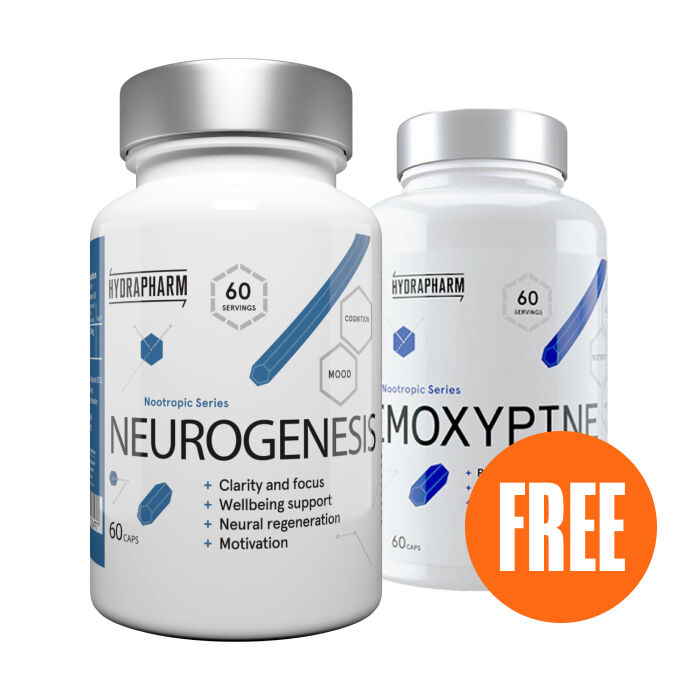 Neurogenesis uses NSI-189, an ingredient which has been shown in studies to support mood, this being its principle use case. However, it goes further by also showing efficacy in improving cognition, and memory while helping to stimulate an increase in neurotrophic factors found in the brain. Finally, studies show that this compound can improve long term potentiation of synapses in the brain, helping to preserve cognitive function.
Neurogenesis is best used on an ongoing basis but this is not essential. Indeed, for cost conscious users, taking this with a periodic break can still work due to the long term effects of NSI-189.
Neurogenesis is not the only Hydrapharm nootropic which is based around boosting mood, but unlike the likes of bromantane, and 9-mbc which work via dopaminergic effects and act as psycho-stimulants, Neurogenesis instead supports the process of neurogenesis, the growth of new nerve and brain cells.
Ingredients
Hydrapharm Neurogenesis 60 Capsules
Directions
Take 1 capsule twice a day