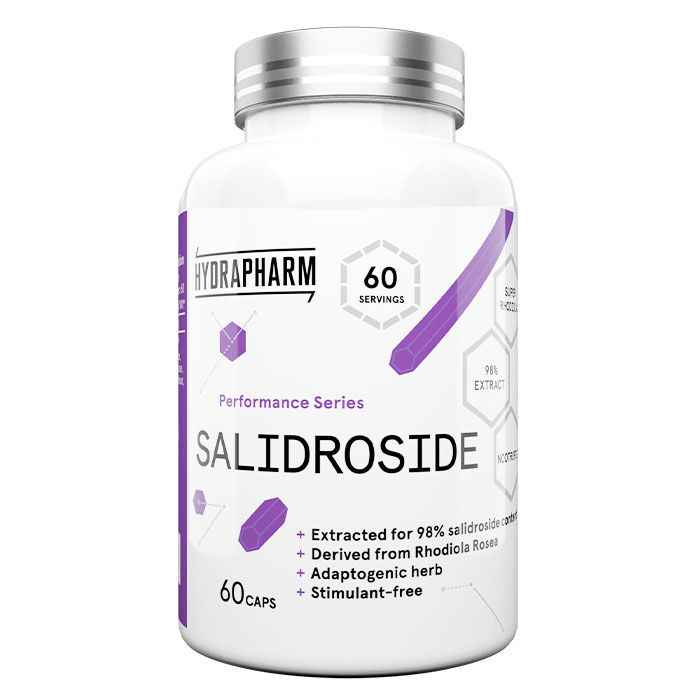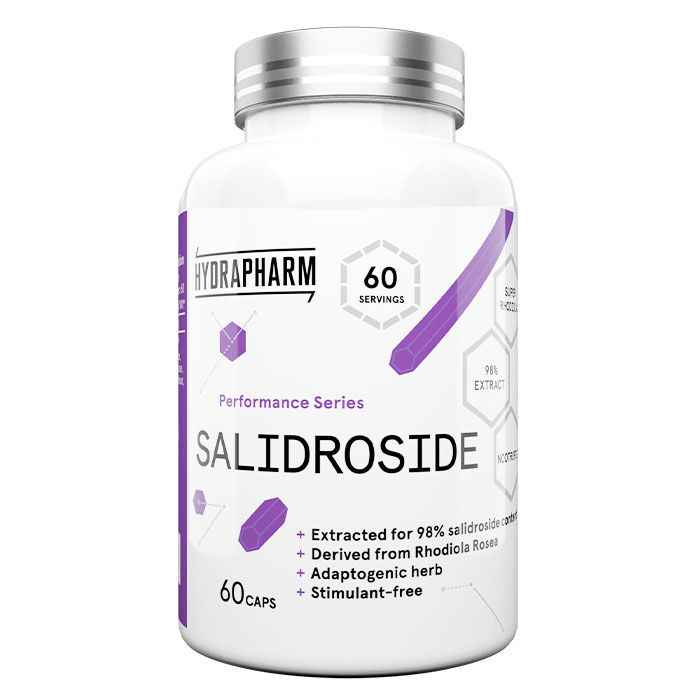 Salidroside 60 Capsules Nootropic Supplements
Type
Multivitamin: Nootropic
Offer
Pick 2 FREE items at checkout for every £100 spent to a max of 6 items in total
Offer
Pick 4 FREE items when you spend £200+
Offer
Pick 6 FREE items when you spend £300+
Salidroside 60 Capsules
Product Guide
Extracted for 98% salidroside content
Derived from Rhodiola Rosea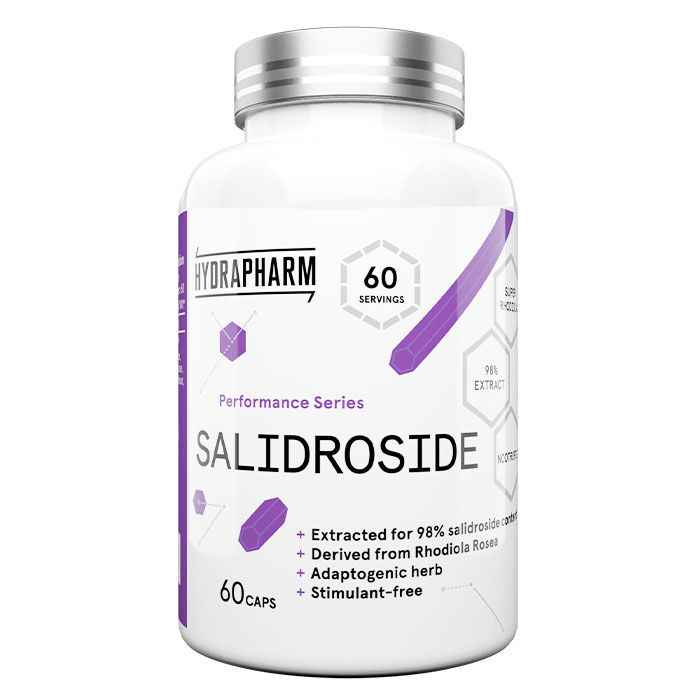 Salidroside is derived from the plant ingredient Rhodiola Rosea with Rhodiola itself being used since ancient times in cultures such as Scandinavia, Siberia and China.
Salidroside can be used year round or on an occasional basis. Many use it when cycling off stimulants.
Salidroside is ideal for those involved in intensive, intellectually stimulating work such as busy office workers or students studying.
Ingredients
Hydrapharm Salidroside 60 Capsules
Directions
Take one capsule of Salidroside in the morning with a drink and a second capsule 4-6 hours later. Salidroside should be taken on a daily basis to maximise results.