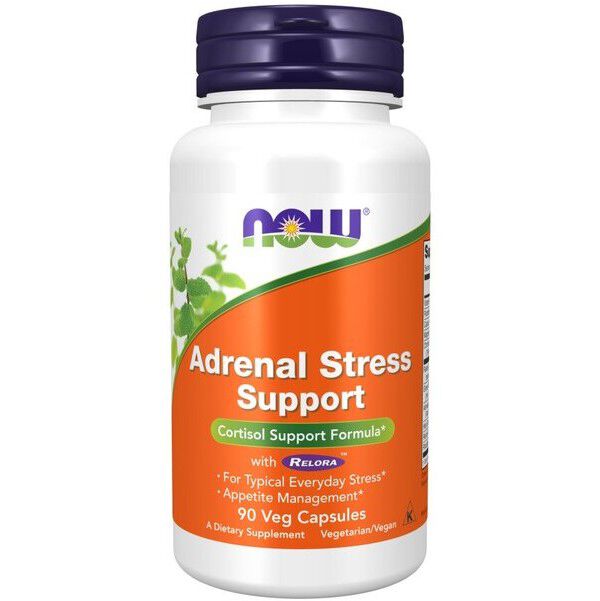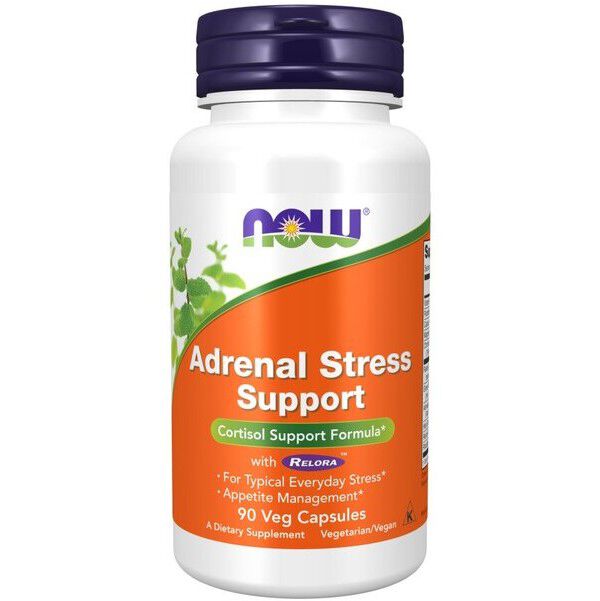 Adrenal Stress Support
Product Guide
Support healthy adrenal stress response
Promote healthy eating patterns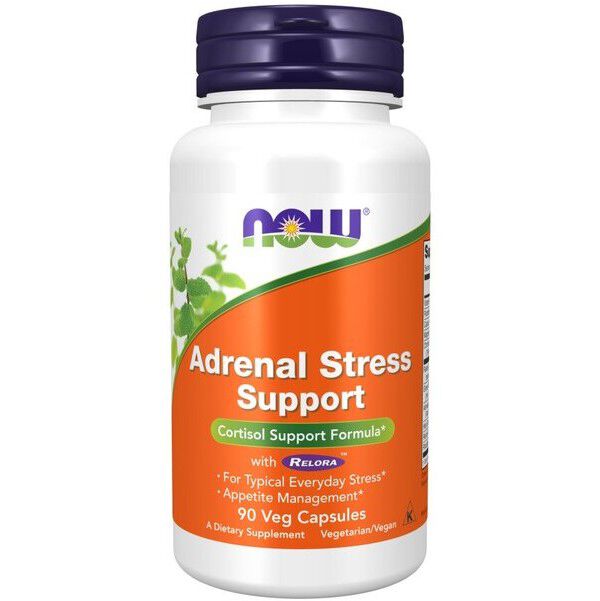 Use NOW Adrenal Stress Support with Relora to support healthy adrenal function, relieve stress, and promote healthy eating patterns. NOW® Adrenal Stress Support combines vitamin C, pantothenic acid, and chromium with Relora™, a proprietary herbal combination to support your weight management goals via healthy adrenal function.
Use NOW Adrenal Stress Support when you are experiencing typical daily stress and want improved appetite management to prevent your daily stressors from impacting your eating habits and working against your weight management goals. Particularly useful during dieting, cutting and weight loss / fat loss phases of your training cycle.
Ideal for anyone experiencing daily stress who wants to make sure their stress doesn't impact their weight loss goals. If you are someone who tends to reach for snacks for comfort when stressed then this supplement can help you. Suitable for both men and women looking for optimal results during their dieting/cutting phases.