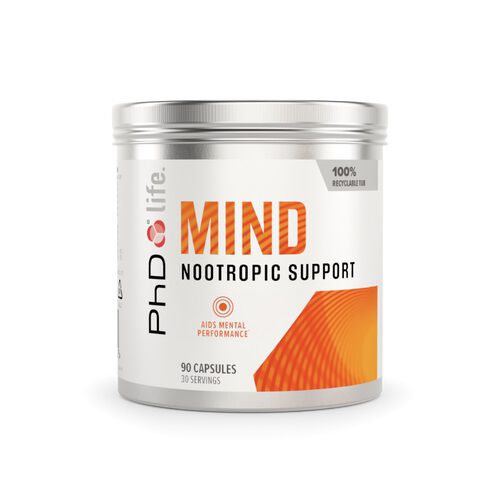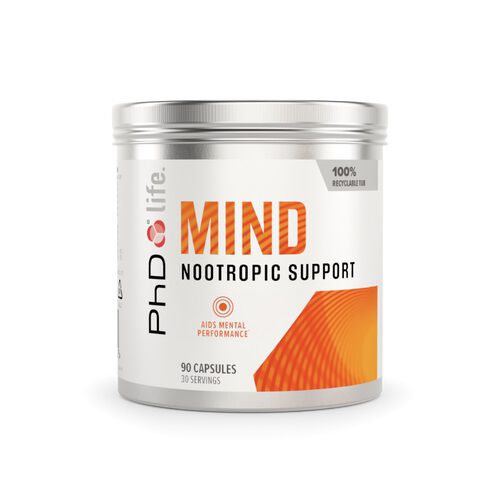 Life Mind 90 Capsules Nootropic Supplements
Offer
Get 30% off on all clearance products!
Offer
£100 to £600 orders get extra £105-£700 in free gifts. More spend = better free gifts.
Life Mind 90 Capsules
Product Guide
Improves cognitive performance
Uses researched ingredients
Nootropics, adaptogens and amino acids
Available in powder or capsule form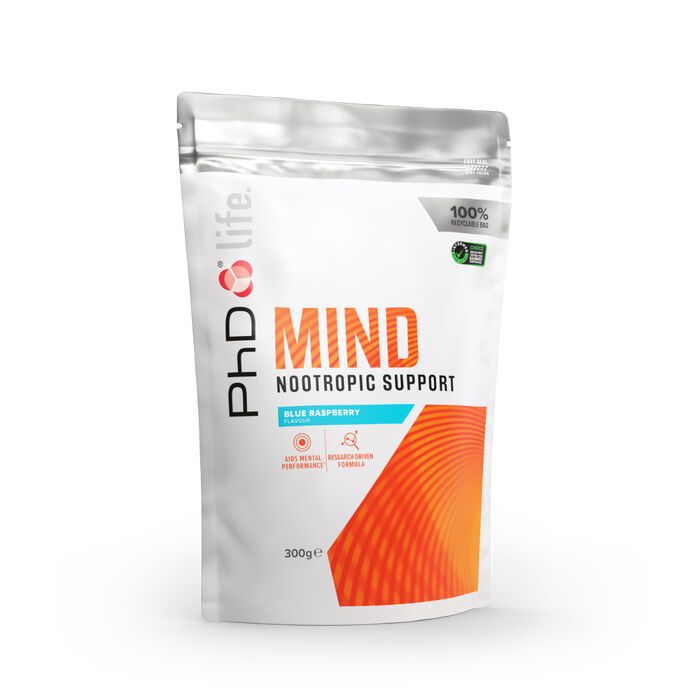 PhD understand that performing at your very best is as much about optimising your mental performance as it is physical. We've formulated our new MIND Powder using only scientifically credibly, researched ingredients.
Use once daily 30-60 minutes before activity such as Work, Pre-Workout or Gaming.
MIND powders an capsules are perfect for those looking to optimise daily performance as well as mental and cognitive functions.
Ingredients
PHD Nutrition Life Mind 90 Capsules