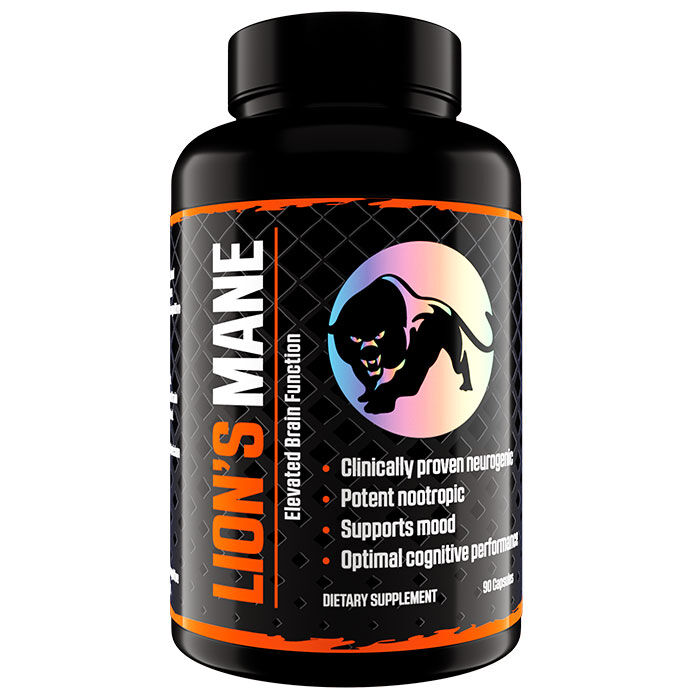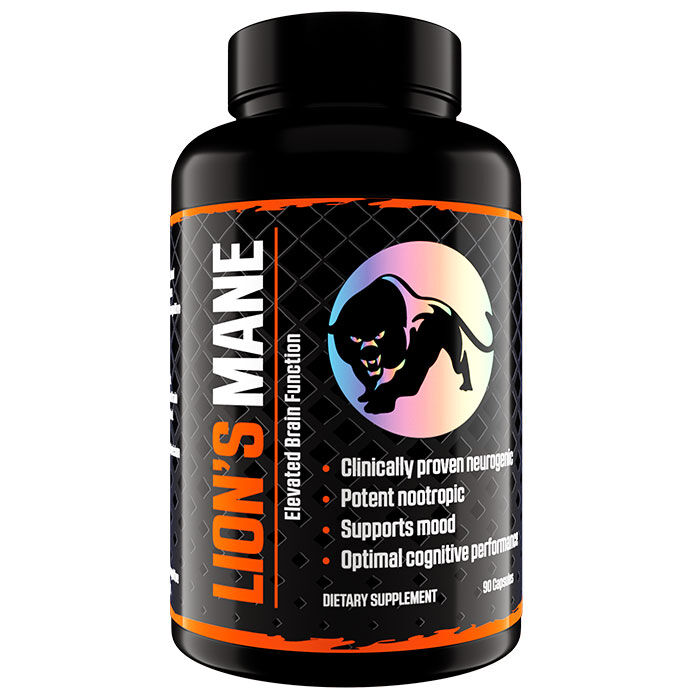 Lion's Mane 90 Caps Nootropic Supplements
Type
Multivitamin: Nootropic
Offer
Buy 2 Get 1 FREE! Add 3 units to your cart and pay for only 2. Mix and Match!
Offer
Save 50% on shipping when you spend £150 (UK is FREE over £50).
Lion's Mane 90 Caps
Product Guide
Derived from 100% natural ingredients
Helps you to achieve optimal cognitive performance, focus and mental clarity
Enhanced focus can support your mood and vitality
Effectiveness supported by multiple clinical trials
Nerve regeneration and protection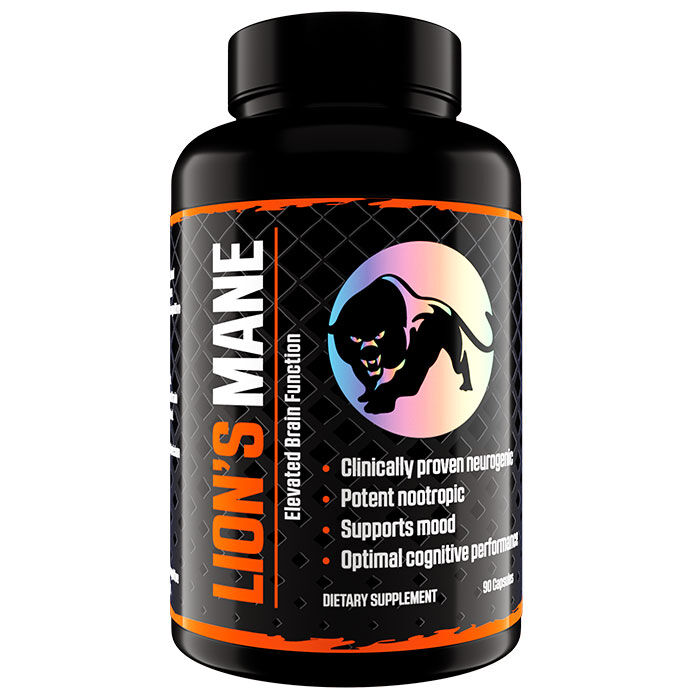 Predator Nutrition's Lion's Mane, derived from the lion's mane fungus, promises significant improvements in not only your cognitive endurance and focus, but also general well-being. Thus, giving you a noticeable boost at work, while studying and/or in your training. An extremely high quality product, at a very affordable price, this is one supplement you do not want to miss out on.
This product can be used at any time of day - however to get the maximum, long lasting benefit from the product, capsules are best taken in the morning.
This product is suitable for anybody, at any age and of any gender, wishing to improve cognition and health. Regardless of job, schedule and stressors in your life, Lion's Mane is the product for you.
Ingredients
Predator Nutrition Lion's Mane 90 Caps
Directions
Take 1 capsule 3 times per day in divided doses. Do not consume within 4 hours of bedtime.