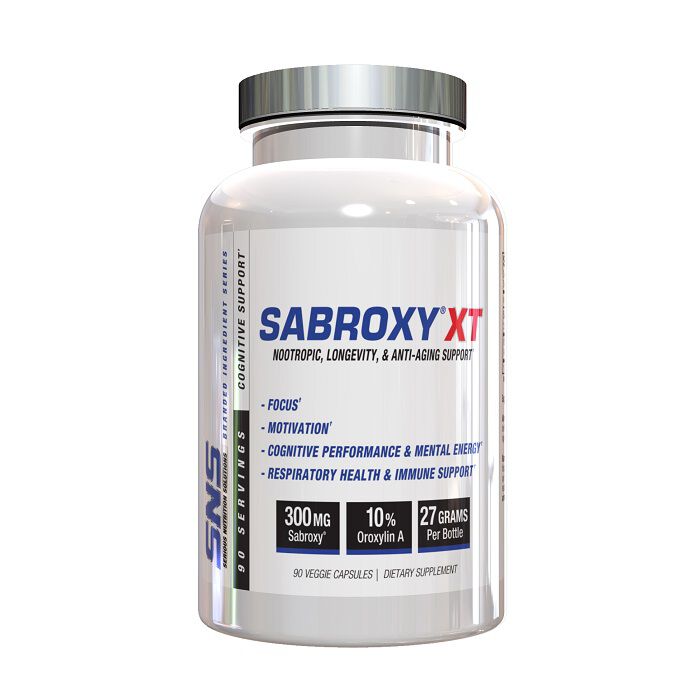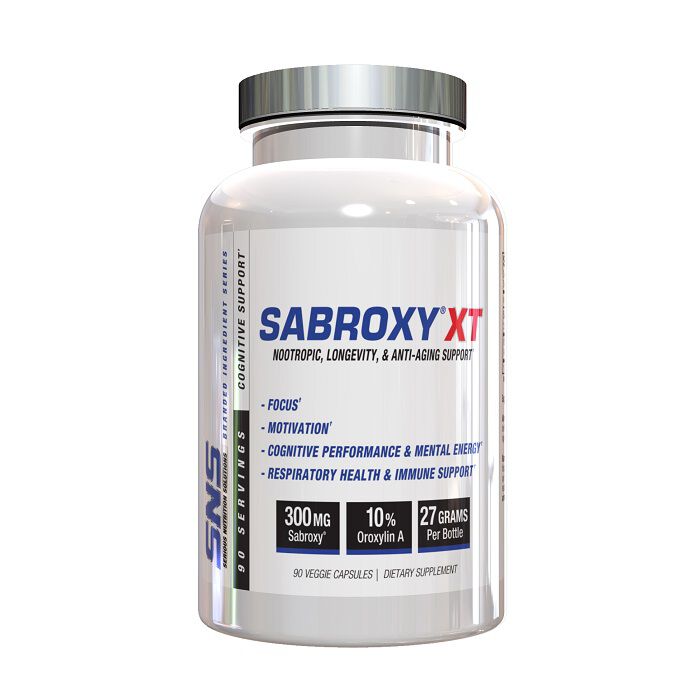 Sabroxy XT 90 Capsules Nootropic Supplements
Offer
Pick 2 FREE items at checkout for every £100 spent to a max of 6 items in total
Offer
Pick 4 FREE items when you spend £200+
Offer
Pick 6 FREE items when you spend £300+
Sabroxy XT 90 Capsules
Product Guide
Skin Health & Nourishment
Improved Cognitive Function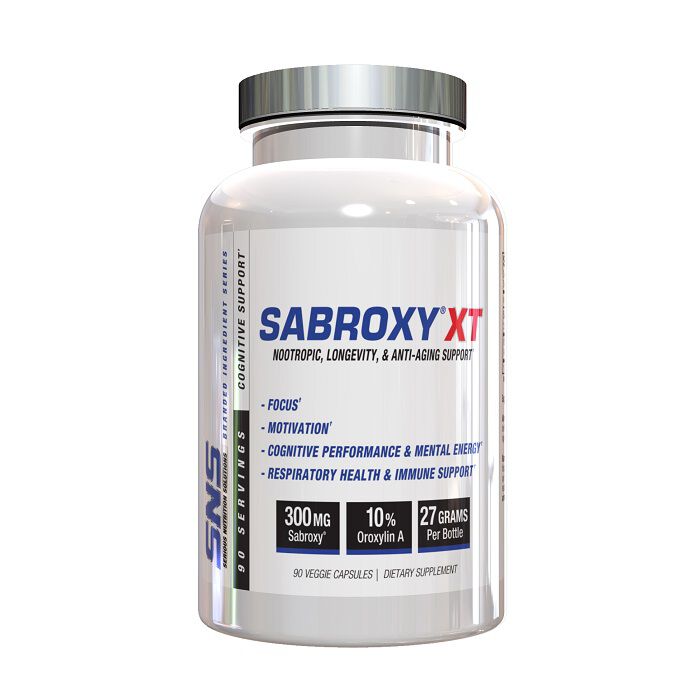 Sabroxy® is a standardized extract from the bark of the Oroxylum Indicum tree that contains a minimum of 10% Oroxylin A. It is commonly used to support improved focus, motivation, and mental energy as well as skin, respiratory, and immune system health.
Take daily as directed for as long as you require.
Are you lacking in motivation? Do you suffer from brain fog? Do you feel like you can't focus or concentrate? If you answered yes to any of the above questions, Sabroxy may of interest to you.
Ingredients
Serious Nutrition Solutions Sabroxy XT 90 Capsules
Directions
Take 1 capsule 1 to 3 times per day.