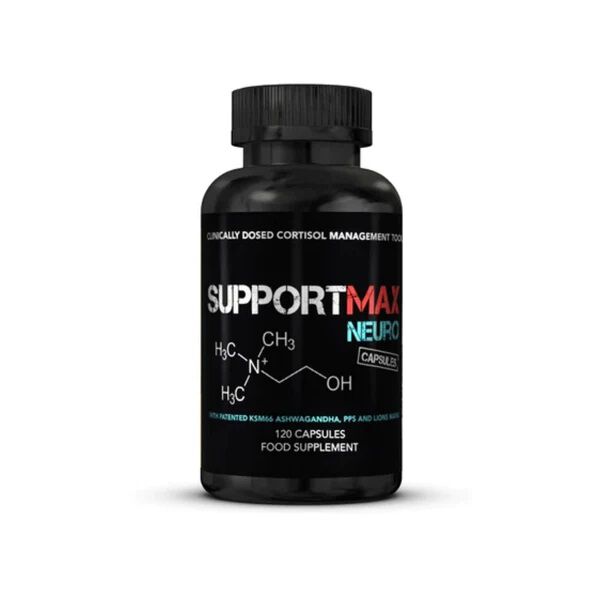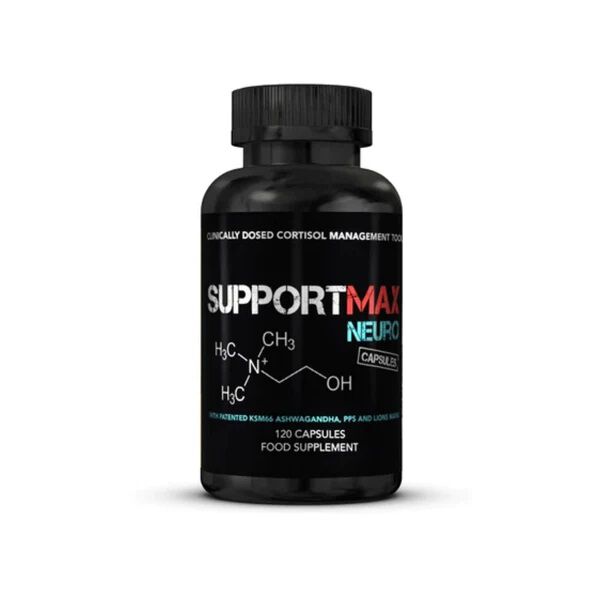 Supportmax Neuro Capsules 120 Capsules Nootropic Supplements
Offer
Save 50% on shipping when you spend £150 (UK is FREE over £50).
Supportmax Neuro Capsules 120 Capsules
Product Guide
Help reduce stress, anxiety, cortisol levels
Help promote enhanced memory and cognitive function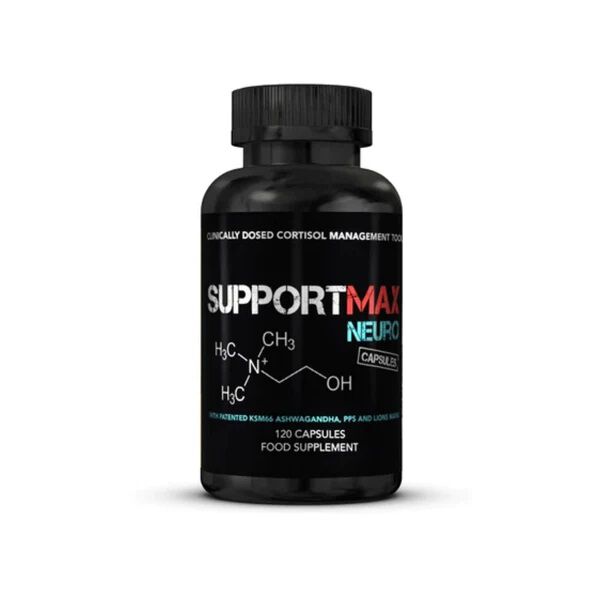 Supportmax Neuro from Strom Sports is a cortisol and stress management supplement designed to optimise your mental and emotional functioning, by helping to reduce your anxiety whilst also improving your calm and focus. This helps give you the mental strength and energy you need to tackle the day ahead with the best focus and attention.
Supportmax Neuro can be used at any time year round, at any time of day. Use when you feel like you need that extra feel-good mental boost during a busy and stressful period in your life or when you need that added focus and attention. Experiment with taking at different times of the day to find out what feels best for you.
Supportmax Neuro can be used by anyone looking to reduce their stress and anxiety whilst also gaining mental focus. Ideal for those with stressful lives whether due to intensive training or busy work schedules.
Ingredients
Strom Sports Supportmax Neuro Capsules 120 Capsules
Directions
Take 4 capsules before work or study.