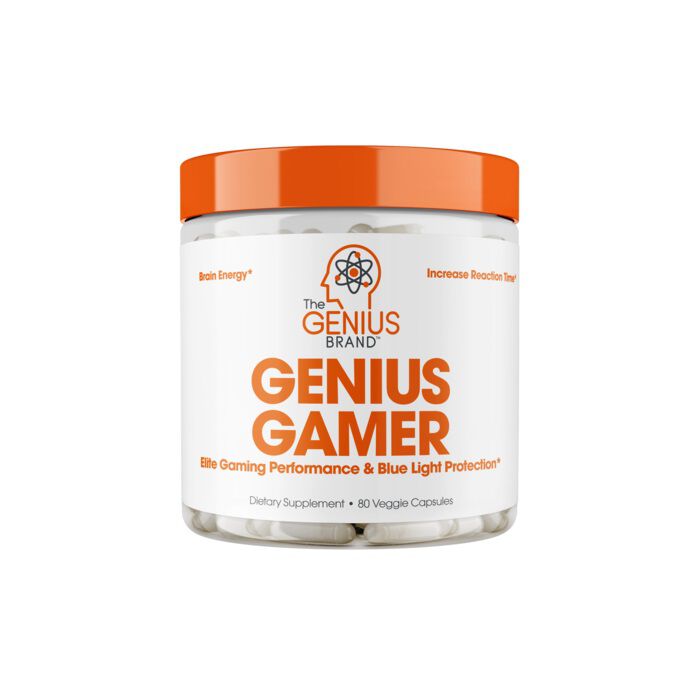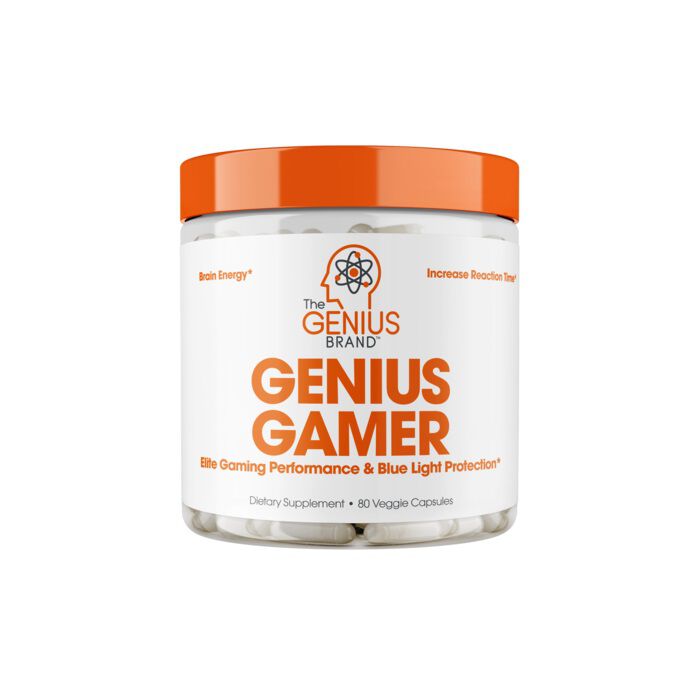 Genius Gamer 80 Capsules Nootropic Supplements
Type
Multivitamin: Nootropic
Offer
Pick 2 FREE items at checkout for every £100 spent to a max of 6 items in total
Offer
Pick 4 FREE items when you spend £200+
Offer
Pick 6 FREE items when you spend £300+
Genius Gamer 80 Capsules
Product Guide
Experience mental clarity, energy, focus and increased reaction time
Protect eyes against the strain of blue light
Highest quality patented ingredients used
Stacks well with other Genius Brand supplements
Up to 80 servings per tub!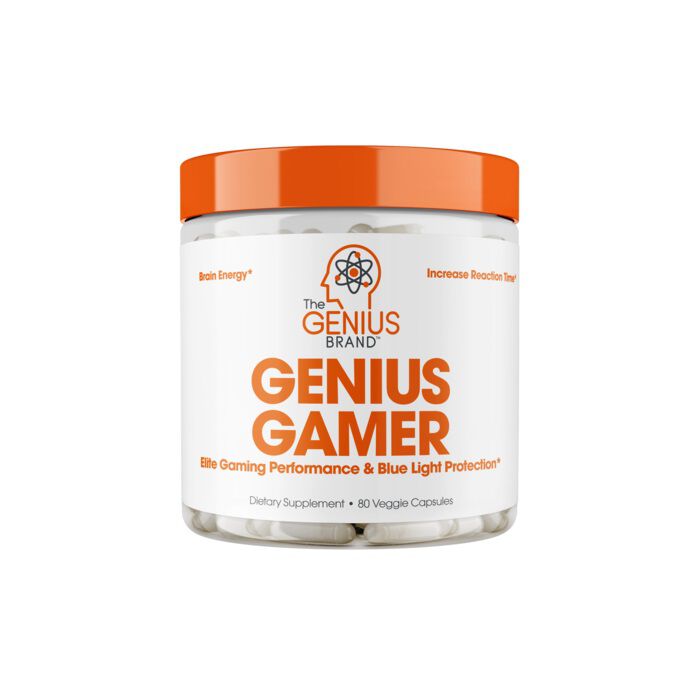 Genius Gamer is an elite gaming performance fuel supplement which helps you perform at your best whilst protecting your eyes from harsh blue light that can interfere with circadian rhythm and therefore sleep.
Genius Gamer is low enough in caffeine that we wouldn't worry to much about using it into the afternoon if desired. We'd suggest taking before an intense gaming, study or work session!
Genius Gamer is specially designed for serious gamers however that doesn't mean other people can't benefit from use! The blue light protection ingredients make it perfect for anyone who spends a long time at a screen, from students to office workers.
Ingredients
The Genius Brand Genius Gamer 80 Capsules
Directions
Consume 1 capsule with a glass of water.