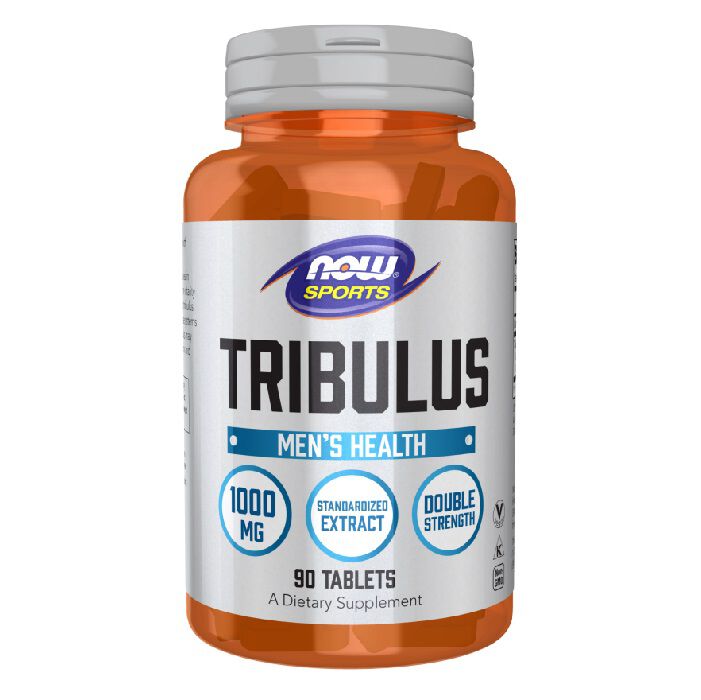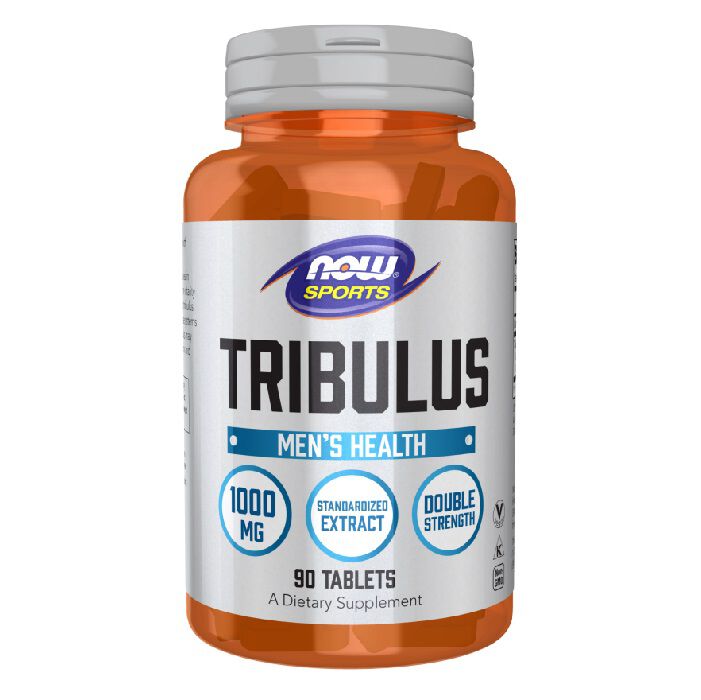 Tribulus 1000mg 90 Tablets
Product Guide
Supports Healthy Hormonal Balance & Fertility
Promote Healthy Endocrine Function and Male Reproductive Health
Helps Support Immune System
A Favourite For Improving Athletic & Sexual Performance
Support Natural Release and Production of Testosterone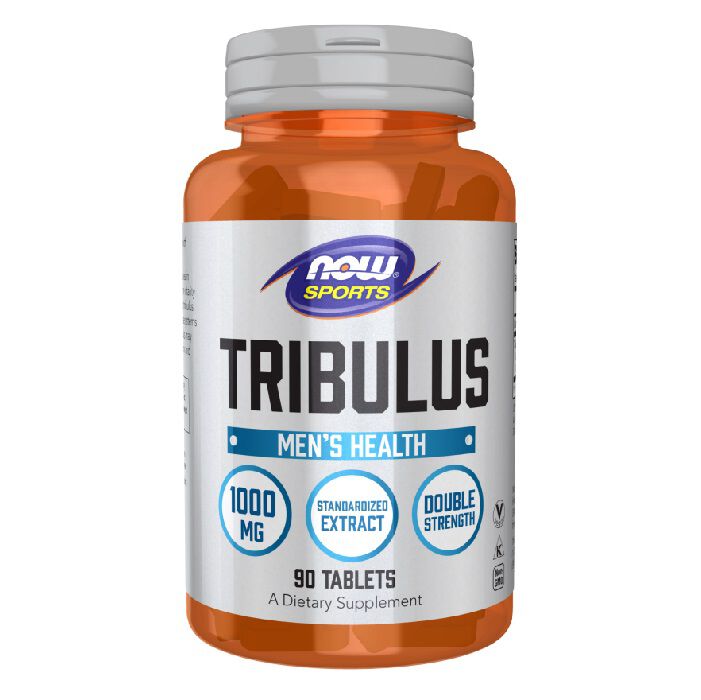 Tribulus terrestris has been used for centuries in ancient Greece, India and Africa to enhance vitality and virility. Recent research indicates that Tribulus can support the body's free radical defense systems and preliminary studies suggest that Tribulus may help to promote healthy endocrine function and male reproductive health.
Take 1 tablet daily, before food. Best when taken as directed by a qualified healthcare professional.
Now Sport's latest product Tribulus is the perfect supplement if you are looking to enhance hormone production (both men and women,) hence its popularity with active individuals.
Ingredients
NOW Foods Tribulus 1000mg 90 Tablets
Directions
Take 1 tablet daily with a meal.