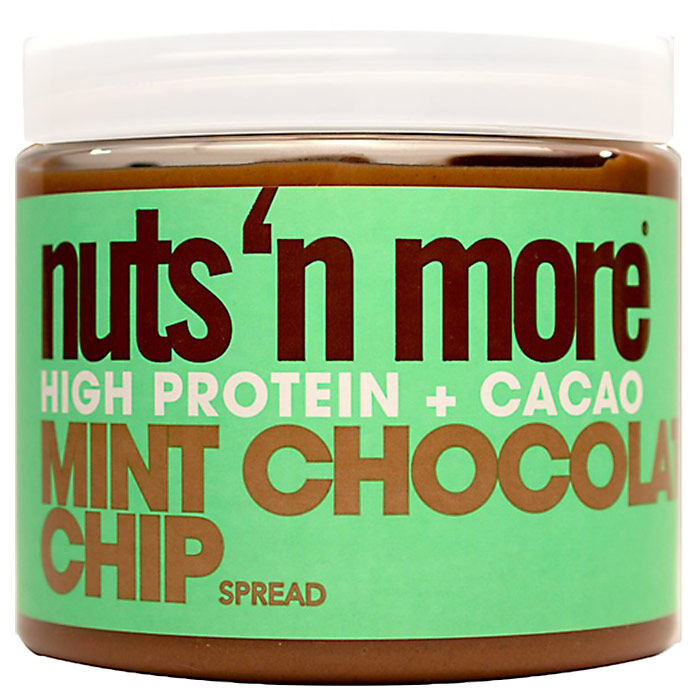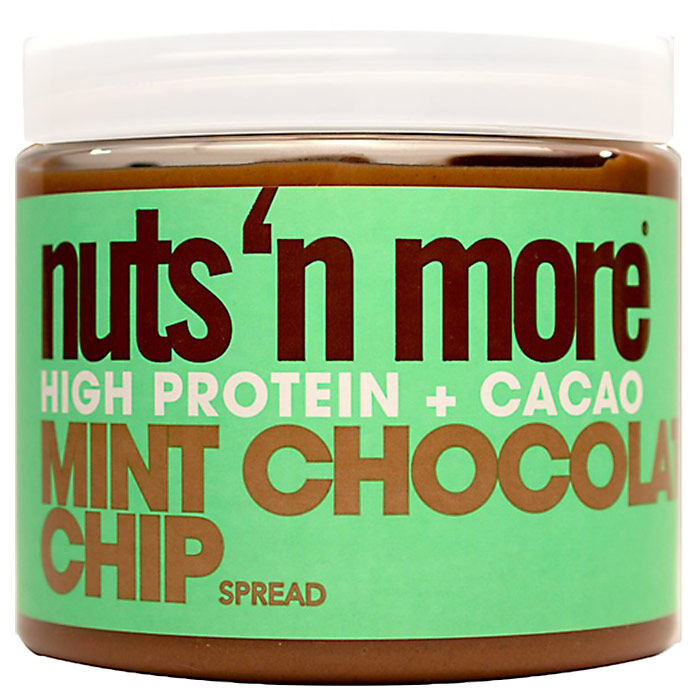 Peanut Butter Mint Chocolate Chip 454g Nuts 'N More
Offer
Get 30% off on all clearance products!
Offer
Get 20% off on Nuts 'N More!
Peanut Butter Mint Chocolate Chip 454g
Product Guide
Added flax to contribute to healthy digestion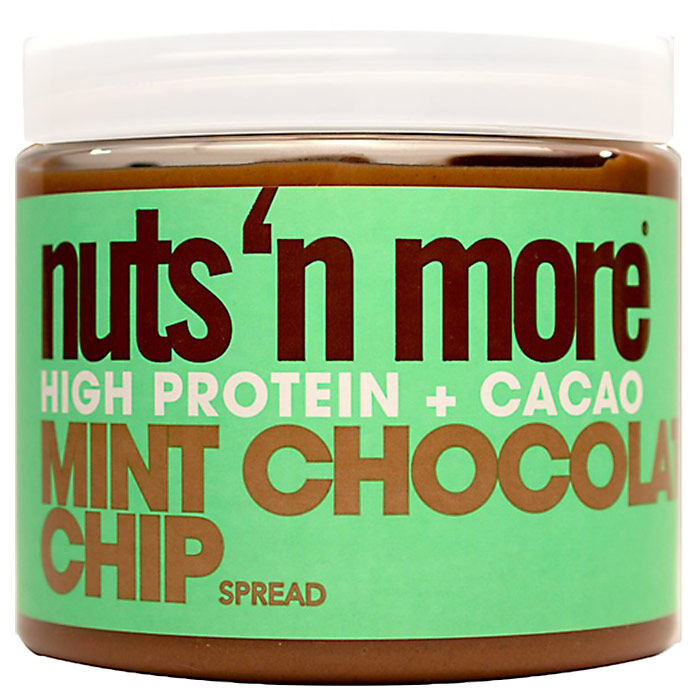 A brilliant substitute to normal peanut butter, this Mint Chocolate Chip Nuts 'n more will deliver you a significantly higher source of protein and reduced levels of carbohydrates (especially sugar). Perfect for individuals who are wanting to watch their sugar intake.
It makes for a great toast topping at any time of the day, or if you are feeling adventurous, as an added ingredient to a newly discovered recipe you may have stumbled across on social media.
Nuts 'n more have specially created these spreads for those that are conscious of their health and/or want to follow a low carbohydrate, high protein diet while not sacrificing their love of all things sweet.
Ingredients
Nuts 'N More Peanut Butter Mint Chocolate Chip 454g
Directions
Spread onto your favourite bagel, consume from the jar, or add to cereals or oats for a taste explosion. Each serving (2 tbsp) packs a whopping 11g protein.