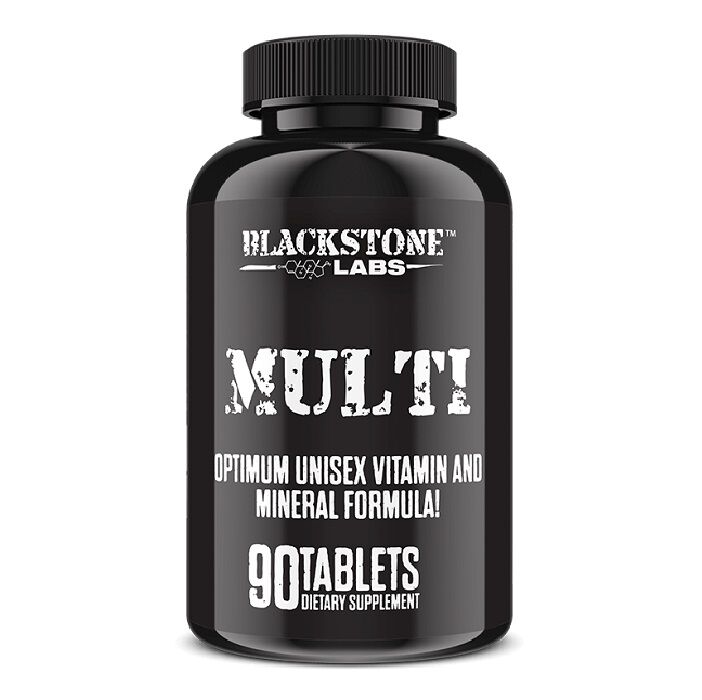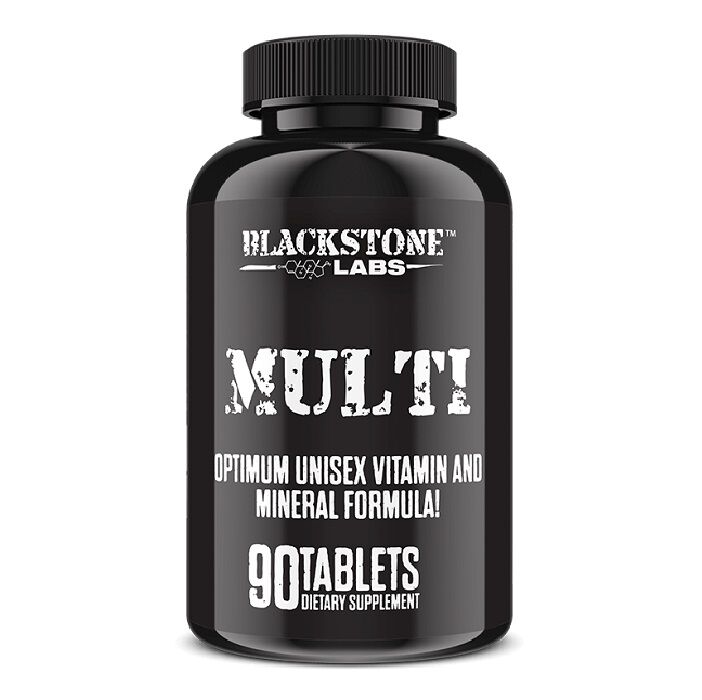 Type
Testosterone Booster: Beginner
Offer
Pick 2 FREE items at checkout for every £100 spent to a max of 6 items in total
Offer
Pick 4 FREE items when you spend £200+
Offer
Pick 6 FREE items when you spend £300+
Blackstone Multi
Product Guide
Suitable for both men and women
Care for the immune system
Includes a long, long list of beneficial ingredients
Improvements to physical health can benefit mental health
Ideal for a stressful and exhausting routine
A month's worth of servings in a container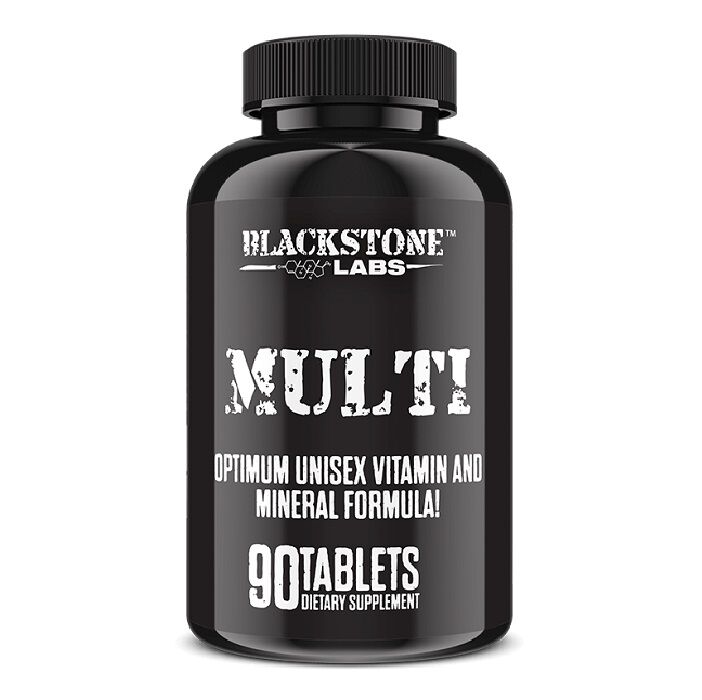 The clue is in the title with this supplement. One serving of MULTI is a tablet packed with vitamins and minerals to help your body fight through sickness and fatigue with a whole new immune system. Keep those hormones and nutrient levels at a good balance.
This supplement is meant for daily consumption. 3 capsules per day should do it, be sure to not exceed this amount within a 24 hour period. Time your consumption around mealtime, to maximise the effects.
Despite being beneficial towards testosterone levels, this is a supplement that is suitable for both male and female adults.
Ingredients
Blackstone Labs Blackstone Multi
Directions
Take 3 tablets daily with a meal.