Leather Belt
Product Guide
Can support you with improving your technique and form
High-quality craft for long-term usage
Can help increase power during heavy lifting
Increases the use of the core muscles
Helps stabilise and reduce stress on the spine
Available in many different sizes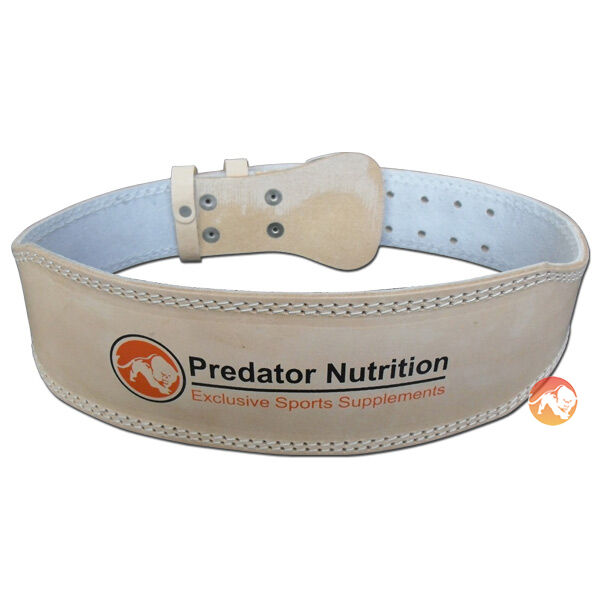 During heavy liftings such as squats and deadlifts, the incorrect form can lead to serious injury. By using a leather belt helps promote increased use of the core muscles and prevent poor technique. Not only does this reduce the risk of injury, but can increase overall power.
Use the leather belt when you are going for heavy reps during multi-joint lifts such as squats and deadlifts.
Everyone who is training with heavy weight should use a belt to ensure correct form and limit the chance of injury.