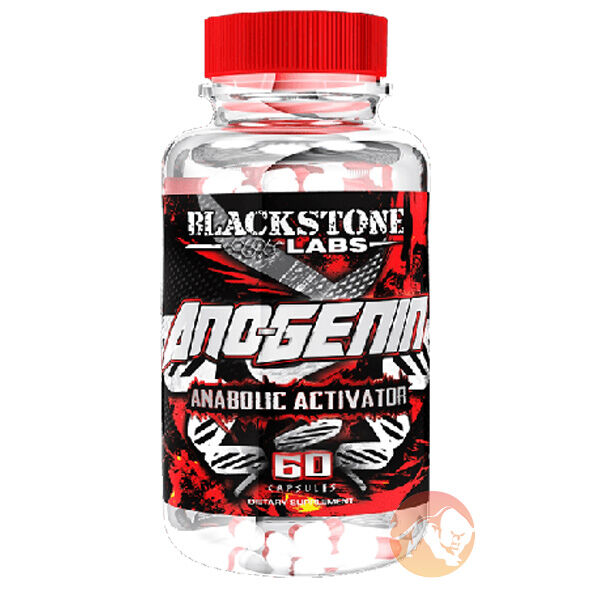 Anogenin 60 Capsules PCT Supplements
Type
Muscle Builder: Intermediate
Offer
Pick 2 FREE items at checkout for every £100 spent to a max of 6 items in total
Offer
Pick 4 FREE items when you spend £200+
Offer
Pick 6 FREE items when you spend £300+
Anogenin 60 Capsules
Product Guide
Promotes lean muscle mass gains
Significantly increases strength
Completely natural plant based compound
Dramatic increases in protein synthesis
Allows you to up your training intensity
Assists in decreasing body fat
Anogenin will help you gain lean muscle and increase your strength in the gym. Since the main ingredient Laxogenin does not affect testosterone levels, there are no negative side effects with Anogenin supplementation. Users of Anogenin can expect to notice that post workout muscle soreness is dramatically reduced while recovery between sessions is increased allowing you to train with more weight and more reps.
Anogenin can be used as a stand alone product or in conjunction with other performance enhancers and muscle builders. It is also a great option to be used after a prohormone cycle to help maintain your muscle mass during PCT when you would otherwise see muscle gains lost quickly.
Both male and female athletes can take Anogenin as there is no effect on hormone levels. Anyone who struggles with feeling chronically sore will particularly benefit from Anogenin supplementation.
Ingredients
Blackstone Labs Anogenin 60 Capsules
Directions
Take 1 to 2 capsules a day with meals.
Use in cycles of 8-12 weeks taking at least 4 weeks off in between cycles.