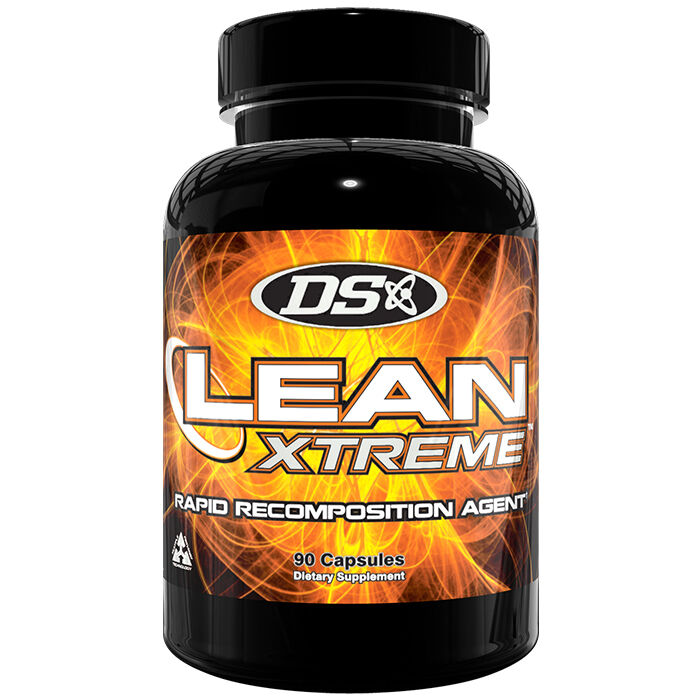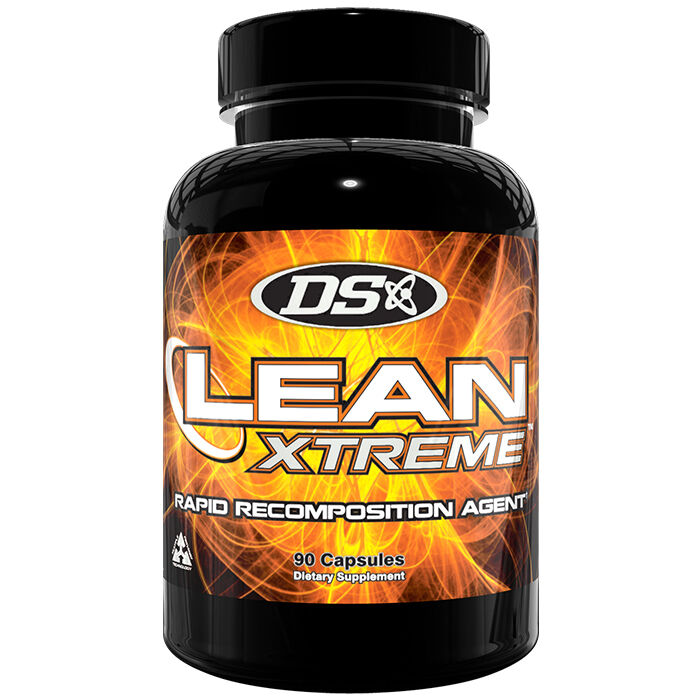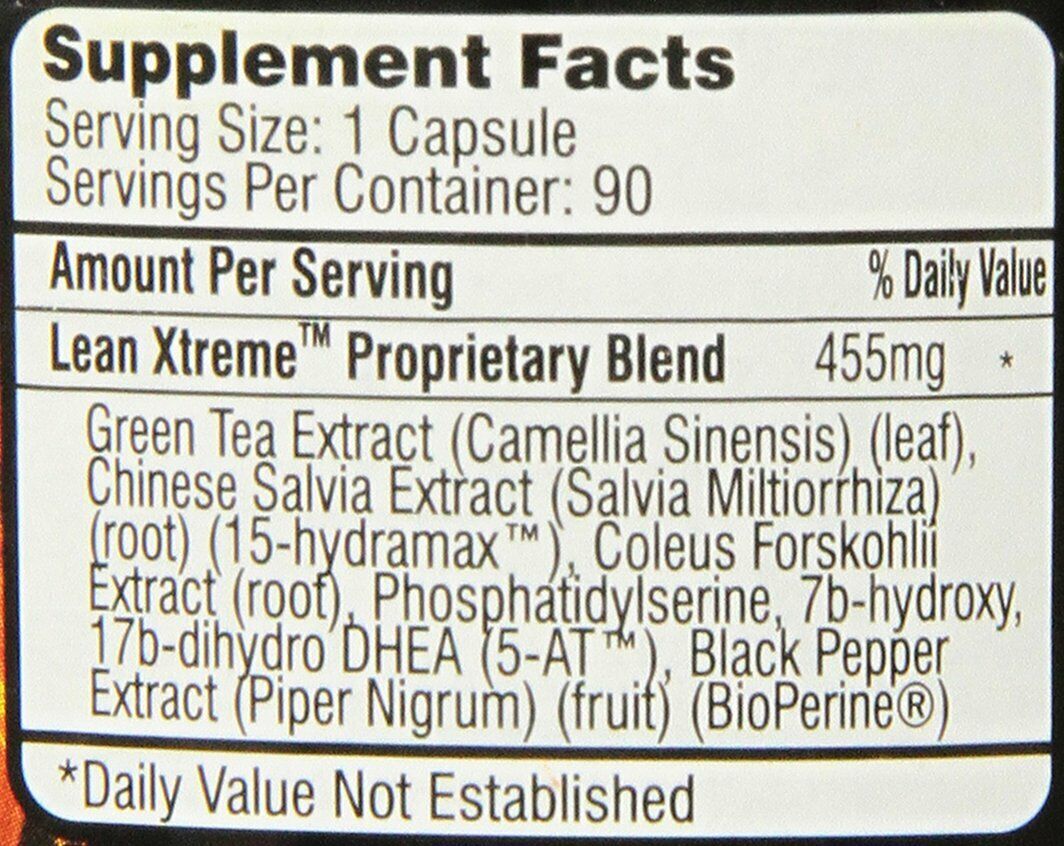 Lean Xtreme 90 Caps PCT Supplements
Offer
Pick 2 FREE items at checkout for every £100 spent to a max of 6 items in total
Lean Xtreme 90 Caps
Product Guide
Reduces cortisol leading to leaner abs
Optimise testosterone and thyroid output
Use during PCT to maintain muscle mass
Preferentially focuses on abdominal fat by lowering cortisol
Can help combat stress mediated fat gain using Phosphatidylserine
Extremely effective, stacking well with testosterone boosters & stimulant based fat burners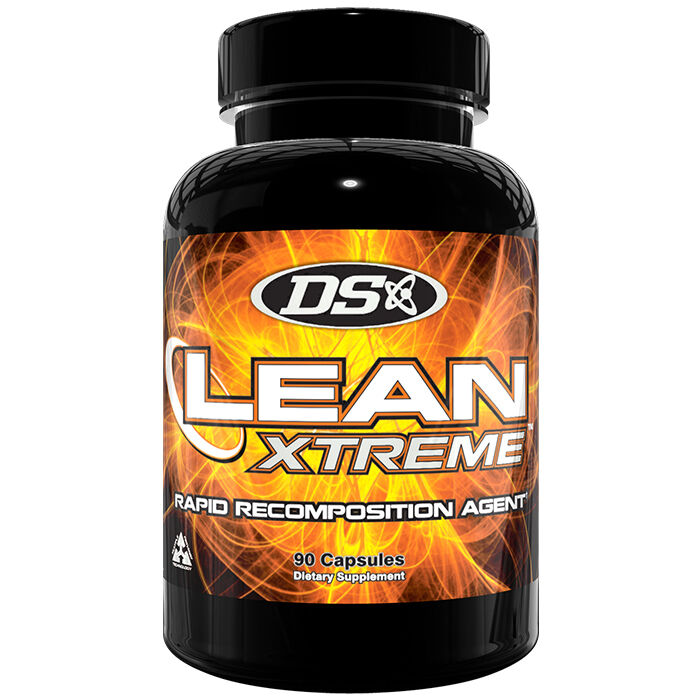 To help shed body fat during a cutting cycle, or control fat gain during a bulking phase, Lean Xtreme is a versatile fat burner which can be used standalone or stacked with other fat burners and muscle builders.
Daily, for a full cycle, in the morning and evening. Lean Xtreme is ideal for use during lean mass cycles where it can help repartition calories away from fat storage to fat burning.
Anyone looking to control cortisol and lose body fat. If you are someone who has tried endless diets without ever really getting lean then Lean Xtreme is ideal as diets cause increased cortisol levels which is a fat gaining hormone that Lean Xtreme reduces to aid you in getting leaner than is possible with diet and exercise alone.
Ingredients
Driven Sports Lean Xtreme 90 Caps
Directions
As a dietary supplement, take 1 capsule of Lean Xtreme 2-3 times per day. For best results, take 1 capsule upon waking, 1 capsule 4 hour later, and 1 capsule with evening meal or before bed. For best results, use for 4 to 8 weeks. Do not exceed 8 weeks of continuous use. Store in a cool, dry place.