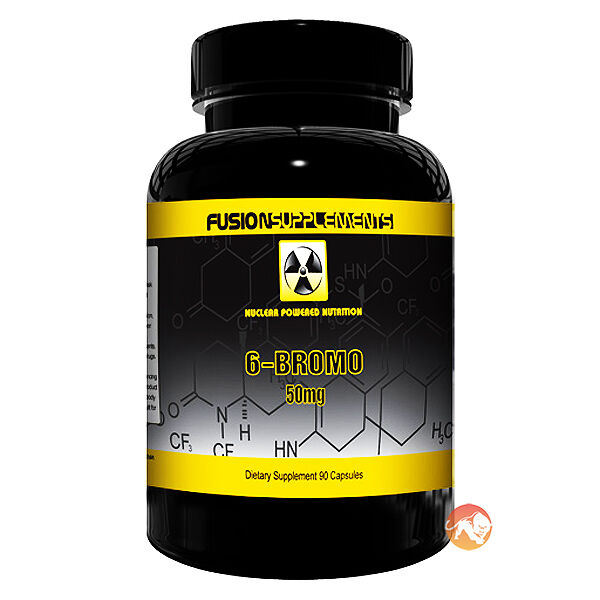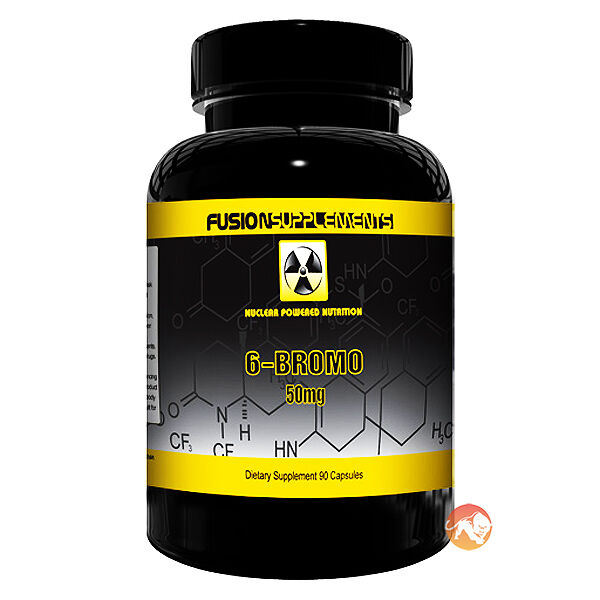 Offer
Pick 2 FREE items at checkout for every £100 spent to a max of 6 items in total
Offer
Pick 4 FREE items when you spend £200+
Offer
Pick 6 FREE items when you spend £300+
6-Bromo
Product Guide
Optimise yourself for muscle building
Harder, drier look to the physique
Great as a standalone product
6-Bromo Androstane-3,17 Dione based AI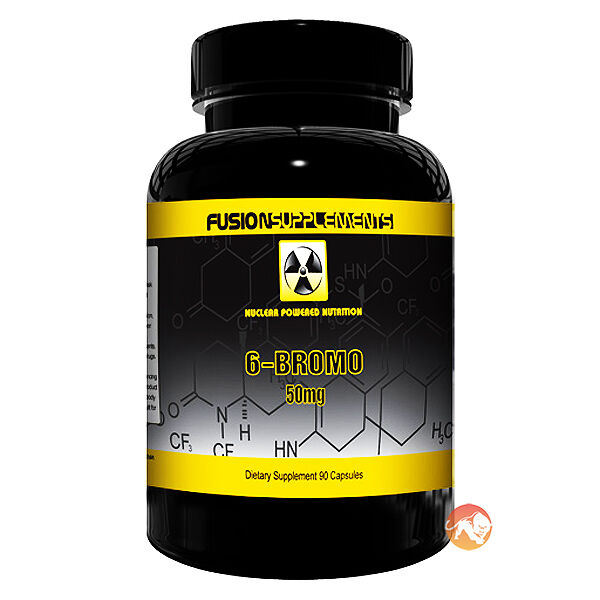 6-Bromo contains 6-Bromo Androstane-3,17 Dione, one of the most potent estrogen blockers around. By optimising estrogen levels, the body increases testosterone levels making 6-bromo ideal for lean mass and cutting cycles which prioritise muscle density or as PCT following a prohormone cycle to re-establish homeostasis.
6-Bromo can be used during PCT following a prohormone cycle, or as a standalone product when you want to dry out and harden up, whilst increasing strength.
Being an AI 6-Bromo is for healthy adult males over the age of 21 only. It is only for those comfortable with using hormonal products, and is also beneficial for prohormone users going through PCT.