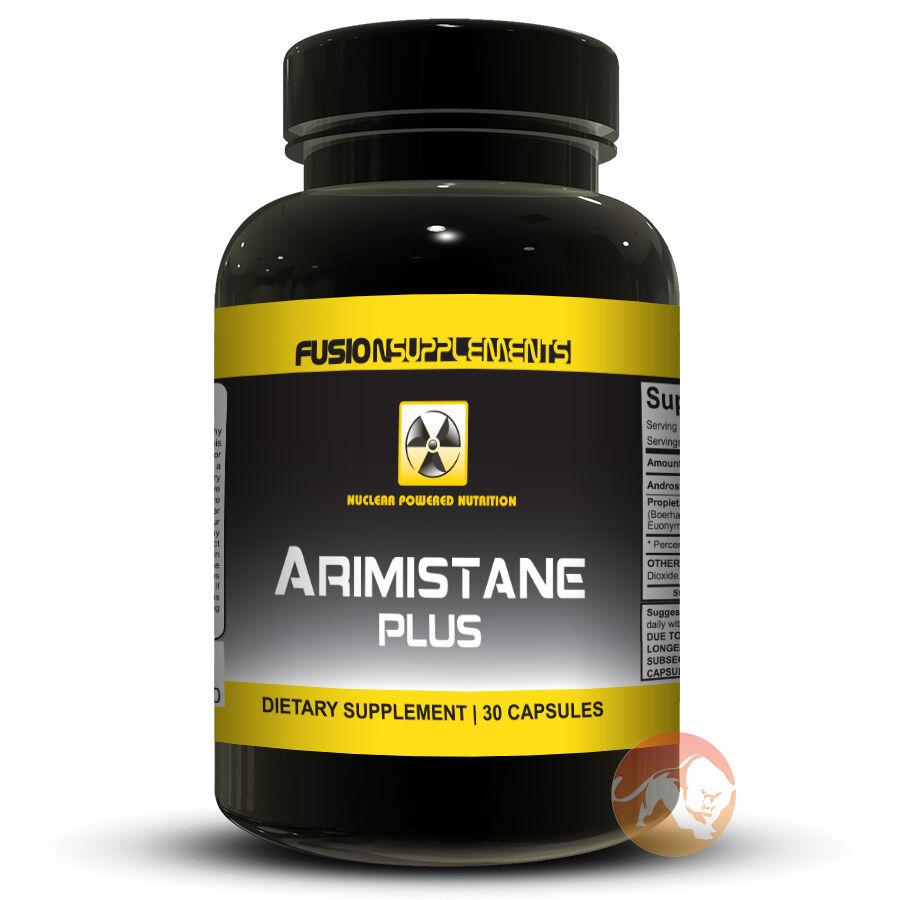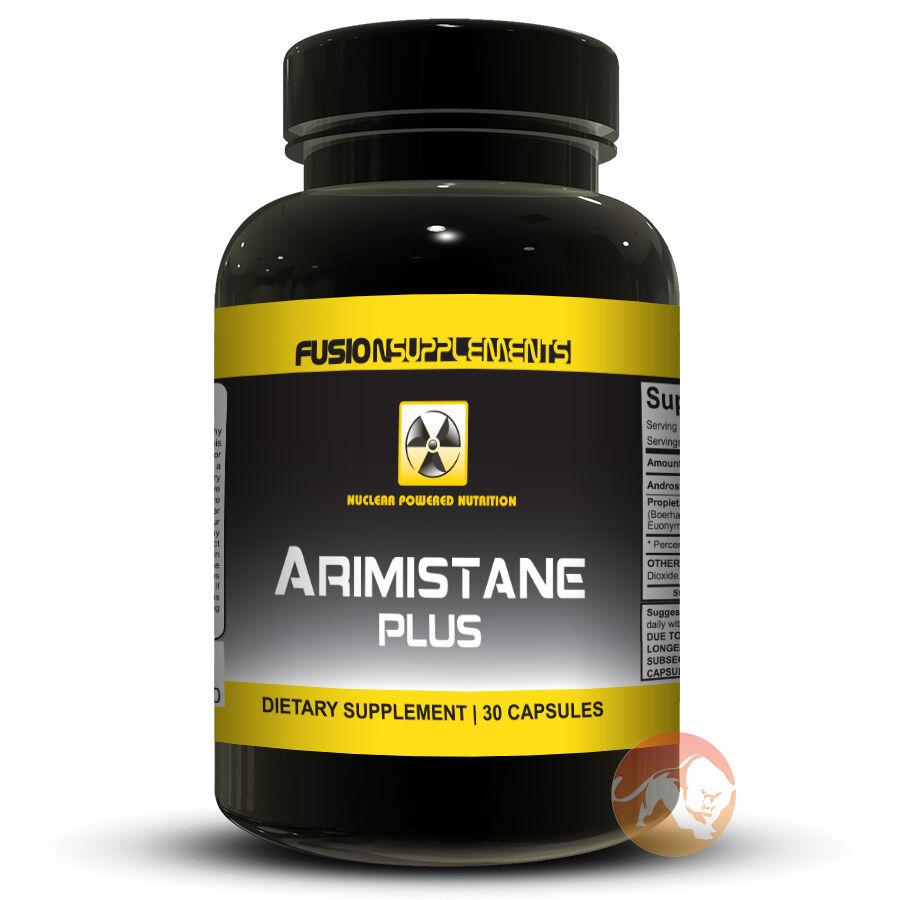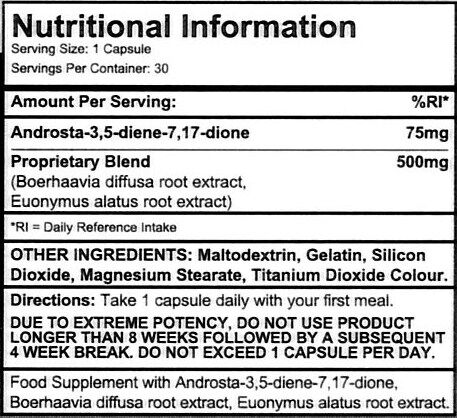 Arimistane Plus 30 Capsules PCT Supplements
Type
Estrogen Blocker: Advanced
Arimistane Plus 30 Capsules
Product Guide
Muscle density and hardness
Reduce water retention by lowering estrogen levels
Burn body fat while sparing muscle tissue if used dieting
Faster recovery and strength gain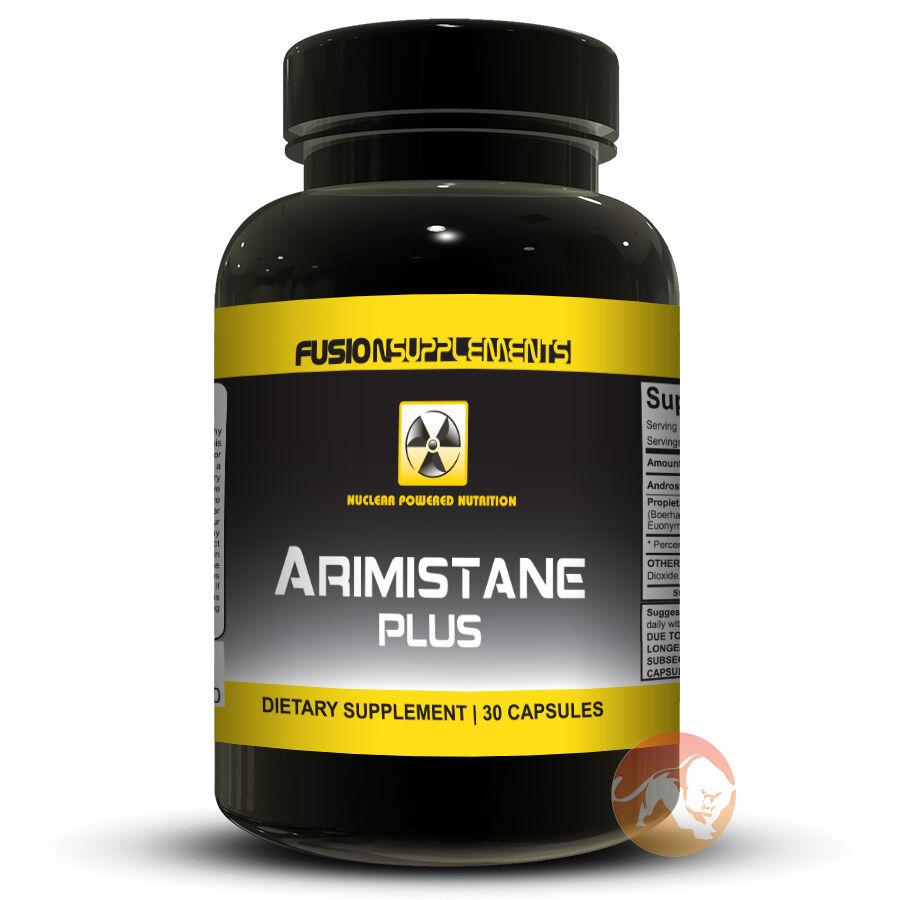 Arimistane Plus will be a hit with those who loved the original Erase Pro. It contains the same ingredients at the same dose that made OG Erase Pro such a big hit and users of Arimistane Plus should expect steady strength and muscle gains, a reduction in both fat and water to give users a more muscular, leaner, more vascular physique. When taking this your muscles will feel much harder to the touch and recovery from workouts will be much improved.
Arimistane Plus should be used for periods of 4-8 weeks at a time. It can be used by itself or after a prohormone cycle. Once you have taken it for 4-8 weeks a break of 4-8 weeks is advised.
Arimistane Plus is intended for males seeking a natural solution to improving their hormonal makeup so that muscle gains and fat loss comes easier.
Ingredients
Fusion supplements Arimistane Plus 30 Capsules
Directions
As a dietary supplement take 1 capsule daily with your first meal of the day.