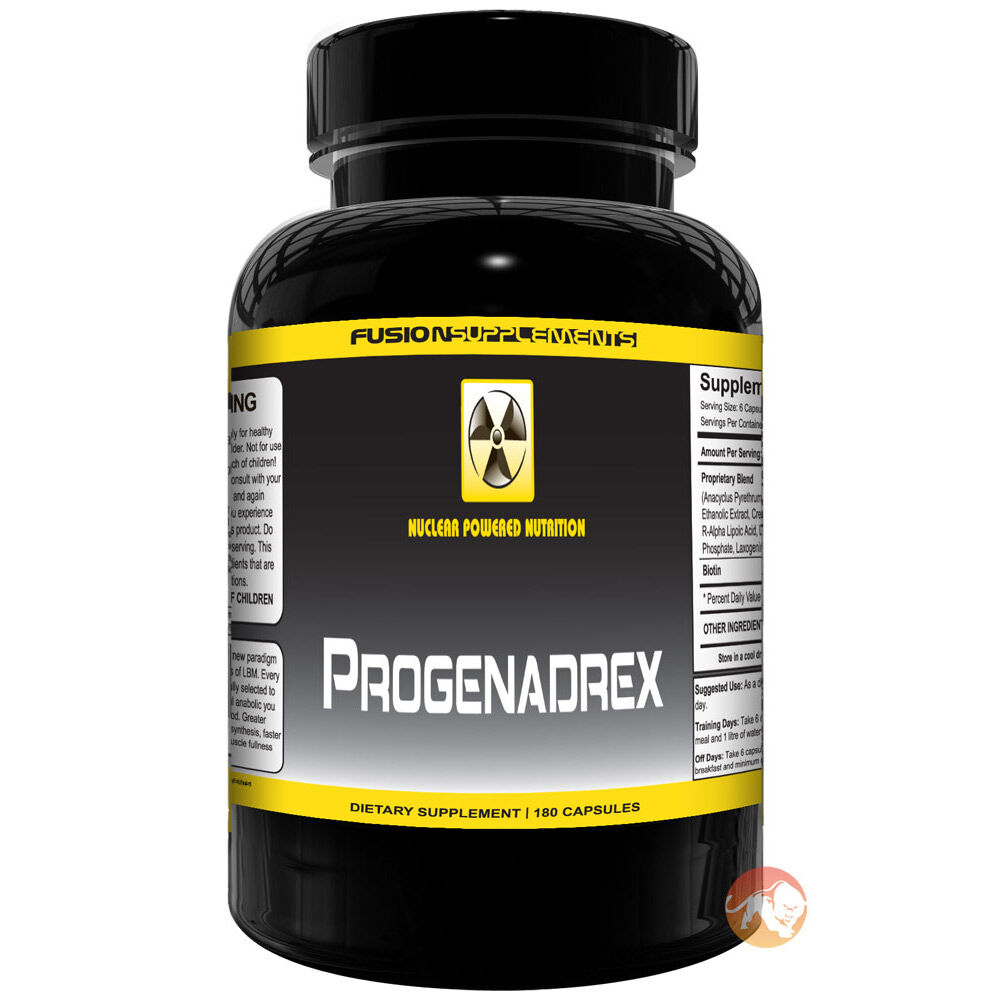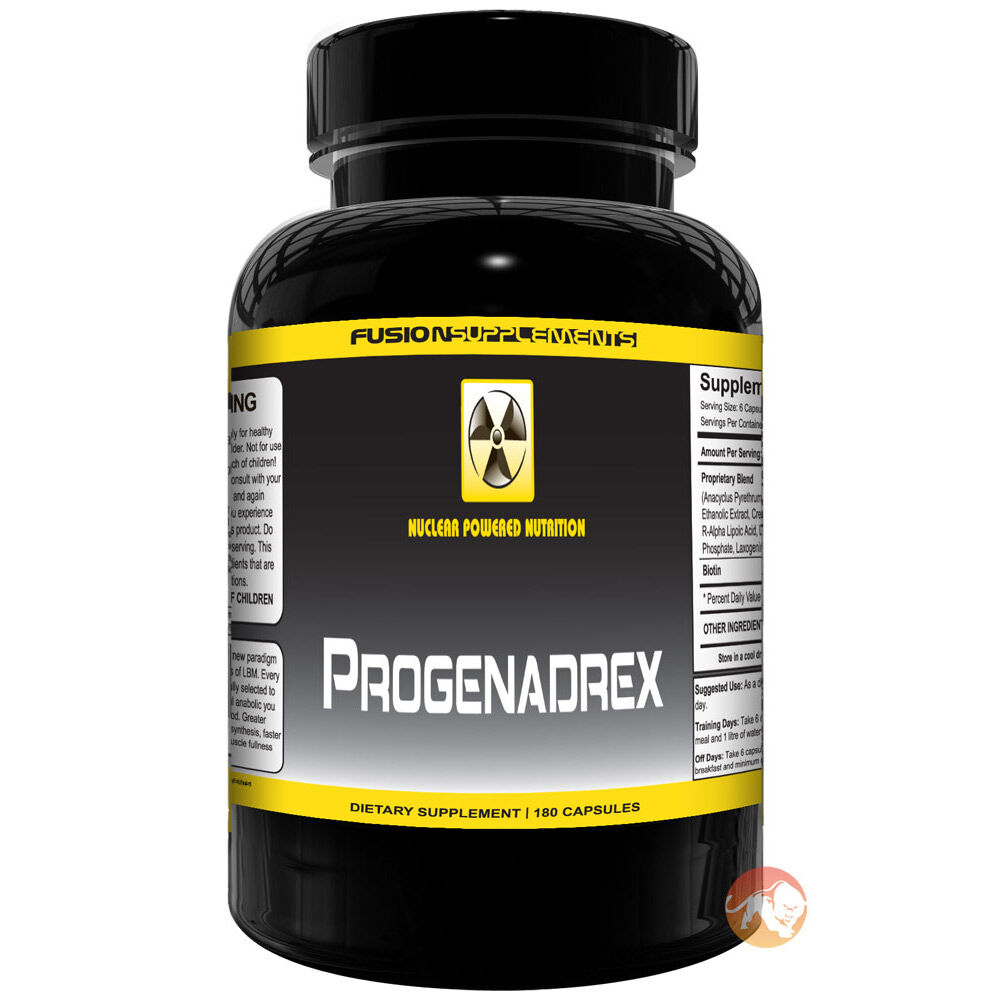 Progenadrex 180 Caps PCT Supplements
Offer
Pick 2 FREE items at checkout for every £100 spent to a max of 6 items in total
Offer
Pick 4 FREE items when you spend £200+
Offer
Pick 6 FREE items when you spend £300+
Progenadrex 180 Caps
Product Guide
Assist your muscle building goals
Significantly improves nutrient absorption
Completely non-hormonal supplement
Support recovery from training
Support natural testosterone production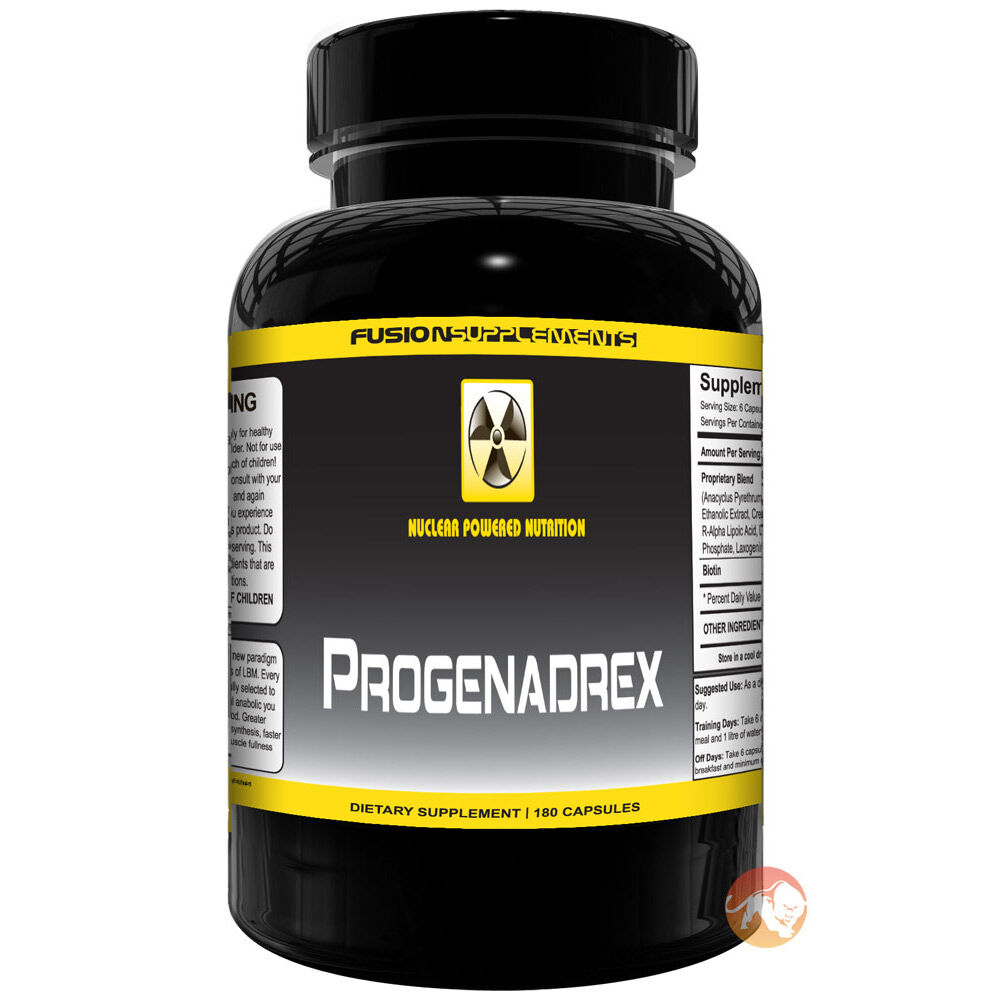 Progenadrex stimulates the growth of muscle naturally. Its formula helps to boot your body's natural testosterone levels, providing you with an increase in muscle size.
Take 6 capsules every day. Progenadrex should only be used in short 3-4 week cycles, and should be taken with food.
For Men who are looking to build muscle naturally and improve their recovery after training.
Ingredients
Fusion supplements Progenadrex 180 Caps
Directions
As a dietary supplement, take 6 capsules per day. Should be used in short, 3-4 week burst cycles Carb/H2O intake should be doubled with every serving, especially post workout Workouts should be shorter and more frequent (i.e. 4, 30 min sessions per week vs. 3, 1 hour sessions) The ideal training program to use with Progenadrex has been found to be Charles Staley's "Stack 10" Training Training Days: Take 6 capsules with high carbohydrate/protein meal and 1 liter of water within 1 hour of exercise. Off Days: Take 6 capsules with a high carbohydrate/protein breakfast and minimum of 1 liter of water.