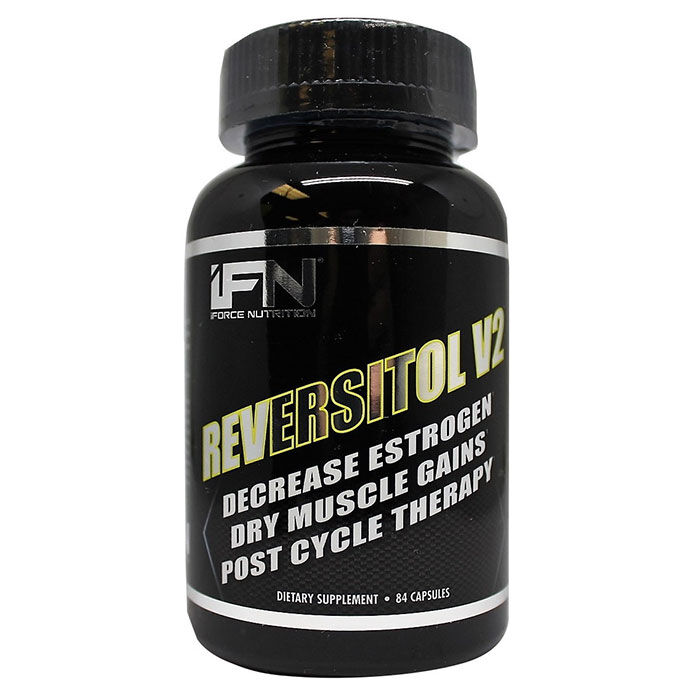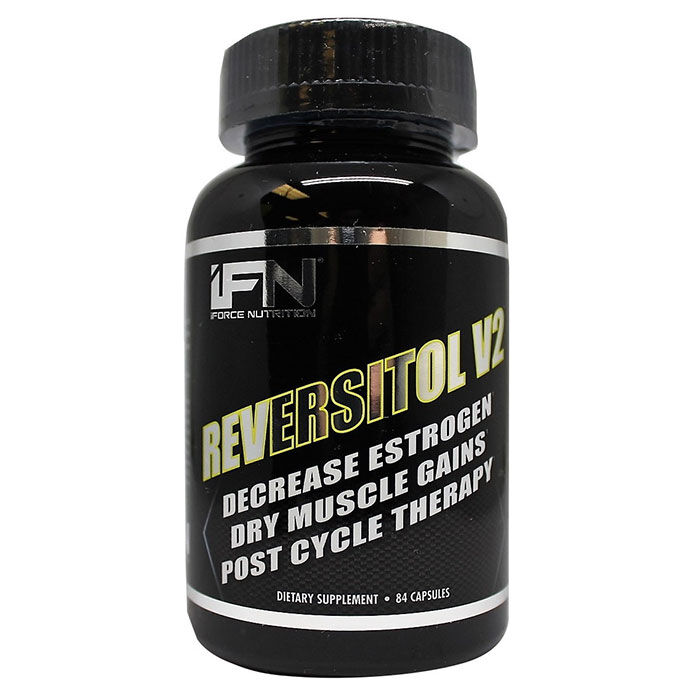 Reversitol V2 PCT Supplements
Type
Testosterone Boosters
Offer
Save 50% on shipping when you spend £150 (UK is FREE over £50).
Reversitol V2
Product Guide
Increase testosterone production
Multifaceted PCT supplement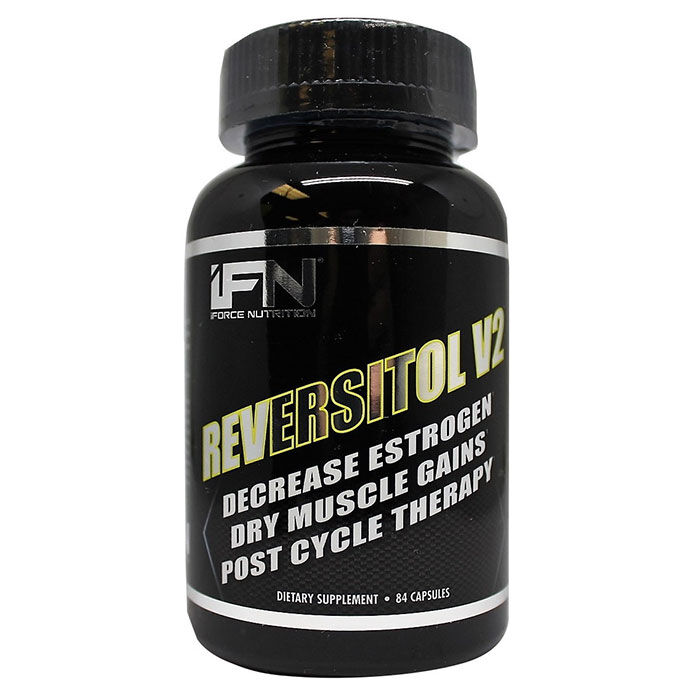 Reversitol V2 is ideal to use as a PCT after a prohormone cycle. Reversitol increases natural testosterone levels whilst lowering estrogen levels, so bringing your hormones back into balance. This will help prohormone users maintain a lot of the muscle mass they gained during their cycle and prevents any negative post cycle side effects. Compared to AI's which drive estrogen down very low, Reversitol V2 is more of a user friendly option and does not cause issues for users such as dry joints and impaired mood.
Reversitol V2 can be taken either as a standalone testosterone booster/oestrogen blocker to boost muscle and strength, or as part of PCT to rebalance hormones after a cycle.
This product is ideal for anyone looking to increase strength and muscle mass, or those performing PCT after a prohormone cycle.