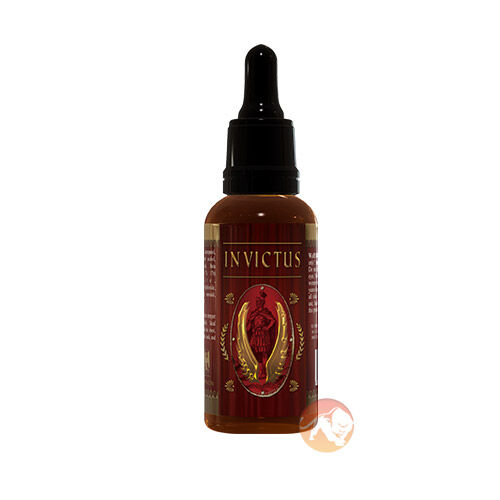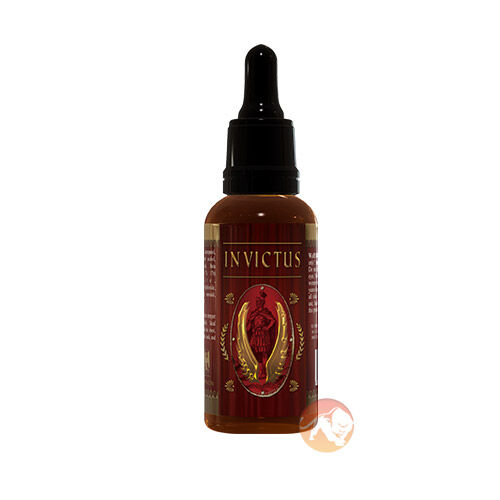 Invictus 30ml PCT Supplements
Invictus 30ml
Product Guide
Enhanced absorption thanks to transdermal technology
Designed to support improvements in body composition
Can help maintain optimal condition during PCT
Works by optimising cortisol
Could help those who have stubborn fat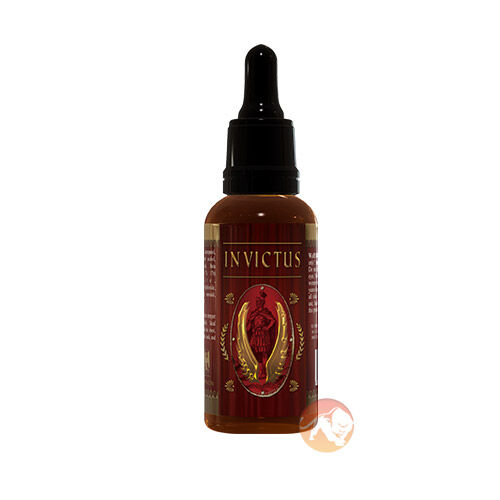 Invictus is a supplement which uses a cortisol modulating ingredient which is designed to maximise fat loss without the use of stimulants, and to support optimal muscle mass retention when dieting.
Invictus can be used when dieting, when on a recomp, or else as part of a PCT protocol when the body is more likely to see fat gain otherwise.
As a non-hormonal substance, Invictus can be used by both sexes although we would caution those with joint issues against it as lowering cortisol can cause joint aches.
Ingredients
Iron Legion Supplements Invictus 30ml
Directions
Use the dropper to apply .5ml topically, twice daily (once in the AM, once in the PM) Ideal application sites include the chest, shoulders, and neck.