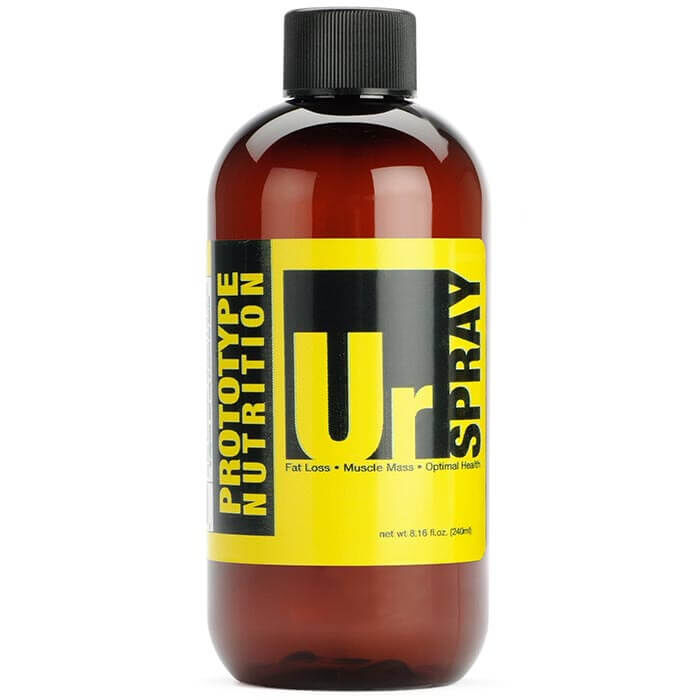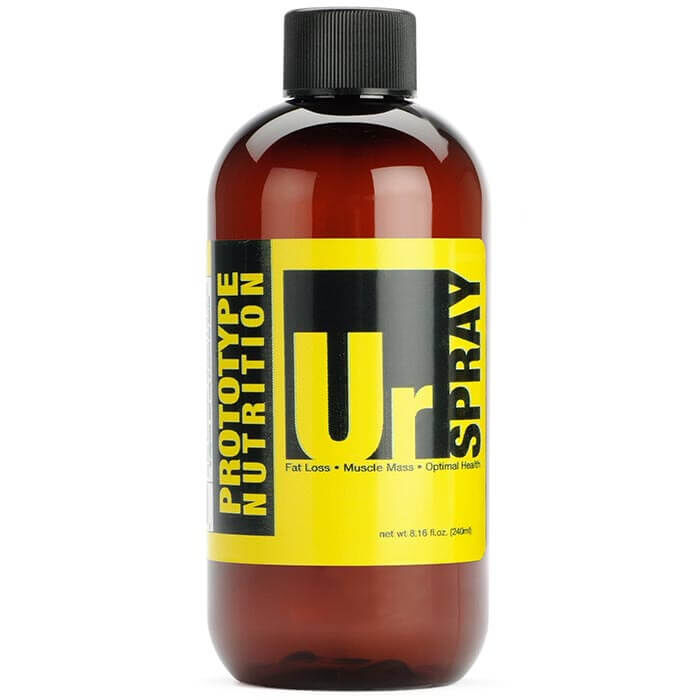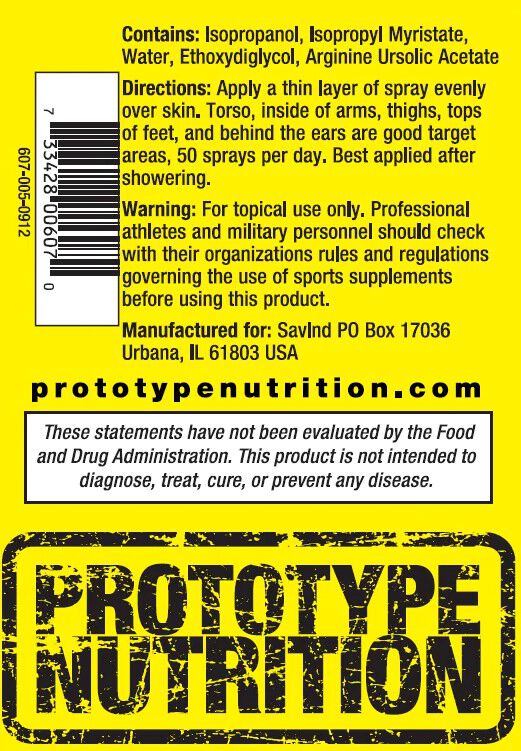 Type
Muscle Building Supplements
Offer
Save 50% on shipping when you spend £150 (UK is FREE over £50).
UR Spray
Product Guide
Contains the exciting ursolic acid
Use for complete body recomposition
Supports muscle building and fat loss goals
Topical for improved absorption
Can be stacked for use in PCT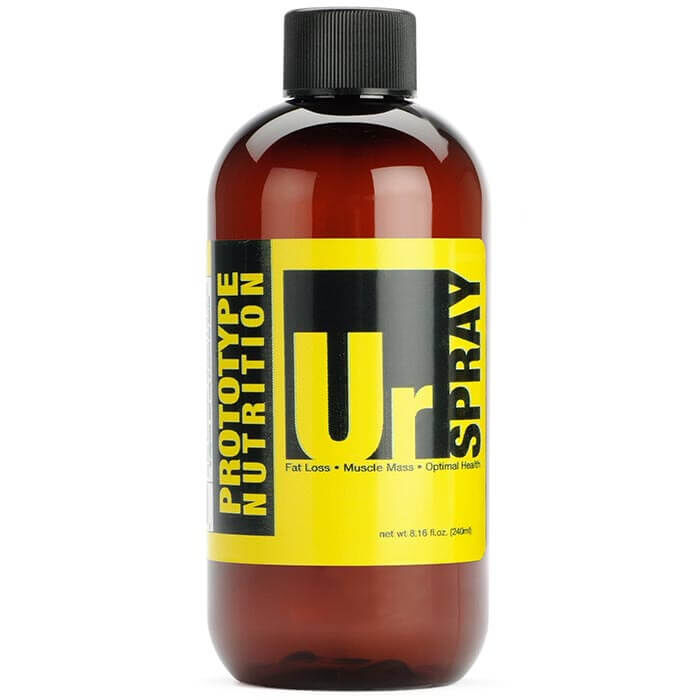 With the same active ingredient as EPharm's Ursobolic, this product contains a soluble derivative of the amazing natural repartitioning compound ursolic acid. By transforming the poorly absorbed parent, ursolic acid, into its acetic acid ester, and then into the sodium salt of that ester, a form is acquired that can be effectively delivered via topical formulation. Topical administration allows for a much higher percentage of ursolic acid to enter the body than with oral formulations of straight ursolic acid. It also allows for a sustained release effect, so that blood levels of ursolic acid can be maintained throughout the day!
UR spray can be taken as a standalone product, but it is non-hormonal so it can also be stacked with other products such as testosterone boosters during PCT.
Anyone looking for truly innovative, effective supplements can do no better than Prototype Nutrition. We would recommend this product for men only, and it is not for use by athletes in WADA-regulated sports.
Ingredients
Prototype Nutrition UR Spray
Directions
Dosing for all PN sprays are designed to be 50 sprays per dose. There are 7.2 grams of actives in the sprays, thus you are looking at approximately 249 mgs of active per 50 sprays. You can apply all at once or split between two applications. We recommend applying directly after a shower when the pores are most receptive, however this is not necessary. Apply 50 sprays over your torso, quads, inner bicep and the tops of hands and feet.