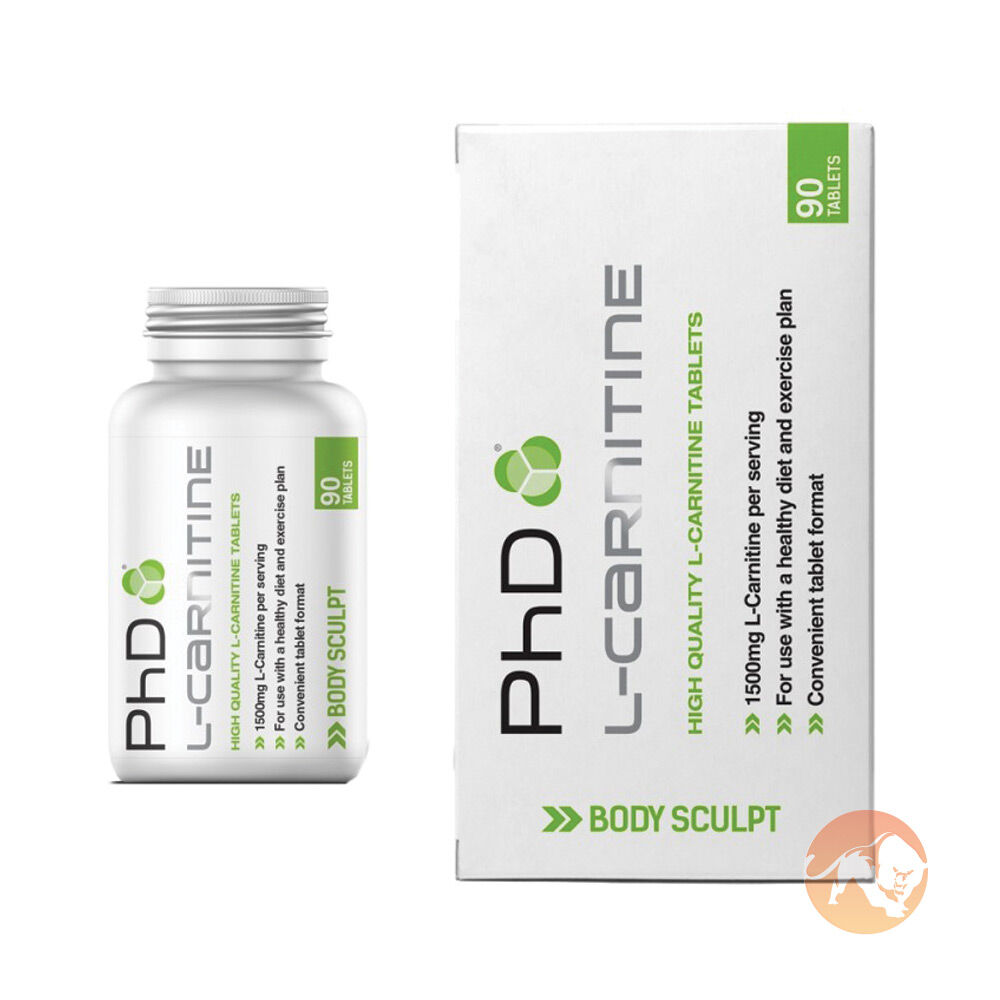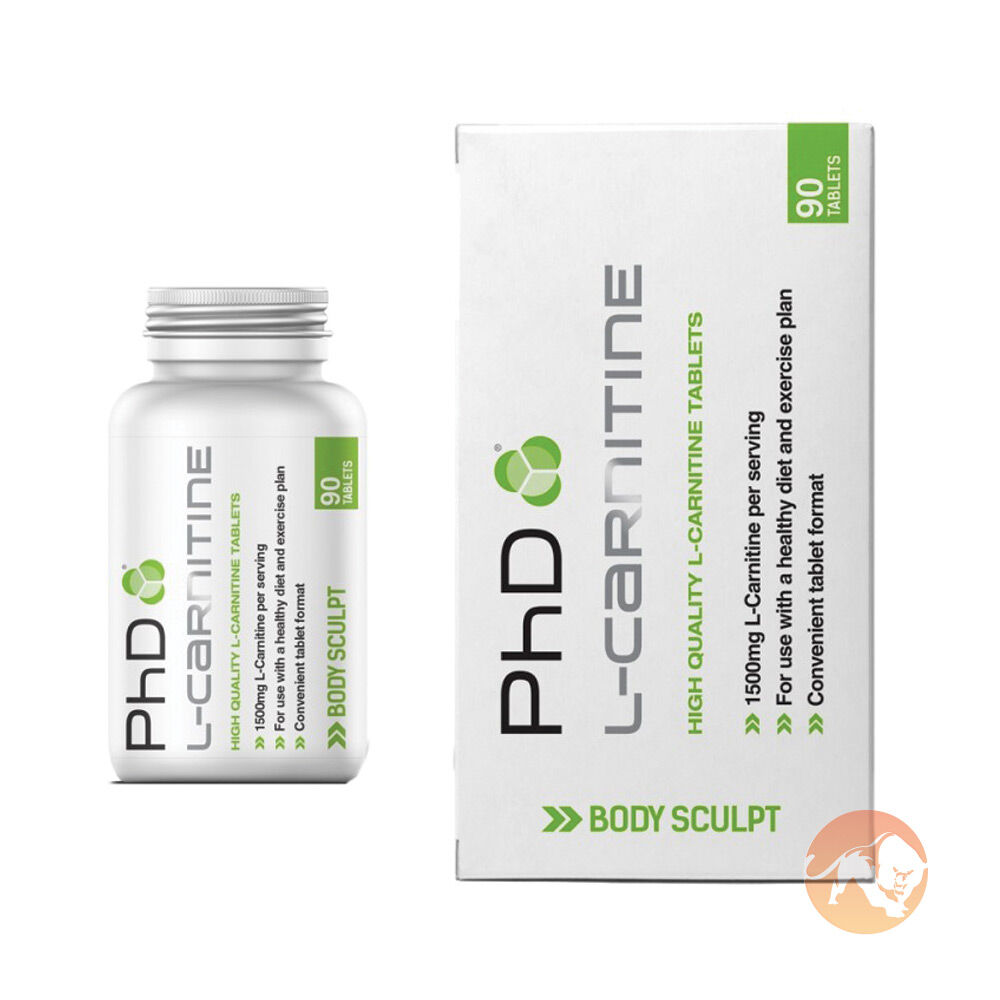 L-Carnitine Tablets PhD Nutrition
Offer
Pick 2 FREE items at checkout for every £100 spent to a max of 6 items in total
Offer
Pick 4 FREE items when you spend £200+
Offer
Pick 6 FREE items when you spend £300+
L-Carnitine Tablets
Product Guide
Clinically proven to help burn fat
Boosts strength, promoting increased muscle mass
Relieves the symptoms of heart-related conditions e.g. angina
Maintains healthy bone mass
1500mg L-carnitine per serving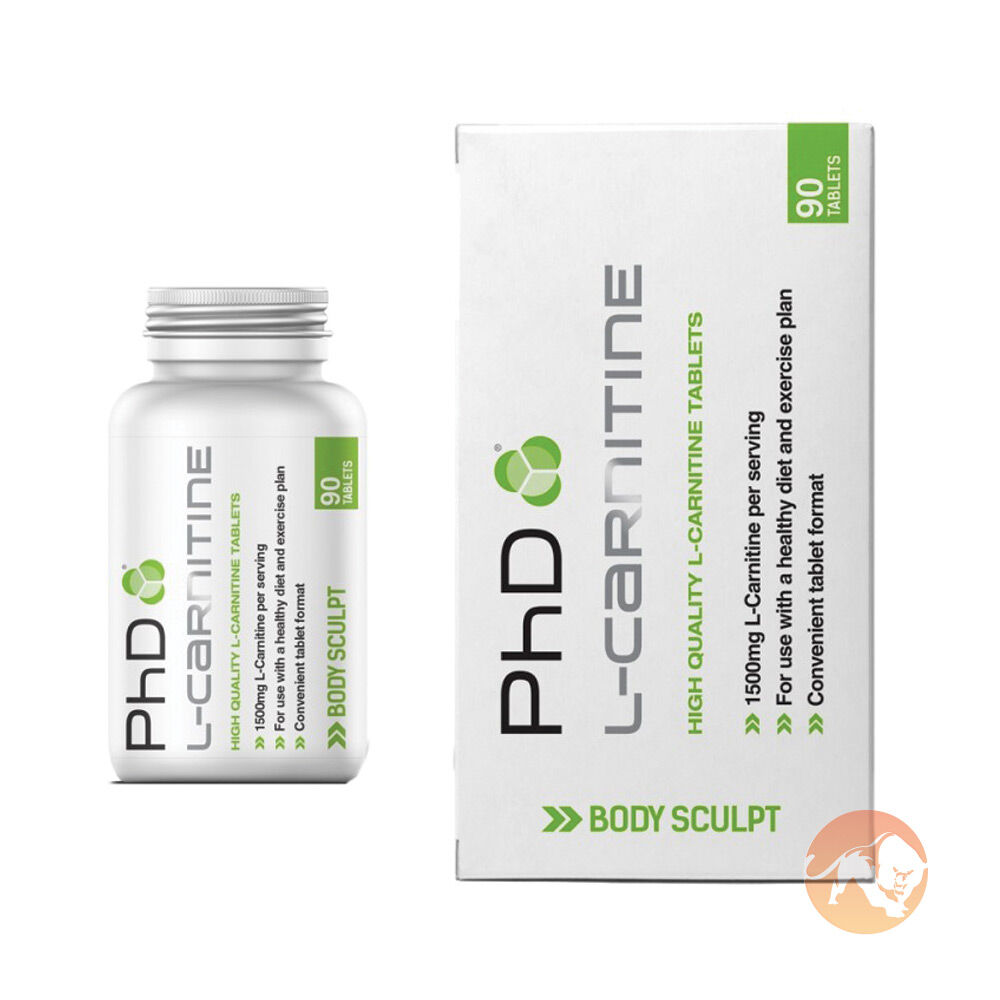 L-carnitine is synthesised in the body from the amino acids lysine and methionine. It helps convert the fat stored in the muscle cells into energy, enhancing aerobic capacity and maximising calories burnt. Using this supplement by PhD to top up your L-carnitine levels can therefore contribute towards efficient metabolism.
PHD L-Carnitine can be taken at any time of day, including post workout.
PHD L-Carnitine is so versatile it can be used by men and women on a calorie-controlled diet who are looking to lose fat, as well as serious athletes on a cutting plan. Even those who are sensitive to stimulants can benefits from this caffeine-free fat loss supplement.