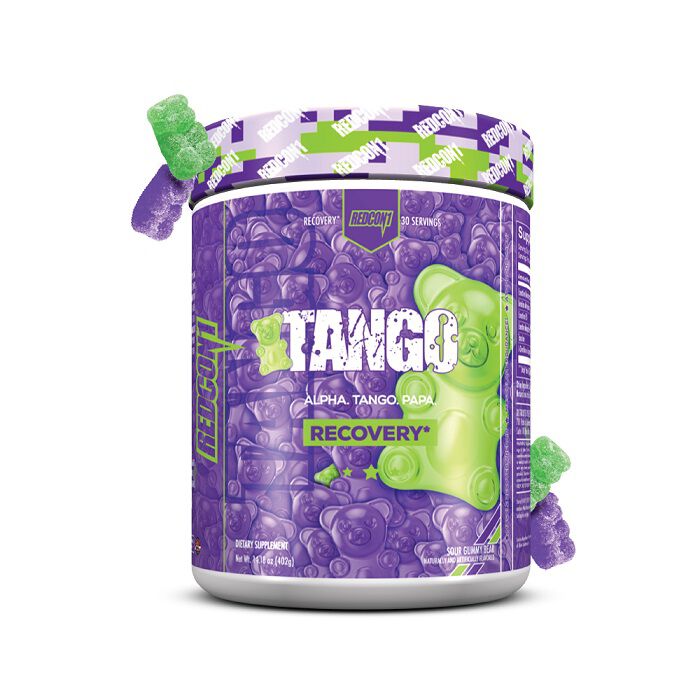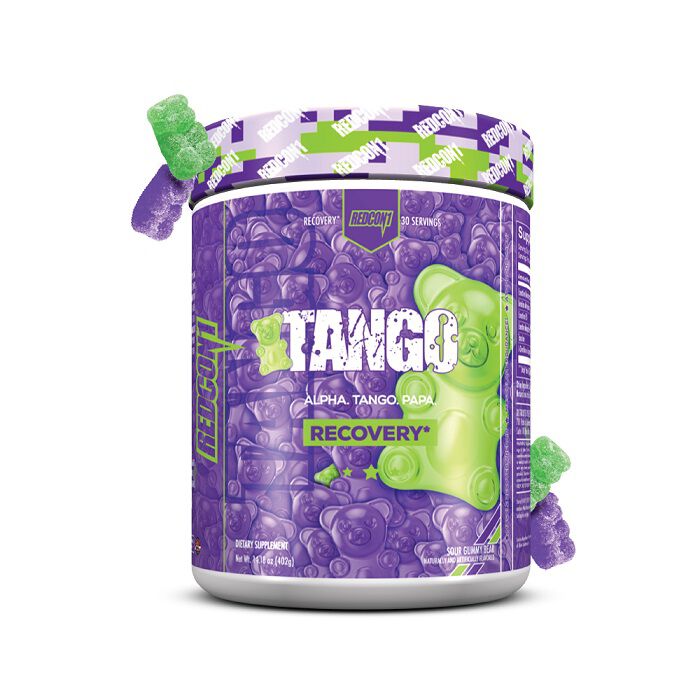 Tango
Product Guide
All round performance enhancer
Clinically proven doses of key ergogenics
7g of creatine via three different types of creatine
2.5g of betaine for superior endurance and recovery
Supports enhanced ATP production for power gains
Increased cell volumisation for faster LBM gains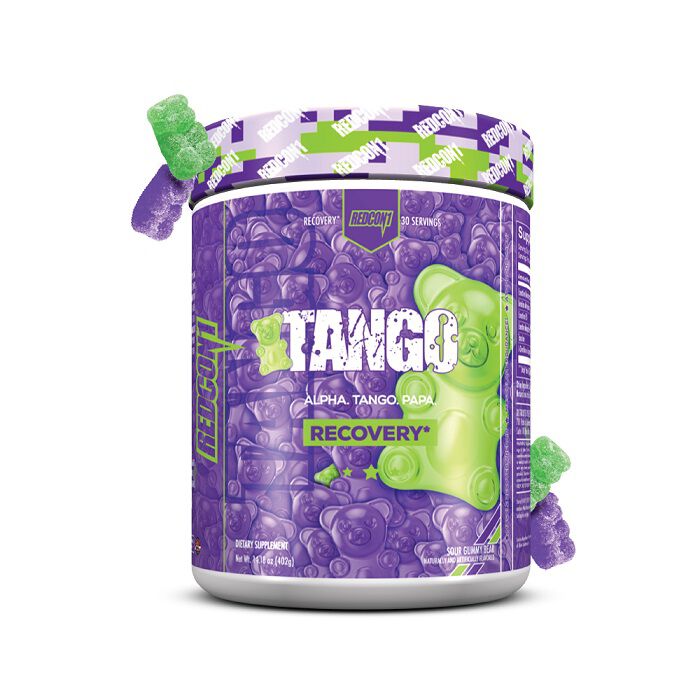 Tango utilises a number of natural performance enhancers including creatine (delivered through three different forms in Tango), betaine and the amino acids taurine and l-ornithine aspartate. Importantly, Redcon1 have not skimped on the doses so that you get each of these at a level that is based on research indicating their ability to promote greater athletic performance.
Tango is an every day kind of supplement which if used year-round can help ensure an optimal rate of progression in the gym.
Both men and women can use Tango. Being calorie free as well, this is a good supplement whether you are bulking or dieting or follow either a high or low carb diet.