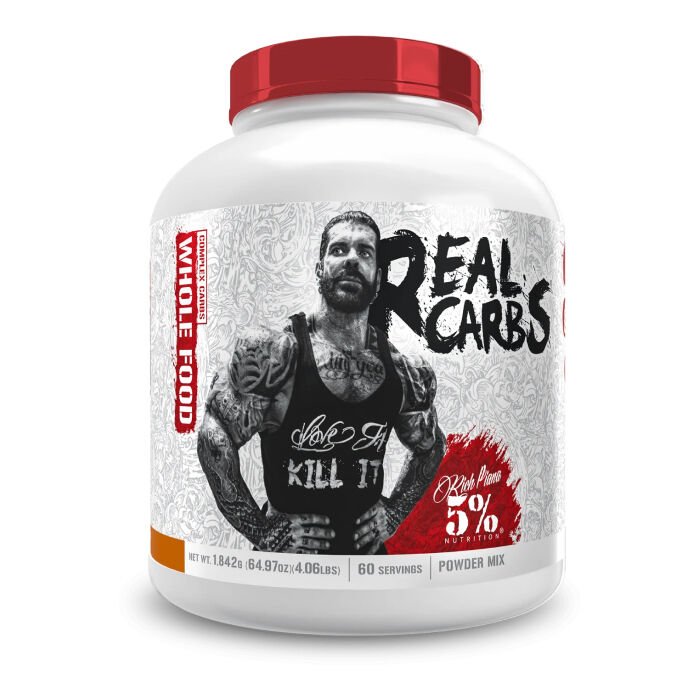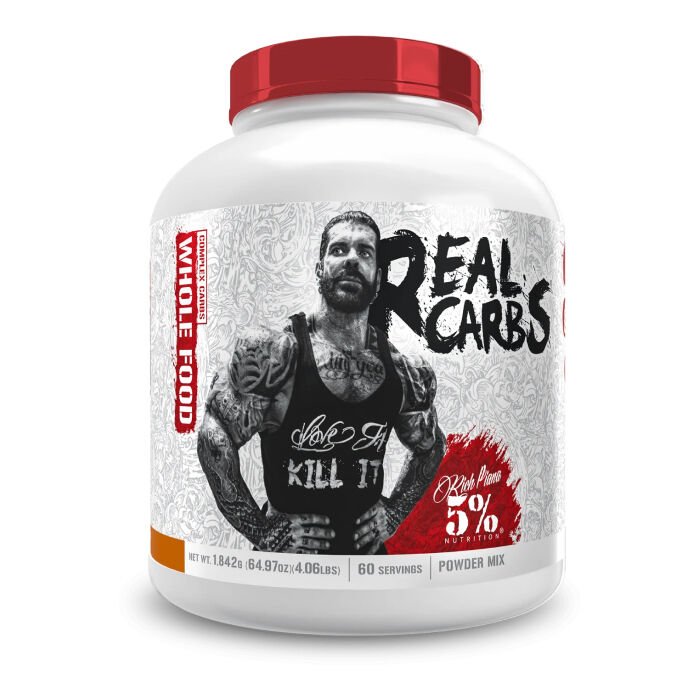 Real Carbs 1232g Sweet Potato Pie Post Workout Supplements
Type
Post Workout Supplements
Offer
Save 50% on shipping when you spend £150 (UK is FREE over £50).
Real Carbs 1232g Sweet Potato Pie
Product Guide
Slow releasing carbohydrates for better glucose management
Improved body composition by keeping blood sugar stable
Helps replenish muscle glycogen enabling better workout performance
Can be used standalone or in conjunction with a protein shake
Natural meal replacement with no artificial sweeteners
By supplying real foods vitamin and mineral uptake is improved
Mixes easily and tastes great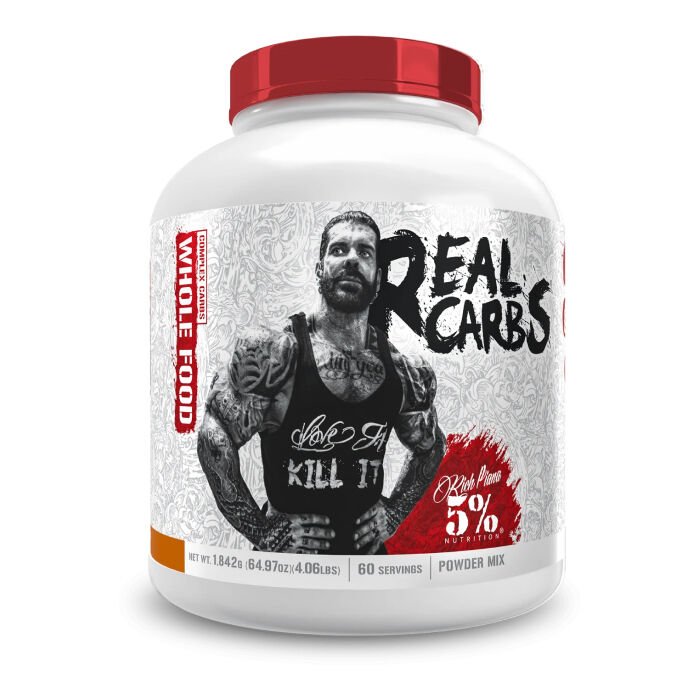 Real Carbs makes getting the micronutrients and carbohydrates needed to support better performance, recovery and health in a convenient manner.
Real Carbs can be taken throughout the day depending on your goals. For dieters regular servings ensure stable blood sugar warding off hunger.
Real Carbs is for everyone and anyone interested in a carbohydrate supplement using real food sources and can be used for dieting and bulking equally.
Ingredients
5 Percent Rich Piana Real Carbs 1232g Sweet Potato Pie
Directions
Each (1) scoop serving of Real Carbs provides 20 grams of complex carbohydrates. Mix 1 -2 scoops according to your carbohydrate needs into a glass, shaker cup, or blender with at least 8 ounces of water per scoop. Stir, shake, or blend thoroughly.