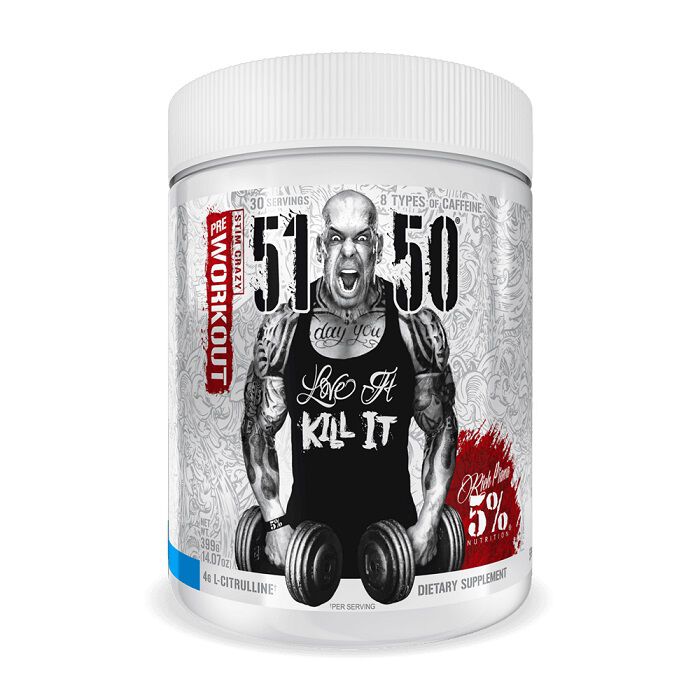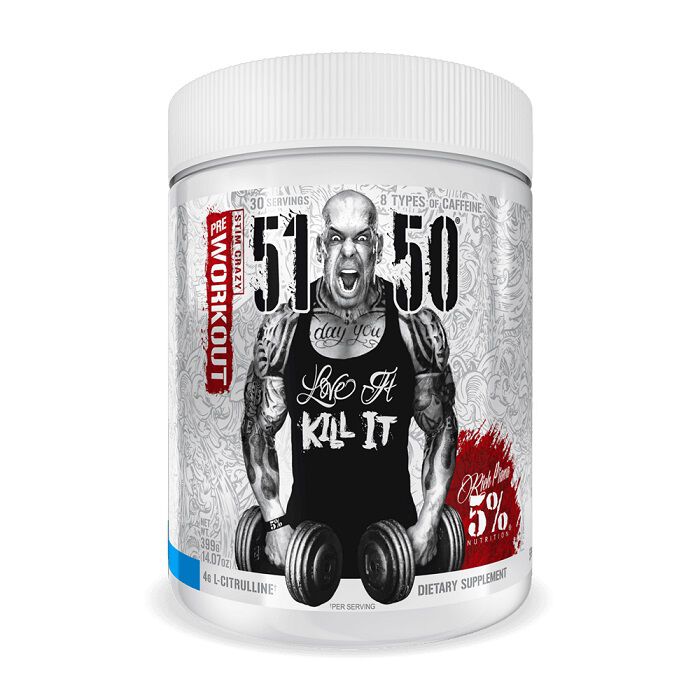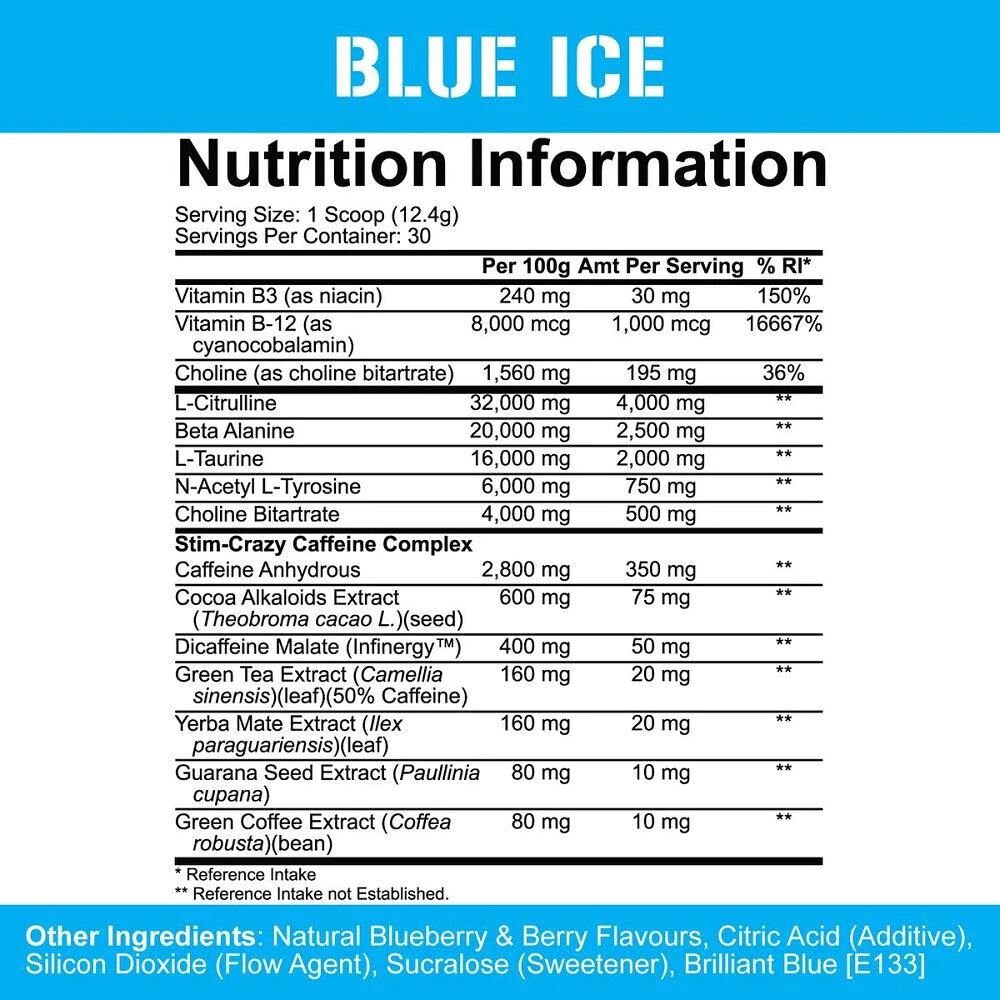 5150 Legendary Series Pre Workout
Type
Preworkout: Aggressive
Offer
Buy 1 Get 1 Half Price on selected 5% Nutrition products
5150 Legendary Series
Product Guide
Contains 8 different types of caffeine
Smooth, extended energy with no crash
Thermogenic fat burning properties
Added nootropics for focus
Increase muscular endurance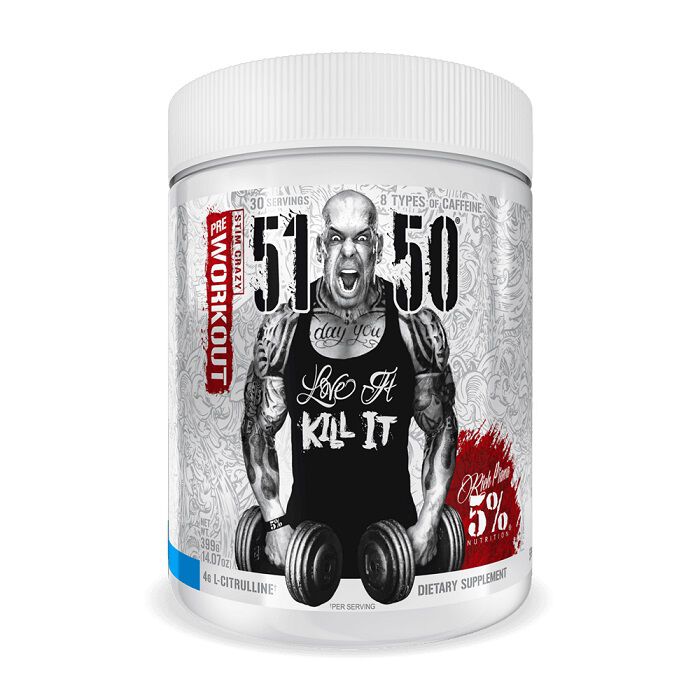 The NEW! 5150 Legendary Series delivers a supercharged punch with over 400mg of Caffeine per serving, plus the revolutionary energy and nootropic Cocoabuterol. The most potent 5150 yet!
With the heavy 'Stim-Crazy Caffeine Complex', this is not a pre-workout we'd suggest using late at night or on a regular basis if you are consuming other sources of caffeine throughout the day. Use for your most challenging workouts!
Have you grown bored of other pre-workouts, having 'tried them all' before getting this point? Do the results you seek lay beyond the normal conditions of training? Do you need to focus and energize your workout while hydrating your muscles and keeping your body anabolic? Then you might have what it takes to become part of the 5% crew!
Ingredients
5% Rich Piana 5150 Legendary Series
Directions
Take 1 scoop with water pre-workout.