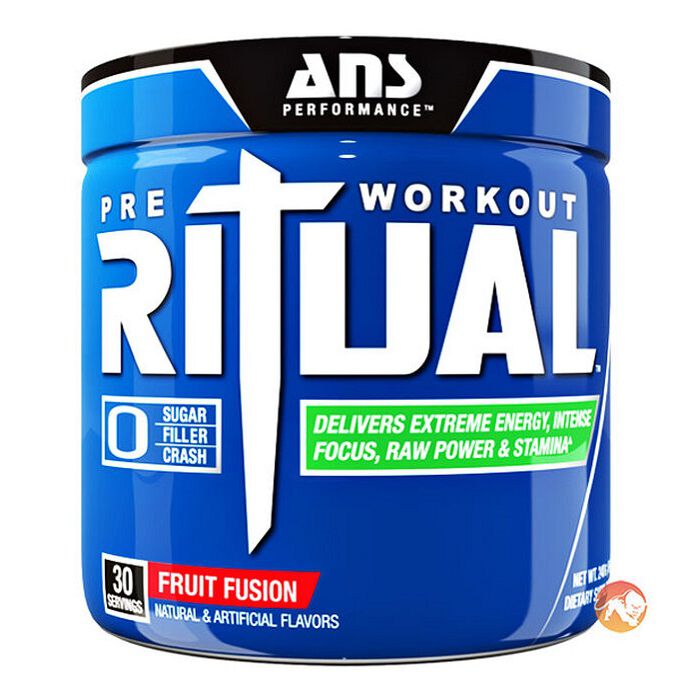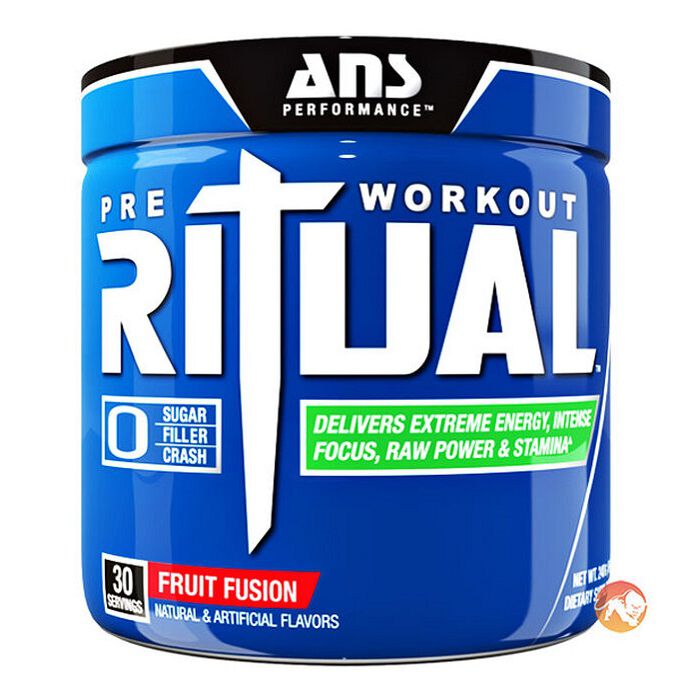 Ritual 30 Servings - Blue Raz Pre Workout
Offer
Get 30% off on all clearance products!
Offer
Pick 2 FREE items at checkout for every £100 spent to a max of 6 items in total
Offer
Pick 4 FREE items when you spend £200+
Offer
Pick 6 FREE items when you spend £300+
Ritual 30 Servings - Blue Raz
Product Guide
Delivers greater intensity and focus
Unique blend powered by dendrobium nobile
Improves muscle endurance
Helps buffer fatigue caused by lactate build-up
Enhances anaerobic and aerobic potential
Works in minutes to deliver improved performance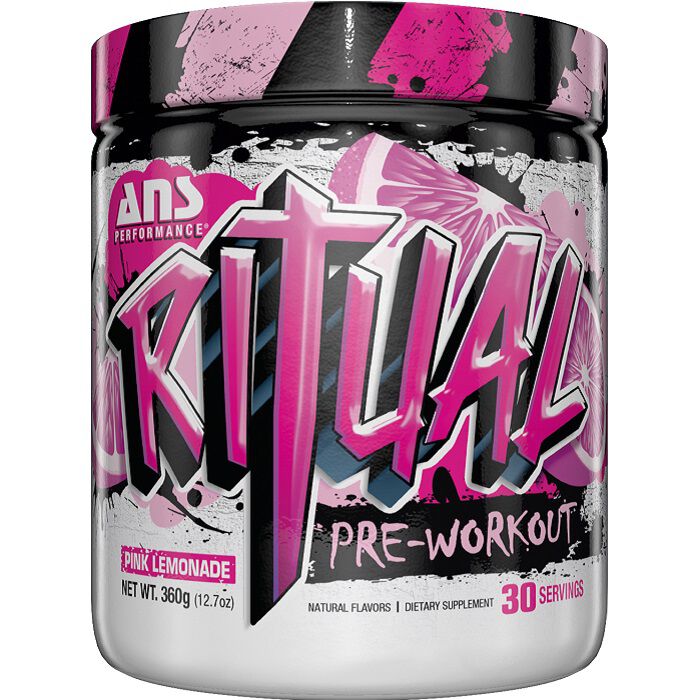 Ritual is one of a select few pre-workouts which combines both high energy levels with a generous helping of ergogenics that helps improve both mental and physical power potential. With a unique blend of ingredients, Ritual is ideal for delivering rapid gains in strength, power and greater endurance for athletes.
Ritual should be used sparingly due to its potent effects and should be limited to use before your most demanding workouts.
Anybody can take Ritual but it is best used by those seeking a stronger pre-workout to enhance their training performance quickly. Ideal for those of you who like to take on resistance-based training.
Ingredients
ANS Performance Ritual 30 Servings - Blue Raz
Directions
Mix 1 scoop of RITUAL™ with 6-8 oz of cold water and consume 15-30 minutes before training. Do not exceed 1 scoop with first use of product. Assess your tolerance to RITUAL™ prior to increasing dose. Dose may be increased to a maximum of 2 scoops for maximum effect (mixed in 12-16 oz of water). To avoid sleeplessness do not take within 4 hours of sleep. Read the entire label before use. DO NOT EXCEED 2 SCOOPS IN ANY 24-HOUR PERIOD.