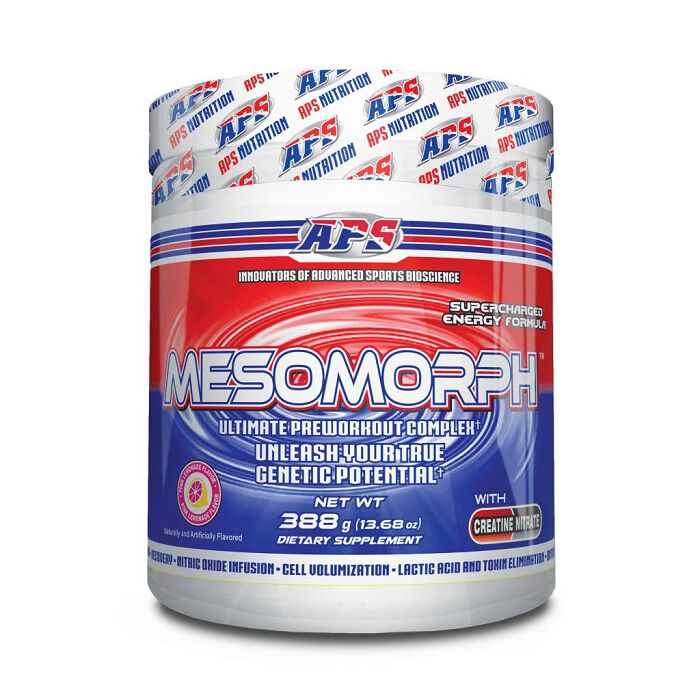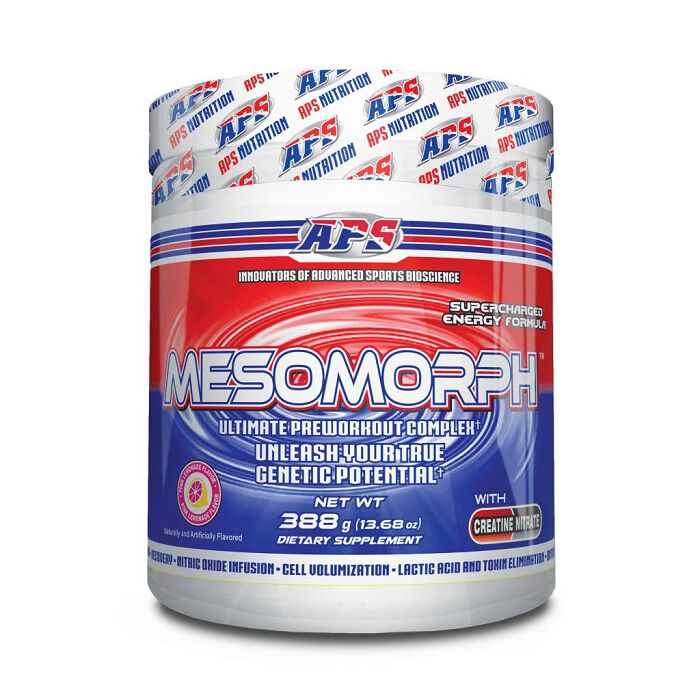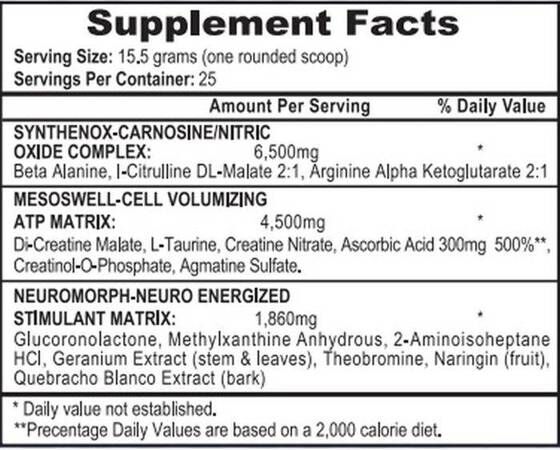 Mesomorph V4 25 Servings Grape Pre Workout
Type
Preworkout: Aggressive
Mesomorph V4 25 Servings Grape
Product Guide
Supercharged energy formula
Premium muscle pump boosting ingredients
More active ingredients than most pre-workouts
Enhanced athletic performance and stamina
The most recent revived formula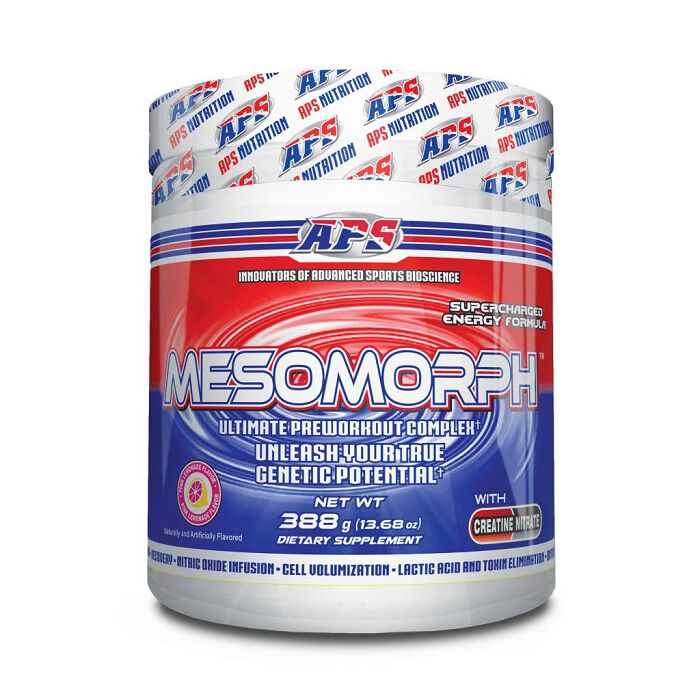 Mesomorph V4 contains a number of stimulants and performance enhancing ingredients to give you a supercharged workout, no matter how tired you may feel going into the workout!
Mesomorph V4 contains a powerful stimulant matrix, perfect to fuel your toughest sessions. Avoid using late in the day as it may interfere with sleep.
We'd suggest Mesomorph V4 to advance pre-workout users only.
Ingredients
APS Nutrition Mesomorph V4 25 Servings Grape
Directions
Once tolerance has been determined, mix one scoop of Mesomorph® with 8-10oz of water, stir adequately, and consume on an empty stomach approximately 30-40 minutes prior to exercise.