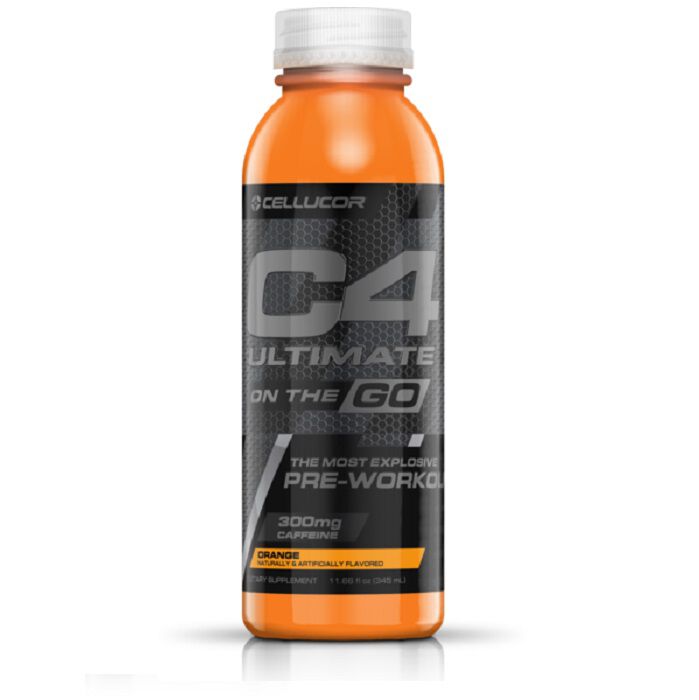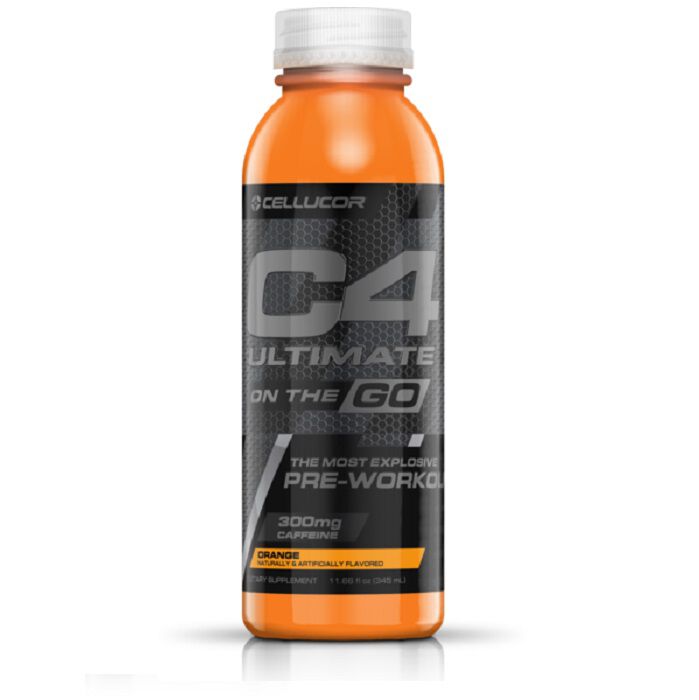 C4 Ultimate On The Go 1 Bottle Orange Pre Workout
Offer
Get 30% off on all clearance products!
Offer
Pick 2 FREE items at checkout for every £100 spent to a max of 6 items in total
Offer
Pick 4 FREE items when you spend £200+
Offer
Pick 6 FREE items when you spend £300+
C4 Ultimate On The Go 1 Bottle Orange
Product Guide
Convenient ready-to-drink container
All the ingredients of a serving of the C4 Ultimate
Available in several delicious flavours
6g citrulline malate per bottle
3.2g beta-alanine per bottle
300mg caffeine per bottle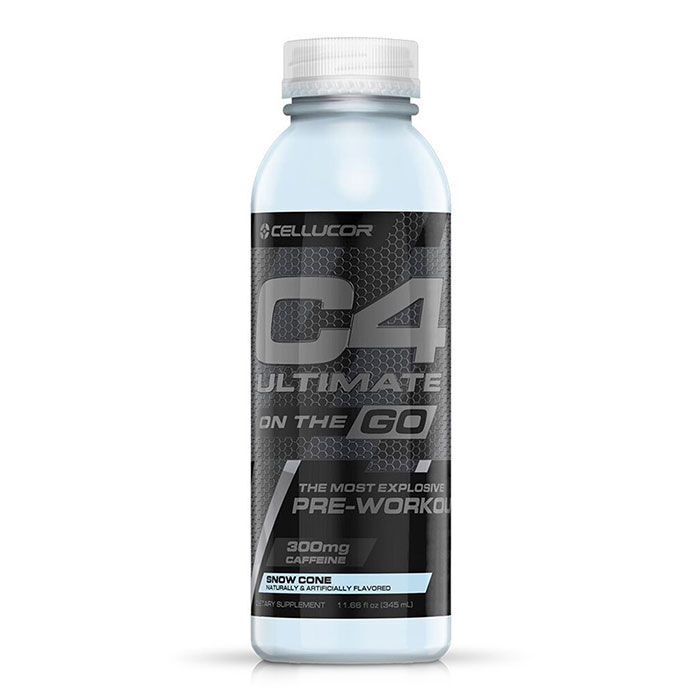 C4 Ultimate is more than a worthy follow-up to C4 Energy. A very well-crafted combination of caffeine, beta-alanine and citrulline malate is included to help you feel like you can take on any workout. Despite having no sugar, the are several taste bud tingling flavours to choose from.
One of the strongest assets of C4 Ultimate On-The-Go is convenience. Chuck it into your bag, and around 20-30 minutes before your workout, give it a good shake and drink up. There is no need to mix any powder or shakes yourself.
We'd recommend this to anyone in particular who has a rather stressful and busy schedule;the convenience applies to your limited time. Anyone can use this product, however, due to the high caffeine content we recommend those with a lower tolerance to caffeine use half dose to assess their tolerance.
Ingredients
Cellucor C4 Ultimate On The Go 1 Bottle Orange
Directions
Chill, unscrew the cap and drink approximately 20-30 mins before your workout.