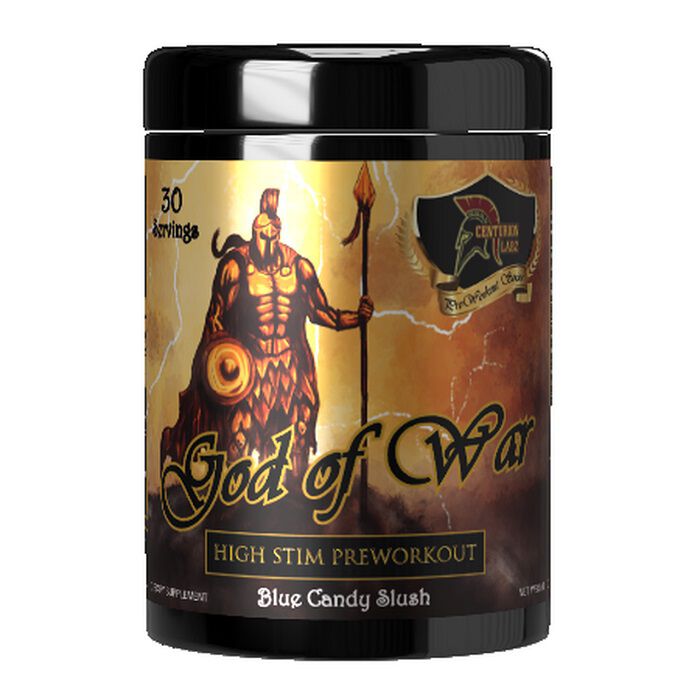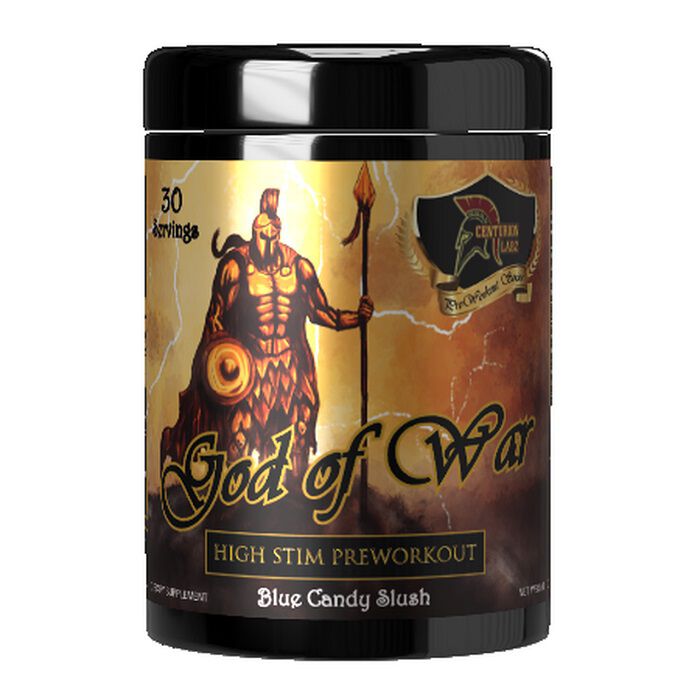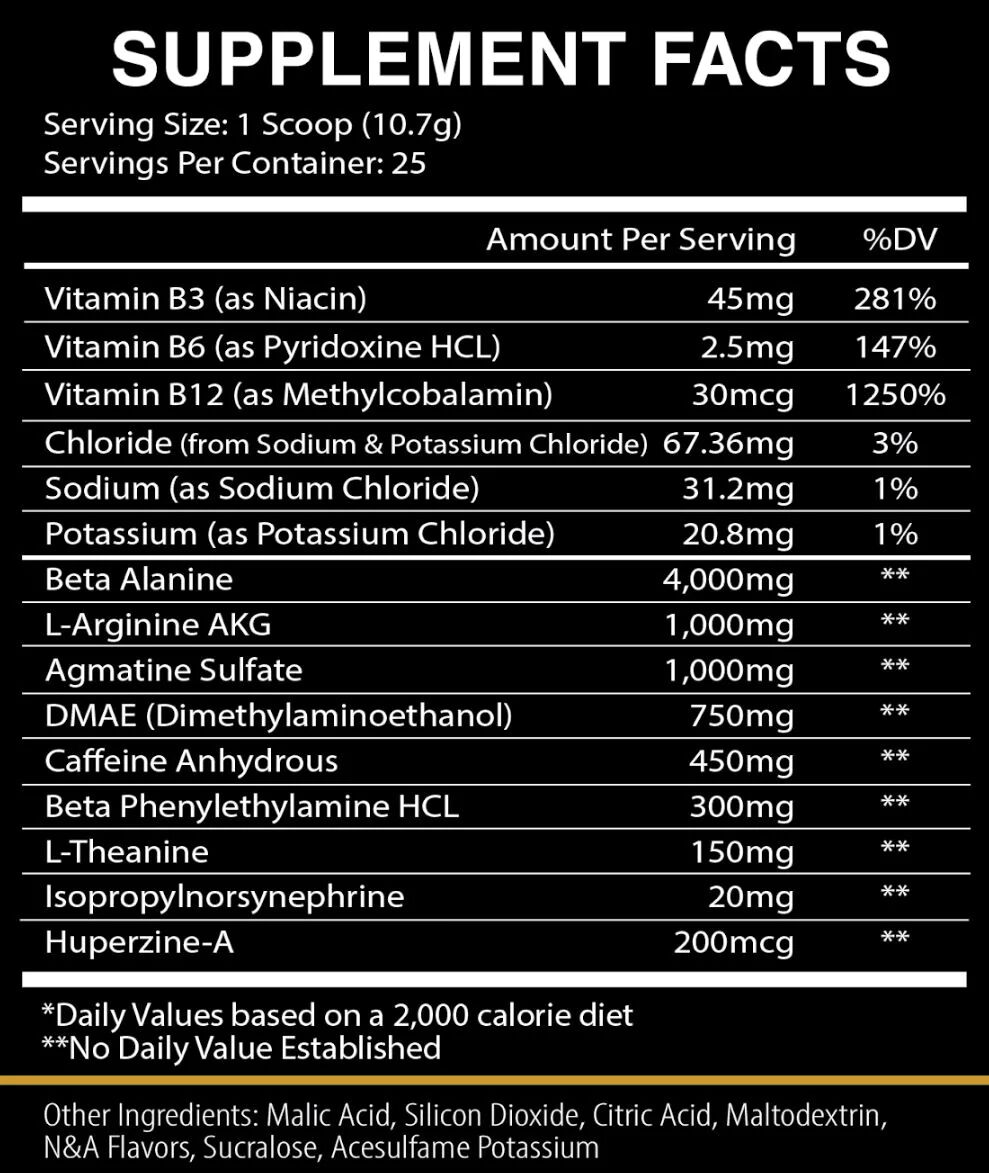 God of War 25 Servings Octavian Orange Pre Workout
Offer
Pick 2 FREE items at checkout for every £100 spent to a max of 6 items in total
Offer
Pick 4 FREE items when you spend £200+
Offer
Pick 6 FREE items when you spend £300+
God of War 25 Servings Octavian Orange
Product Guide
Extreme caffeine content 450mg
Contains nootropics for focus and mind-muscle connection
Added ergogenic ingredients
Vitamins and electrolytes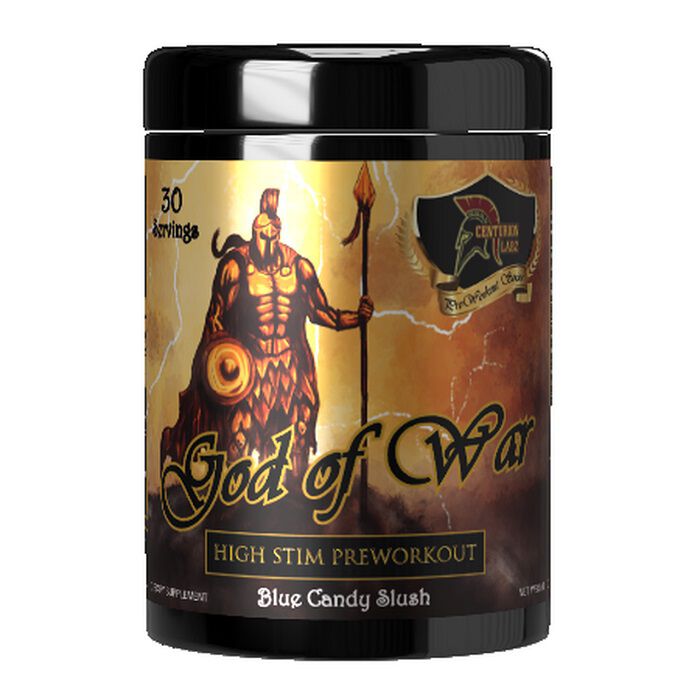 God of War is the highest caffeine pre-workout of the 3 Centurion offer. It's not just a stim bomb though! You'll also find highly dosed performance and focus ingredients. Lock in and get to work with this supplement!!
Take s serving around 30 minutes before starting your workout. For most individuals, we'd avoid taking close to bedtime as you might struggle to switch off for a few hours after.
Best reserved for those who are already experienced pre-workout users. If not, you might want to assess tolerance with half a scoop first. Like many US brands, these guys aren't shy with their dosing and you'll still get plenty of the good stuff!
Ingredients
Centurion Labz God of War 25 Servings Octavian Orange
Directions
For beginners, mix 1/2 scoop with 6-12 oz of water and consume 30 minutes before training. For the truly hardcore, mix 1 full scoop with water and consume 30 minutes before training. DO NOT EXCEED 1 scoop in a 24 hour period.