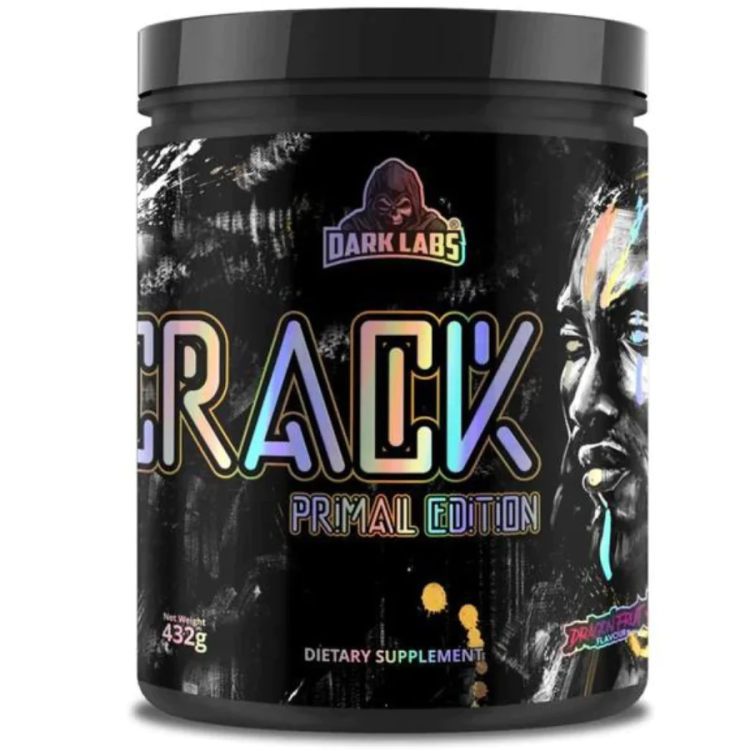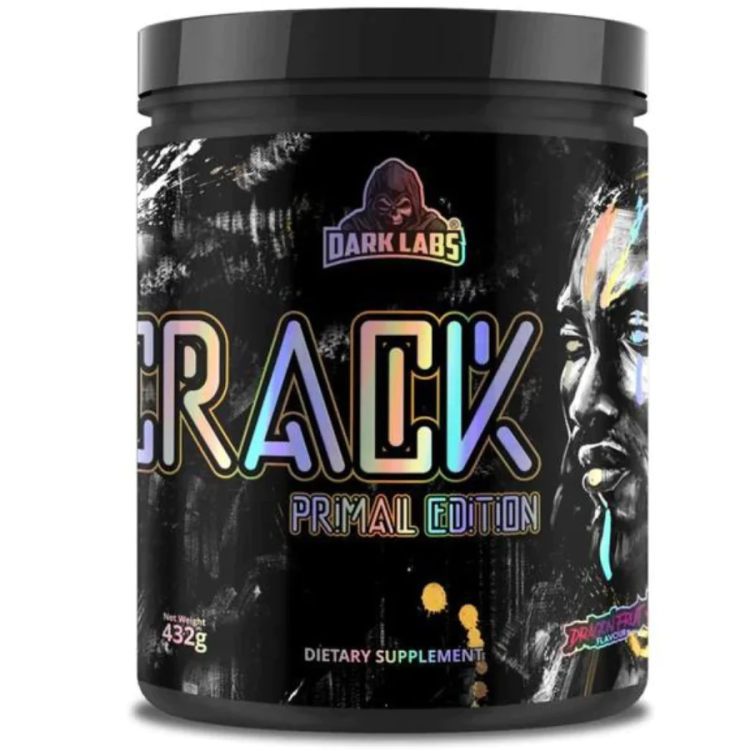 Crack Primal Edition 25 Servings Dragon Fruit
Product Guide
Power, strength and pumps
Concentration and mental clarity
Enhanced mood and well-being
Increased Muscularity and Definition
More Speed, Power and Endurance
High Energy and Motivation
High stimulant pre-workout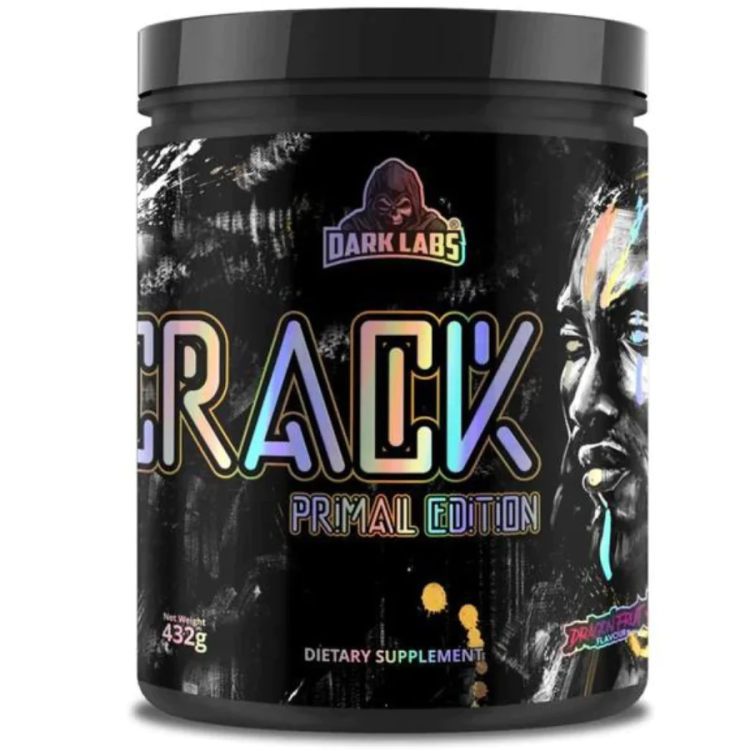 Use Crack Primal Edition Pre-Workout from Dark Labs if you are looking for a pre-workout that will take your workouts to the next level. If you are looking for that extra edge in the gym, whether you're lifting weights or doing cardio this supplement is for you. Specifically developed for boosting your performance in hard training sessions, giving you laser focus, extreme pumps and enormous energy.
Crack Primal Edition Pre-Workout can be used at any point in your training and supplementation cycle however is best suited to those intensive training phases when you are looking to maximise every session and reach those new performance highs.
Crack Primal Edition Pre-Workout is best suited to those looking for that extreme stimulant to boost their training intensity and performance for more speed, power and endurance as well as intense energy, muscle pumps and explosive power. This intense pre-workout is well suited to those experienced with stimulants.
Ingredients
Dark Labs Crack Primal Edition 25 Servings Dragon Fruit
Directions
Use one scoop approximately 30 minutes before your workout. Test with a smaller serving first if unsure about your tolerance to stimulants.