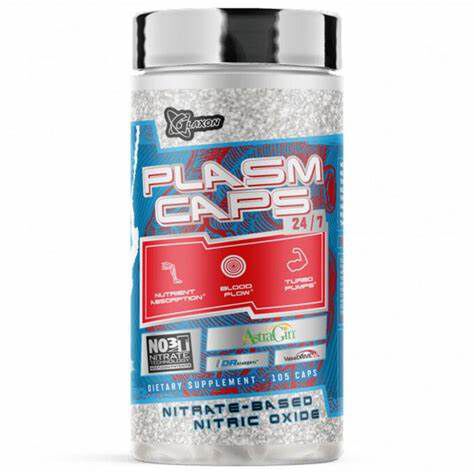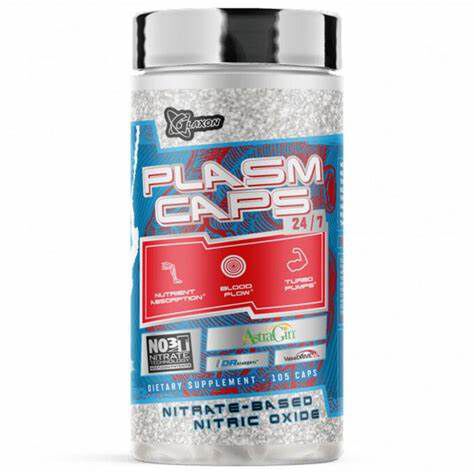 Plasm Caps 84 Capsules
Product Guide
Stimulant free so no jitters or come down
Increase nitrate concentrations
Boost nutrient delivery to muscles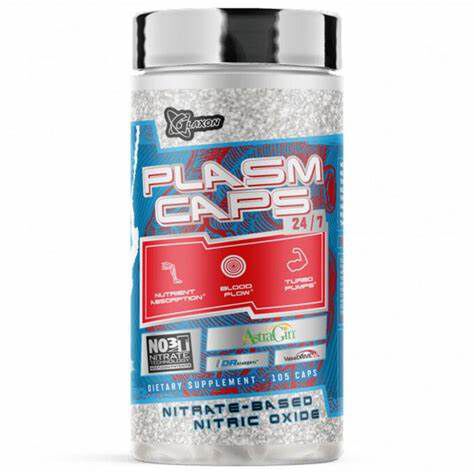 Plasm Caps provides a comprehensive nitrate-based formula that provide even more powerful pumps than Plasm Surge!
Perfect for evening workouts. Can be used year round before training.
Suitable for anyone, especially those sensitive to caffeine or who love to chase the pump in their sessions!
Ingredients
Glaxon Plasm Caps 84 Capsules
Directions
Plasm Caps (5 capsules) are best taken 45-60 minutes prior to exercise.