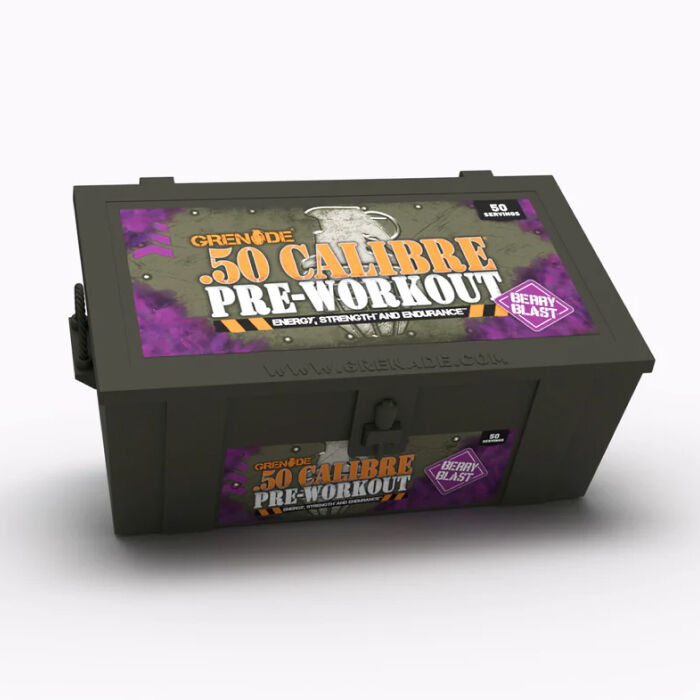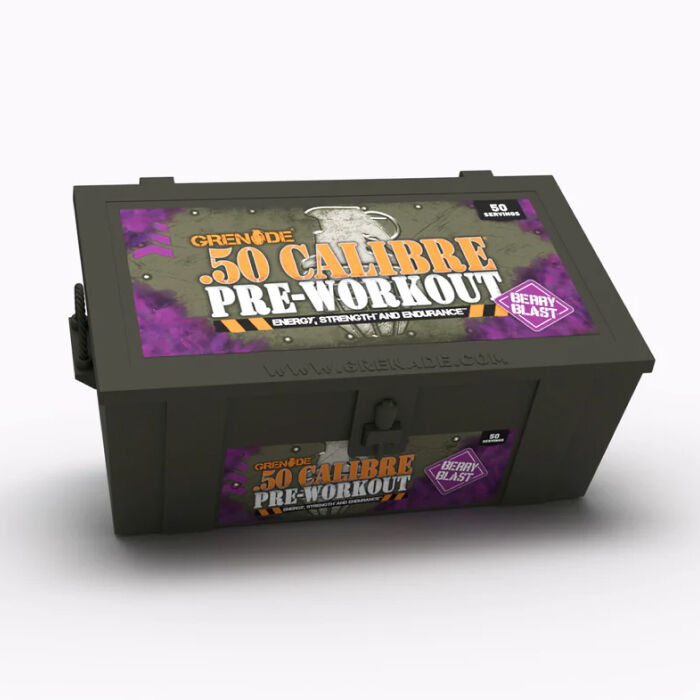 .50 Calibre 50 Servings Killa Cola
Product Guide
Ultimate pre workout devastator
Take your session to the next level
Contains Citrulline Malate, beta alanine, caffeine & creatine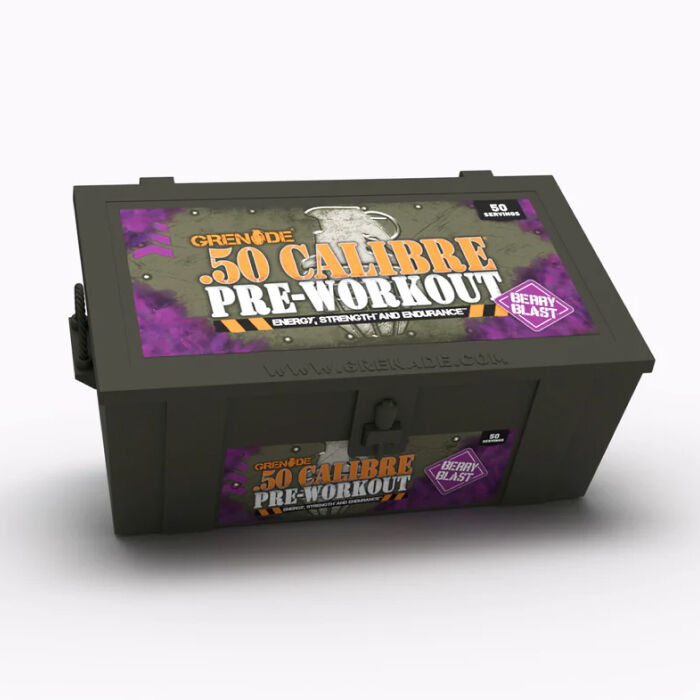 Ingredients
Grenade .50 Calibre 50 Servings Killa Cola
Directions
Mix 1 serving (half scoop - 11.6g) with 150 to 250mL of cold water and stir or shake.
Consume approximately 30 minutes before training. DO NOT exceed one scoop per day. DO NOT consume within 4 hours of intended sleep.
.50 Calibre Ammo Box will still have its powerful effects on exercise performance and muscle pumps as long as it is taken within 2½ hours of beginning your training session.