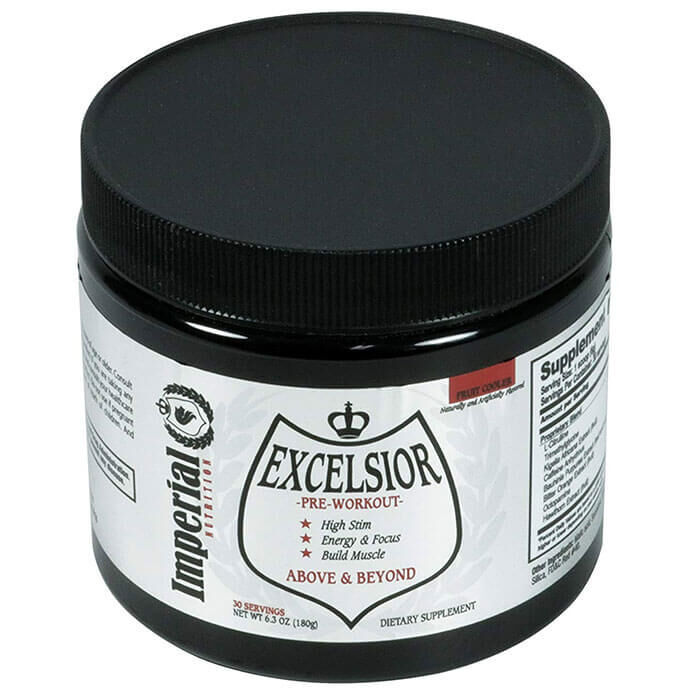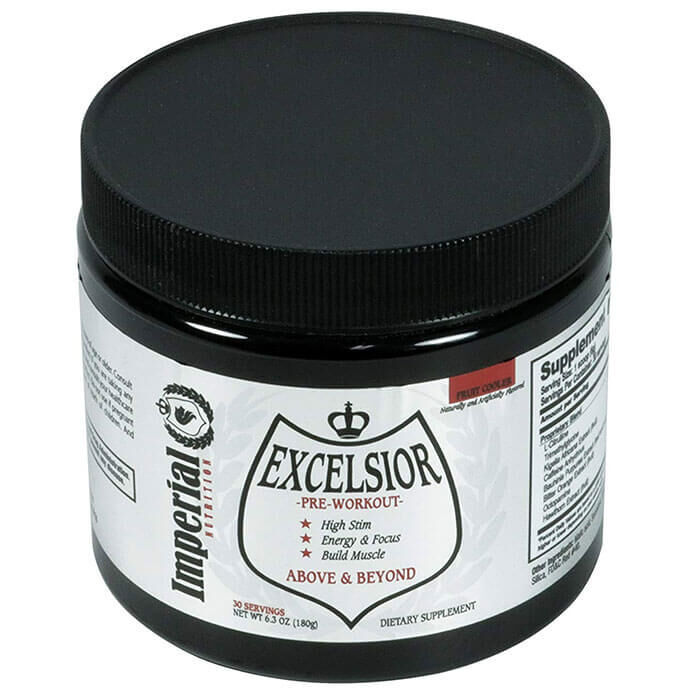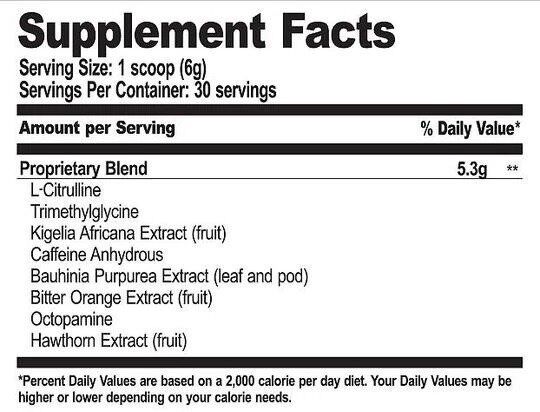 Excelsior 30 Servings Fruit Punch Pre Workout
Type
Preworkout: Aggressive
Offer
Buy Doomsday + Hydrazine + Excelsior & save 15%
Offer
Pick 2 FREE items at checkout for every £100 spent to a max of 6 items in total
Excelsior 30 Servings Fruit Punch
Pre Workout
Product Guide
Brings back the glory days of preworkouts
Innovative stim complex that goes far above and beyond the usual caffeine loaded preworkouts
Kicks in within minutes to transform your workout performance to a new level
Enhanced protein utilisation and fat loss
Citrulline and Trimethylglycine for pumps and endurance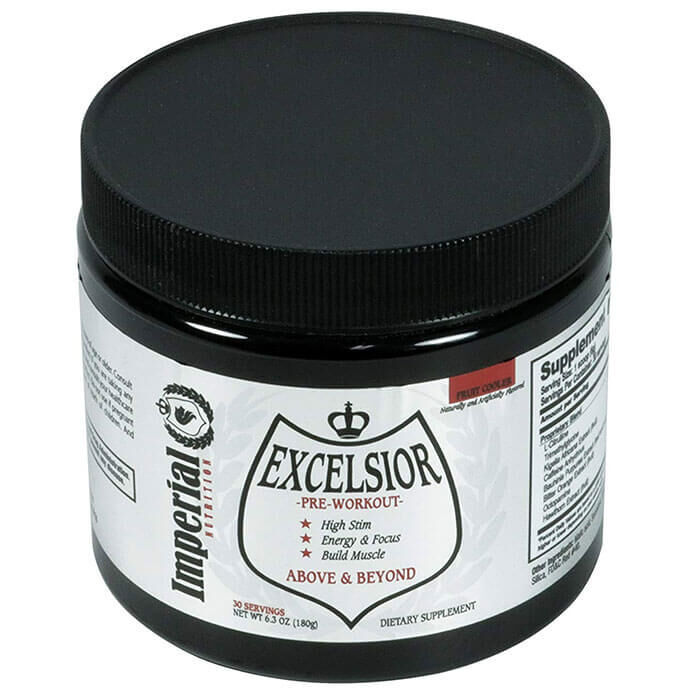 Excelsior is a completely new type of preworkout featuring a high intensity, high focus energy blend like nothing you will have experienced before. If you have been crying out for a preworkout to do more than just give you pumps and a caffeine kick you can wipe your tears now as Excelsior delivers the kind of energy last seen in the days of Craze v1 and Jack3d.
With a long lasting stim effect Excelsior is best used at least 4 hrs before you plan to go to bed. Being stimulant based it is best to cycle off Excelsior periodically to help maintain optimal intensity.
Anyone craving for a massive energy rush plus laser-like focus will love Excelsior.
Ingredients
Imperial Nutrition Excelsior 30 Servings Fruit Punch
Directions
Take 1-2 scoops before working out.