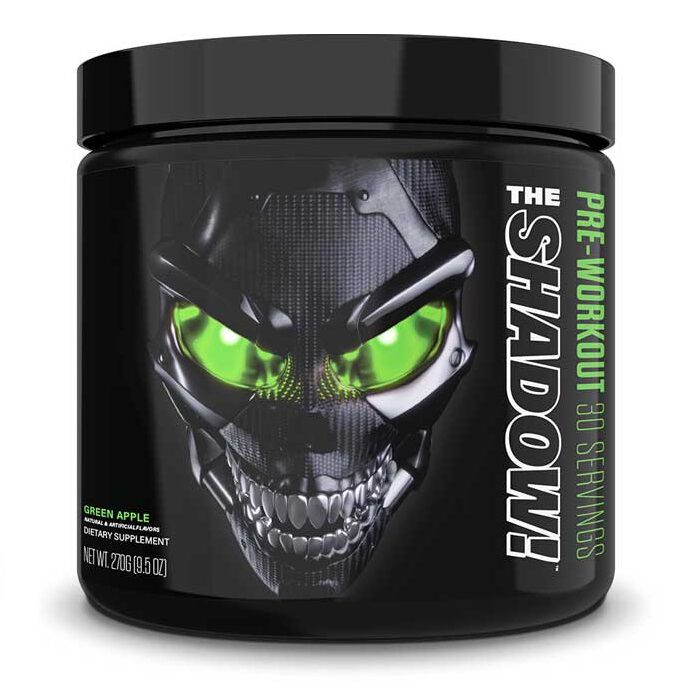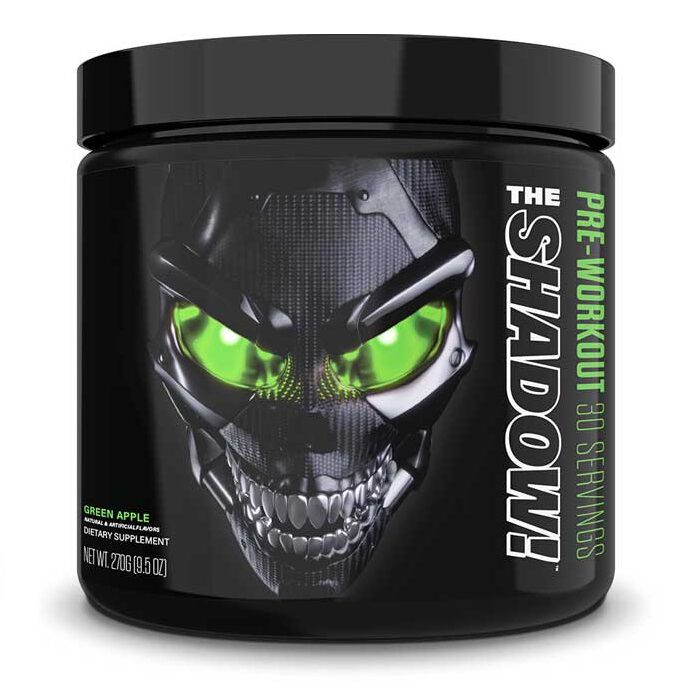 Offer
Save 10% on JNX Sports
Offer
Pick 2 FREE items at checkout for every £100 spent to a max of 6 items in total
The Shadow
Product Guide
Includes three JNX own blends
Three delicious flavours available
2000mg of beta-alanine per serving for max power
350mg of caffeine anhydrous for focus power
Suitable for vegan and gluten-free diets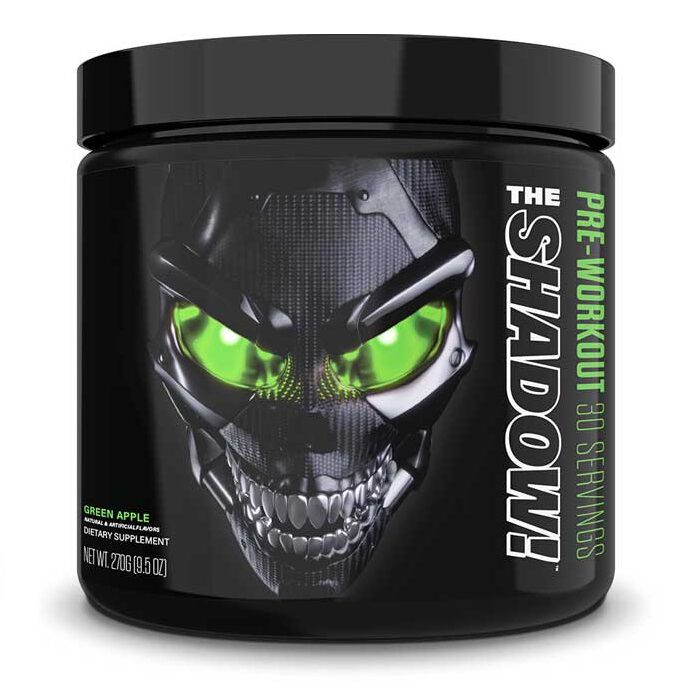 The Shadow is made of a formula of three blends that are designed to combine together and have you locked on your targets and approaching in quick timing. The Muscle Pump Fusion, Mental Focus Mind Lock and Muscle Power Matrix are contained in a well-flavoured and gluten-free powder that mixes well into a delicious pre-workout beverage.
Once you've mixed your serving into some cold water, drink up around 15-30 minutes before you get started with your workout. This should be enough time for you to enter the zone and get comfortable before you rip your session to pieces.
The Shadow is designed for hard workers who are looking for a new buzz of energy from one of the hottest pre-workout formulas on the market at the moment. It is advised that only athletes who have a good tolerance towards caffeine and beta-alanine consider purchasing.