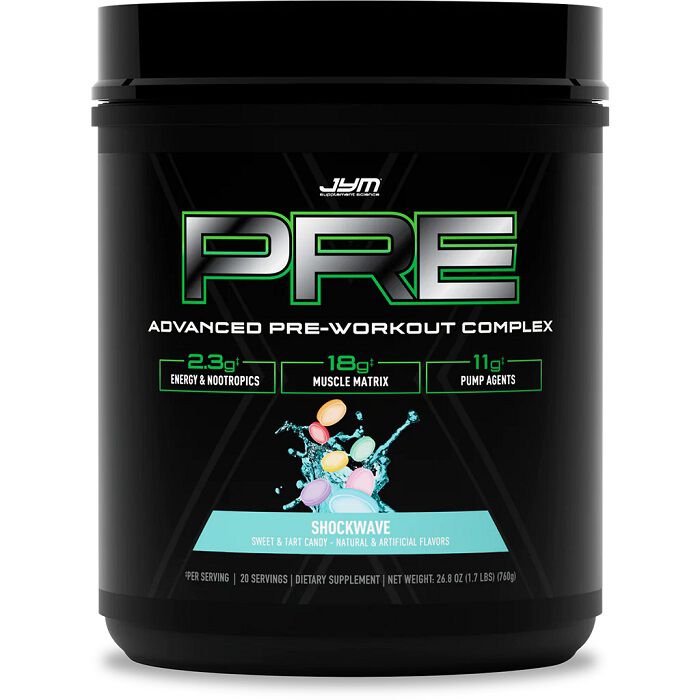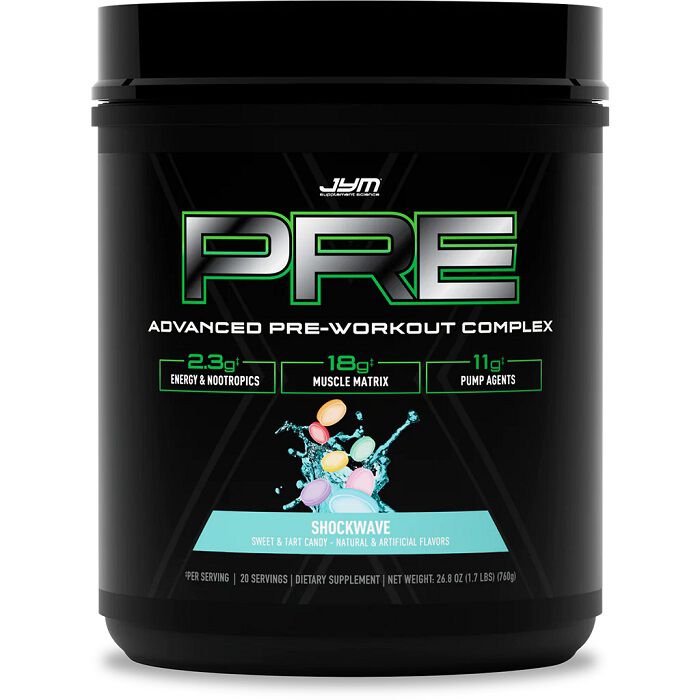 Pre JYM X 20 Servings Rise N Grind Pre Workout
Offer
Pick 2 FREE items at checkout for every £100 spent to a max of 6 items in total
Pre JYM X 20 Servings Rise N Grind
Product Guide
2.3 G Energy and Nootropics
New edition of the bestselling 'Pre Jym'
Available in 3 mouth-watering flavours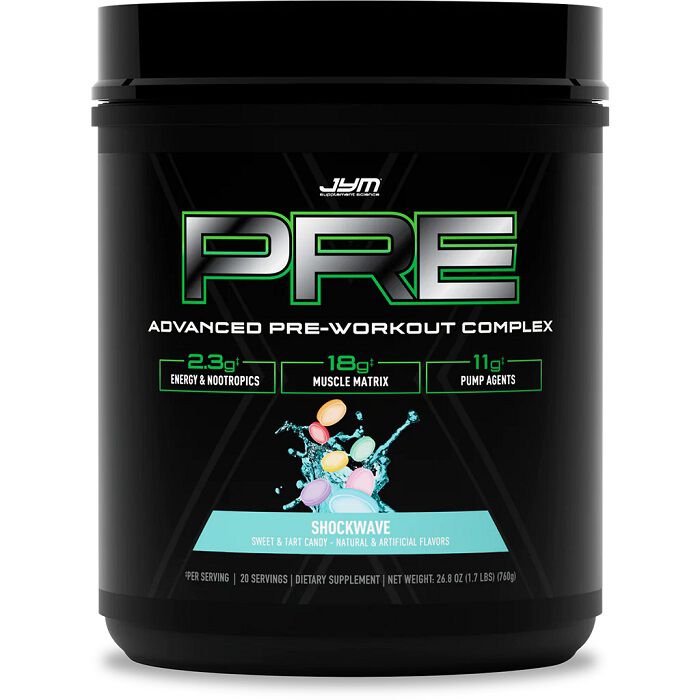 Bigger. Badder. Better. Unstoppable. Developed over years of rigorous research and testing, Pre JYM X is formulated to add a true "X" factor to your training and results. Each 38-gram scoop of Pre JYM X includes increased amounts of the must-have ingredients from the original Pre JYM formula––plus a precise combination of new compounds designed to support laser-like focus and the nutritional horsepower you need to help attain skin-tearing pumps, more strength, and more endurance to amplify your workouts and results like never before.
Pre Jym is best used before intense training sessions, as often as you need. The formula is pretty high caffeine (300mg) so we'd suggest not taking too close to your bedtime, or at least limiting yourself to half a scoop stacked with a pump formula if training late!
Pre JYM X is for those who believe there is no finish line and seek to push beyond their own physical and mental limits – one workout, one game, one challenge at a time. Pre JYM X represents the latest in sports science and offers a quantum leap in physical and mental performance with unrivalled immediate and long-lasting benefits.
Ingredients
JYM Supplement Science Pre JYM X 20 Servings Rise N Grind
Directions
As a dietary supplement, mix 1 scoop of Pre JYM X in 16-24 oz. of water and drink 30-45 minutes before workouts. Initially use 1/2 serving or less to assess tolerance. Once tolerance is assessed, take no more than 1 serving. To avoid sleeplessness, do not consume within 6 hours of bedtime.