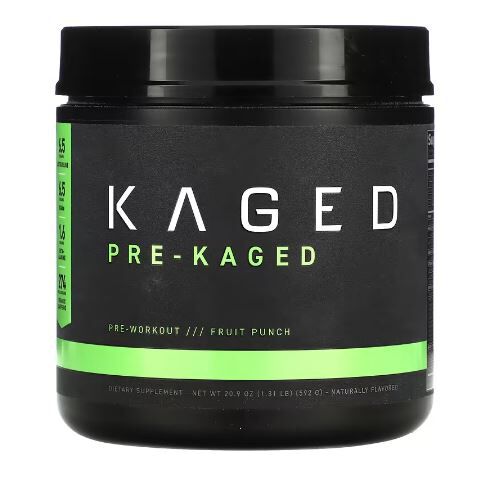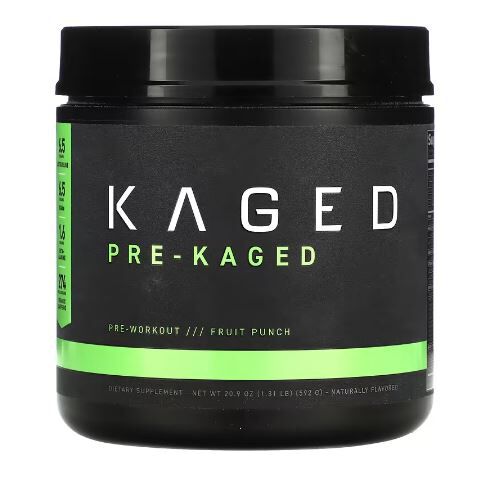 Pre-Kaged 20 Servings Fruit Punch Pre-Workout
Offer
Save 50% on shipping when you spend £150 (UK is FREE over £50).
Pre-Kaged 20 Servings Fruit Punch
Product Guide
Pre-Kaged - Designed to beat Pre-Jym
Loaded with clinically proven ergogenics
Sustained strength and endurance
Rapid recovery between sets and workouts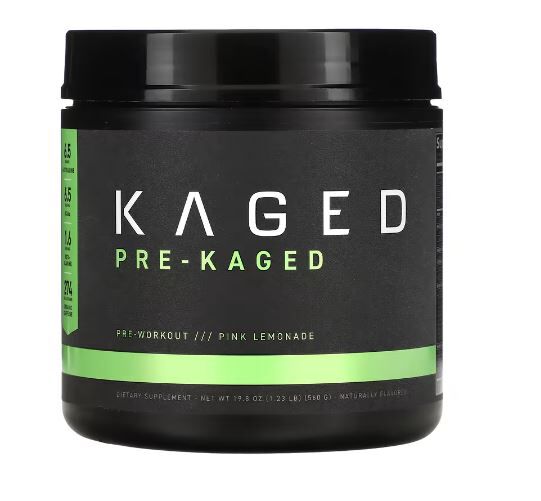 Pre-Kaged takes as its inspiration both the name and formula of Pre-Jym but aims to go one step better. If you are looking for a preworkout which is full of ergogenics, at doses shown to improve performance and recovery then Pre-Kaged is a good option. On the other hand, if your primary concern is enhanced strength and power in a hurry, then we think a Hydrazine or Frenzy will beat both!
Pre-Kaged should be taken before workouts only and it can be used whether you are bulking or dieting as its 15 calories are only a trivial amount. However, the near 300mg of caffeine per serving means you may wish to avoid taking it too close to your bedtime.
Pre-Kaged is best suited to those not wanting something overly stimulating but which instead uses clinically dosed ingredients shown to boost strength, endurance, pumps and improve recovery. It is probably best suited to those who train predominantly for size as opposed to someone whose focus is strength.
Ingredients
Kaged Muscle Pre-Kaged 20 Servings Fruit Punch
Directions
As a food supplement, mix one scoop with 16 – 20 ounces of water in a shaker cup and consume 30 to 45 minutes before workout.