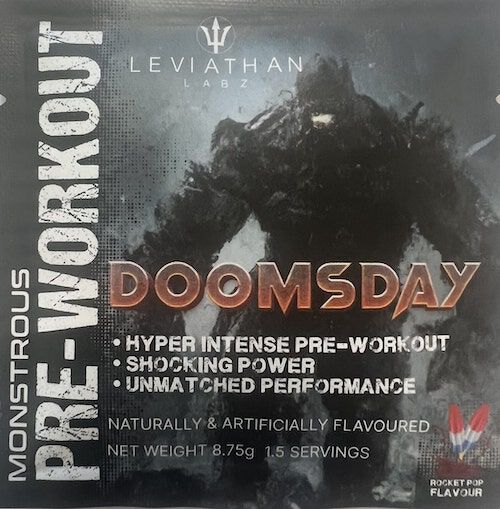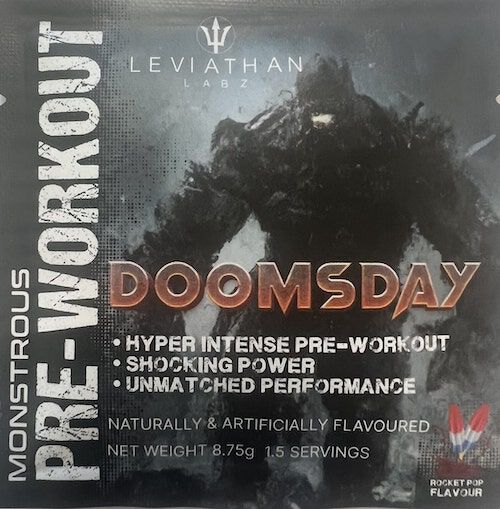 Doomsday Hardcore Pre Workout
Offer
Pick 2 FREE items at checkout for every £100 spent to a max of 6 items in total
Doomsday Hardcore
Product Guide
Your chance to influence product development
FREE when you submit a review
Recommended for morning use only
Get your refund after submitting your review online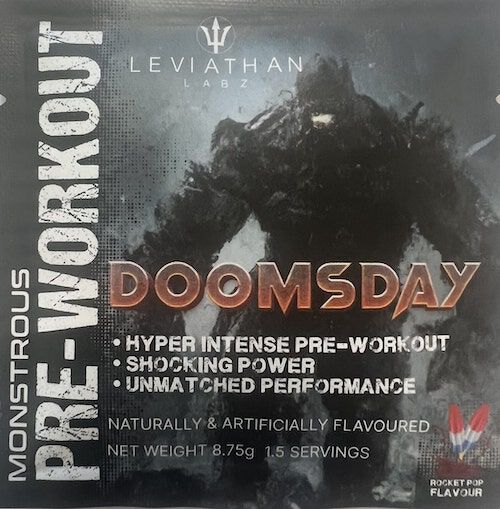 If you want something new, an experience that is different to any other this could be for you. Plus it is free after you submit a product review.
Morning workouts are recommended. Take 1/2 a sachet 45 mins before working out. If you feel you can handle it, you could take the remaining 1/2 a sachet 15 mins before working out.
Experienced preworkout users in good condition who are able to utilise this formula to maximise their workouts.