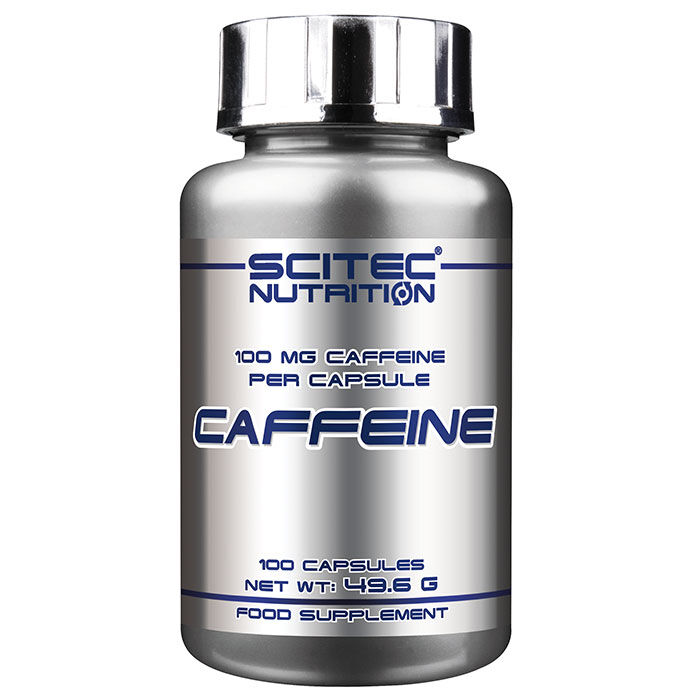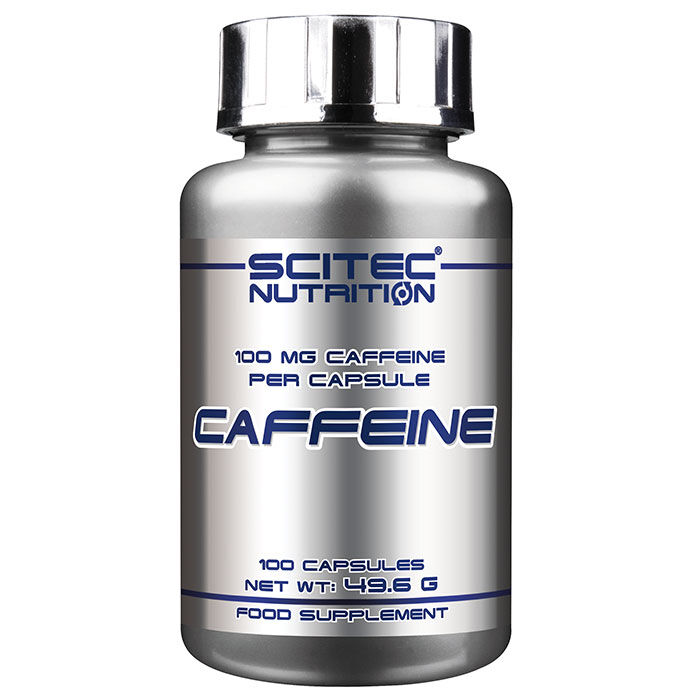 100mg Caffeine 100 Capsules Pre Workout
Offer
Spend £60 on Whey Isolate and get Caffeine 100 Capsules FREE
Offer
Pick 2 FREE items at checkout for every £100 spent to a max of 6 items in total
100mg Caffeine 100 Capsules
Product Guide
100mg caffeine per capsule
Contains pure caffeine with all impurities such as phytochemicals completely removed
Improves focus and concentration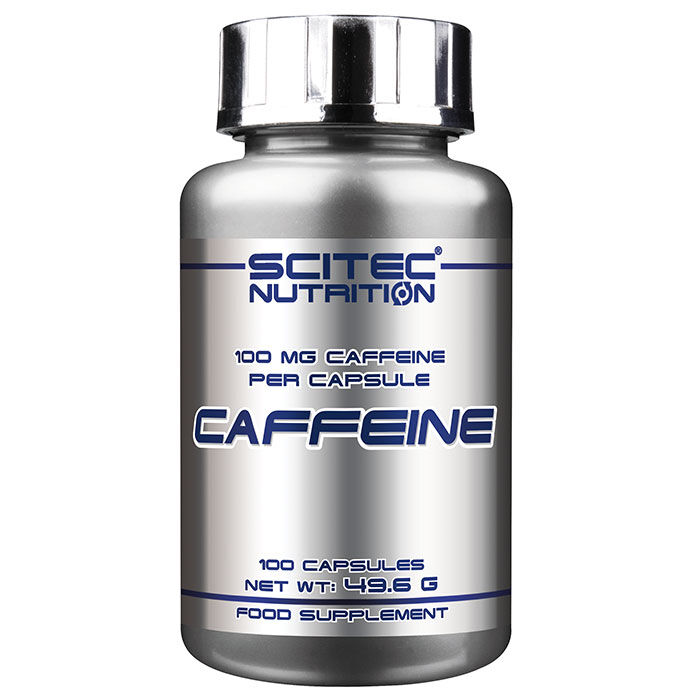 Caffeine increases alertness and wakefulness as well as a boost of energy which is why it is one of the main ingredients found in both the energy drinks and pre-workouts. It shouldn't however, be supplemented with other stimulants or if you regularly drink coffee throughout the day as it can cause adverse effects such as energy crashes.
Just like coffee, caffeine capsules can be used throughout the day to give you the boost you need but be aware, coffee can affect your sleep pattern if it is taken late in the day.
Scitec Caffeine Caps is suitable for both men and women whom are looking for a capsular alternative to coffee that'll give you the kick you need to get you through the day.
Ingredients
Scitec Nutrition 100mg Caffeine 100 Capsules
Directions
Take 1 serving (1 capsule) per day, 30-60 minutes before important physical or mental activity.