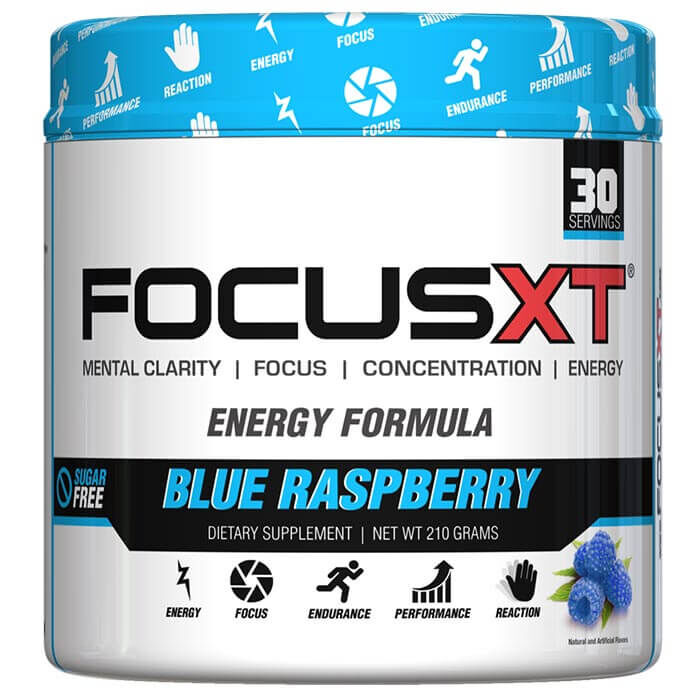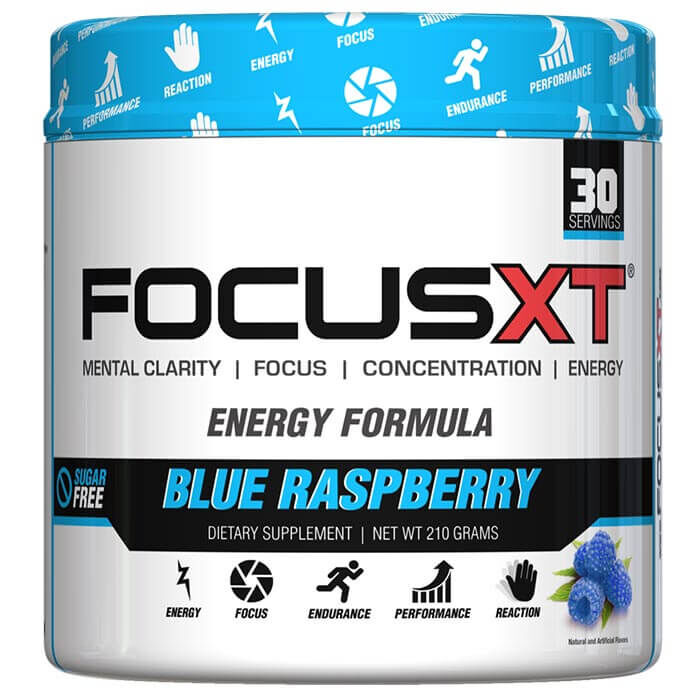 Offer
Pick 2 FREE items at checkout for every £100 spent to a max of 6 items in total
Offer
Pick 4 FREE items when you spend £200+
Offer
Pick 6 FREE items when you spend £300+
Focus XT
Product Guide
Improved mental focus and clarity
Increased mental performance, memory and cognitive function
Gets you in the zone effortlessly
Maximises fat burning during training
Better athletic endurance, drive and motivation
As good for mental work as physical activity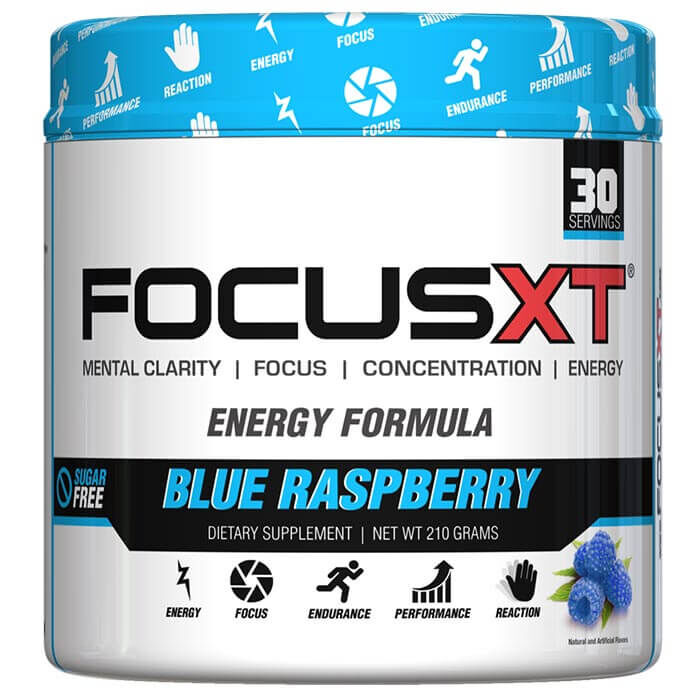 A nootropic blend to improve both your focus and overall cognitive function, so you are in the mind set to train for longer and beat your personal bests. As it is non stimulant based, there are no side effects or crashes, just a source of continuous clean energy.
Mix one heaping scoop with water or your favorite beverage around 30 minutes before working out.
For anyone looking for a non stimulant based pre-workout to improve their focus and performance.
Ingredients
Serious Nutrition Solutions Focus XT
Directions
As a dietary supplement, mix 1 level scoop with 8 ounces of water or your favorite beverage. Shake well or stir to avoid settling. For maximum results, consume 1 serving 10 to 30 minutes prior to the time that effects are desired to begin. If using 2 servings a daily, space dosages out at least 6 to 8 hours apart. Do not exceed two servings per day.