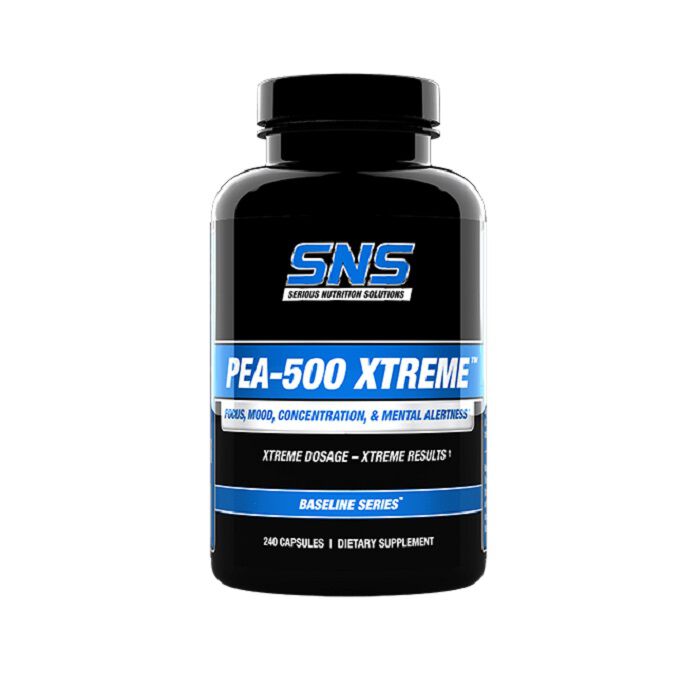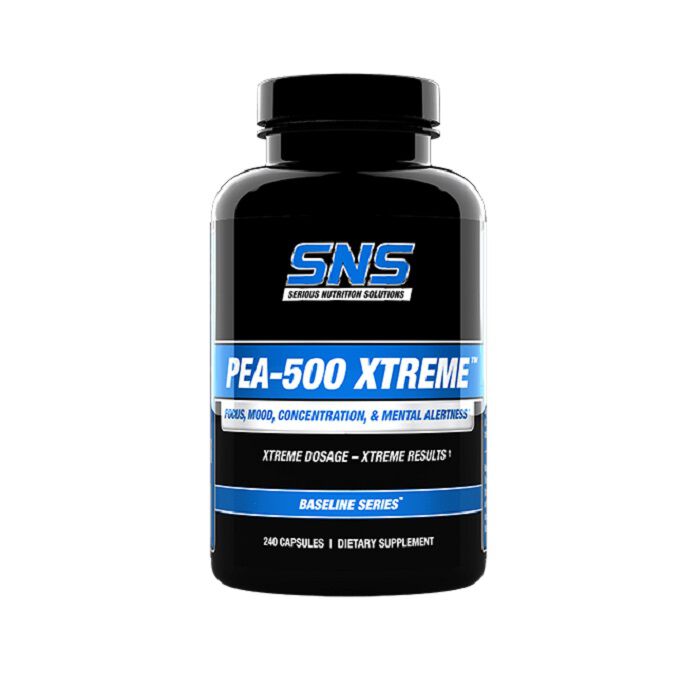 PEA-500 Extreme Pre-Workout
Offer
Save 50% on shipping when you spend £150 (UK is FREE over £50).
PEA-500 Extreme
Product Guide
500mg Phenylethylamine HCL per serving
Keep your focus strong and direct
Suitable for life outside the gym also
Keep positive and optimistic
Take the knock-backs with resilience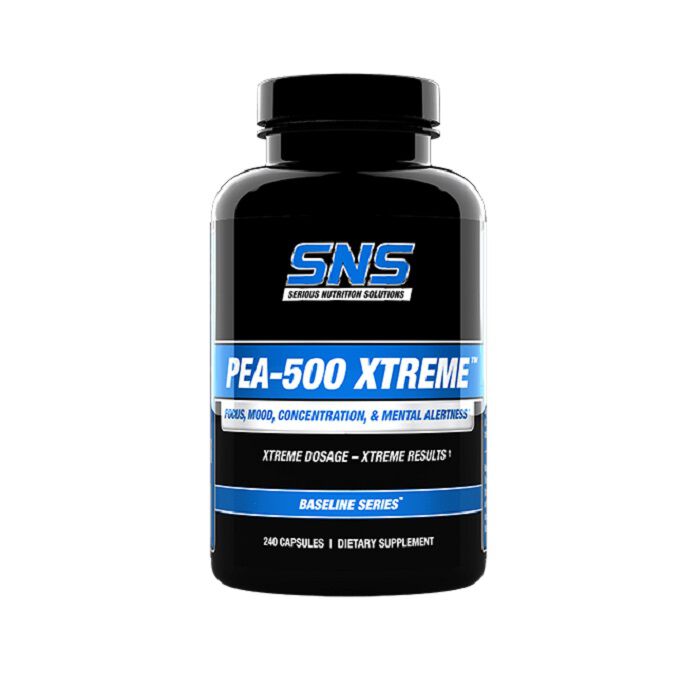 We all have those periods where doubt, stress, and pessimism can creep in and seriously dampen our rate of progress. A boost in focus and positivity is needed every now again. This is exactly what PEA-500 Xtreme is here for.
This will depend on what exactly you are using this supplement for. Upon consultation with your doctor, you should know whether or not your dosage is to be used before your workout, when you wake up, with a meal, etc.
As mentioned, we are all victims of our own lack of confidence at times, no one is invincible to this. However, athlete or not, it doesn't matter. If you just need a little help with everyday life and a stressful routine, PEA-500 is for you as well.