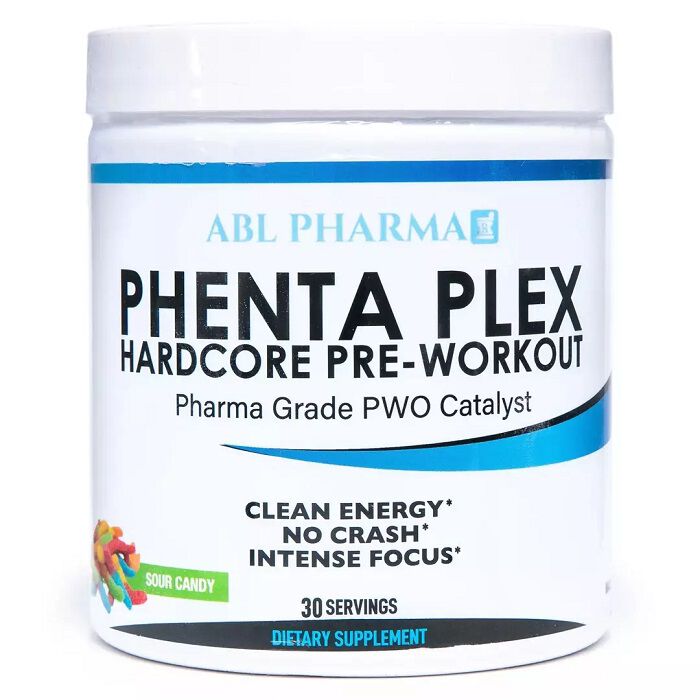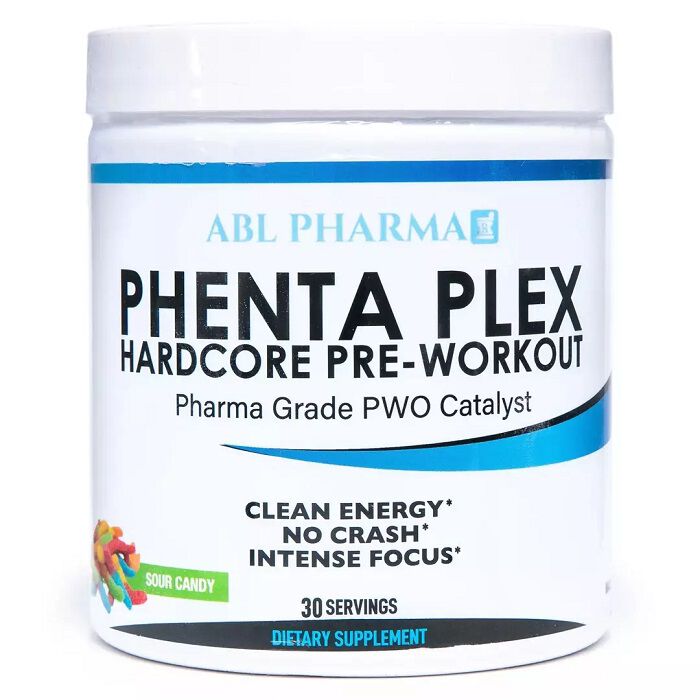 Phenta Plex 30 Servings Blue Raspberry Pre Workout
Offer
Get 30% off on all clearance products!
Offer
Pick 2 FREE items at checkout for every £100 spent to a max of 6 items in total
Offer
Pick 4 FREE items when you spend £200+
Offer
Pick 6 FREE items when you spend £300+
Phenta Plex 30 Servings Blue Raspberry
Product Guide
Multiple stimulants for hard-hitting energy
Elevate focus and support appetite control
Prolonged sense of euphoria
Promises to be free from crash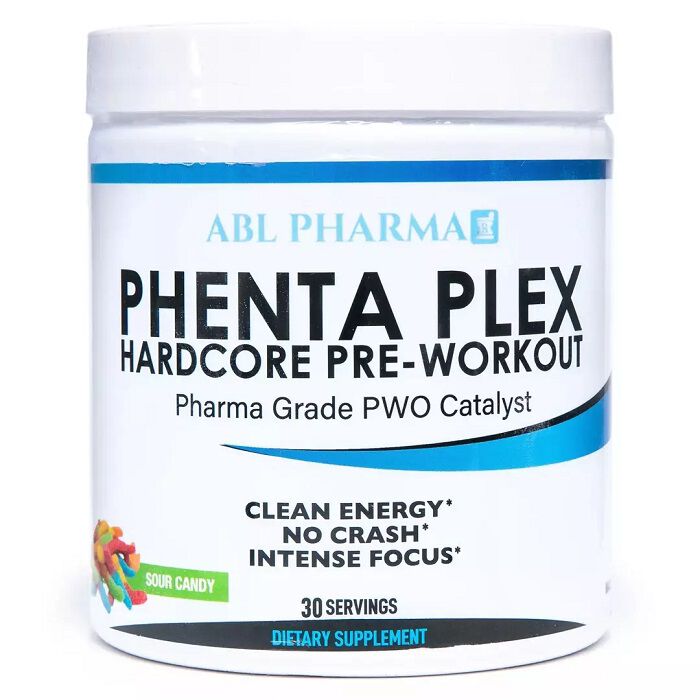 Phenta Plex by ABL Pharma is a super high stimulant compared to other high stim products in the category. Phenta Plex contains 400 mg of Caffeine Anhydrous and other ingredients.
Not only is Phenta Plex HIGH in stims, but the energy and focus given are long-lasting. This is fantastic for those who don't want to crash, but not ideal if you're wanting to get to bed right after training! We'd suggest for early workouts only. With Phenta Plex, you'll continue to feel switched on and energised for whatever else you have planned for your day, such as a long shift at work.
Not for the faint hearted, Phenta Plex is made for those who have exhausted the typical caffeine pre-workout options. If you feel like nothing gets a response out of you anymore, even after periods of cycling off stimulants, this might just be the pre for you! It has even been compared to Excelsior by some users.
Ingredients
ABL Pharma Phenta Plex 30 Servings Blue Raspberry
Directions
Take 1 scoop with 8oz of cold water 15-30 minutes before training.