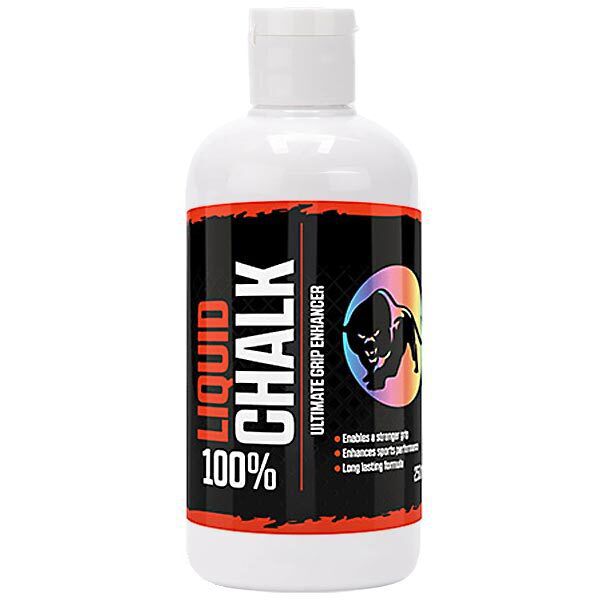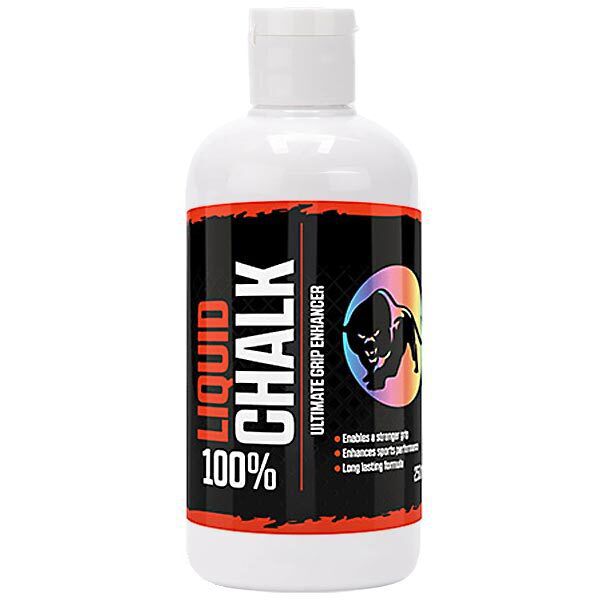 Liquid Chalk Special offers
Offer
Buy 1 Get 1 FREE on Predator Nutrition. Add 2 to cart.
Offer
Spend £125 on Predator & pick a FREE Hoodie at checkout
Offer
£100 to £600 orders get extra £105-£700 in free gifts. More spend = better free gifts.
Liquid Chalk
Product Guide
Designed to improve your grip to enable greater force transference
Greater force transference can support your rep endurance
Can be used in any exercise
Superior to straps which can cause your forearm muscles to atrophy
Not as messy as most standard chalks
Easy to apply and one bottle lasts for months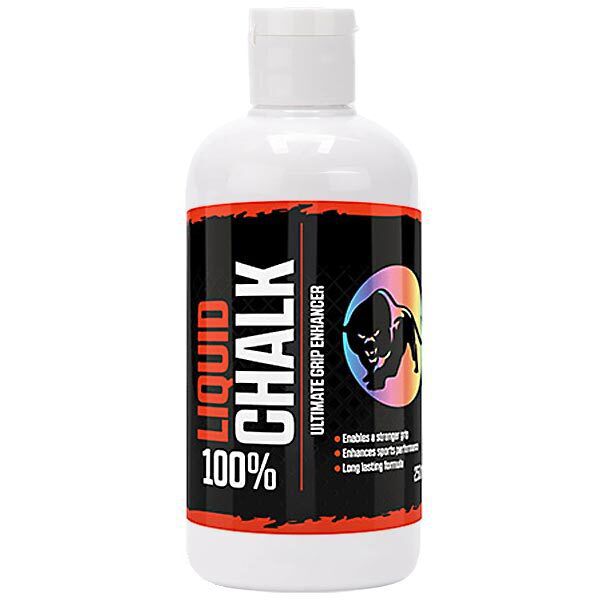 Chalk has been used a lot in other sports such as rock climbing or powerlifting for its grip improving benefits. However, standard chalk is very messy and gets everywhere. Liquid chalk is much cleaner and no chalk dust over your clothes or the gym floor. You can get a significantly improved grip which allows you to transfer more power and lift more for longer.
Use any time you need to improve your grip. While it is most important during pulling exercises it can really help you during curls and presses.
Anyone can use liquid chalk. It's active ingredient, magnesium carbonate, is safe and natural to use daily if required.