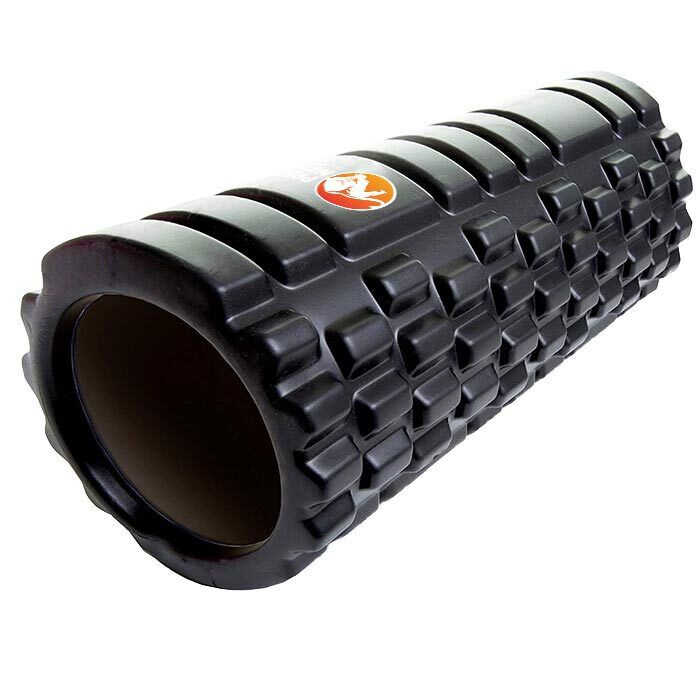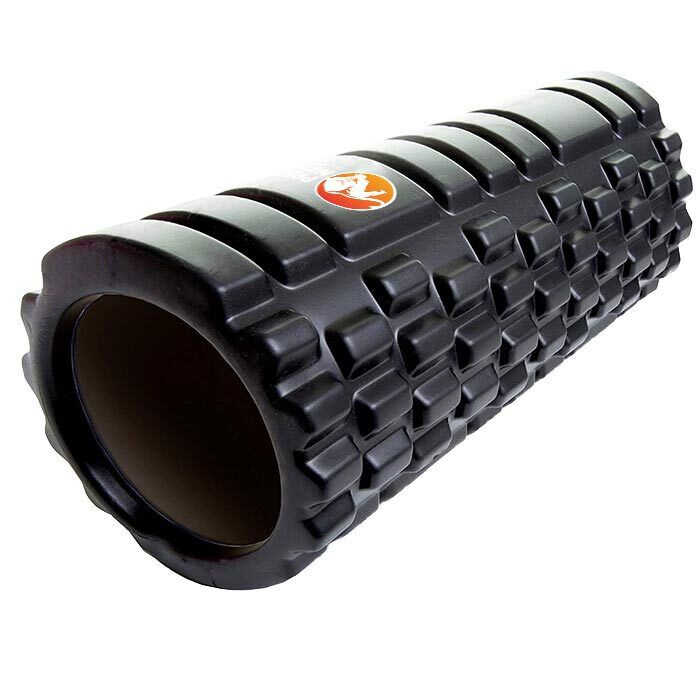 Predator Elite Foam Roller 33cm x 14cm Black
Offer
Buy 2 Get 1 FREE. Add 3 to your basket and cheapest one will be FREE
Offer
Pick 2 FREE items at checkout for every £100 spent to a max of 6 items in total
Predator Elite Foam Roller 33cm x 14cm Black
Product Guide
Can be beneficial for easing sore muscles
Use to increase range of motion
Help you wind down after a hard session
Self-myofascial release to save on physio visits
Suitable for all athletes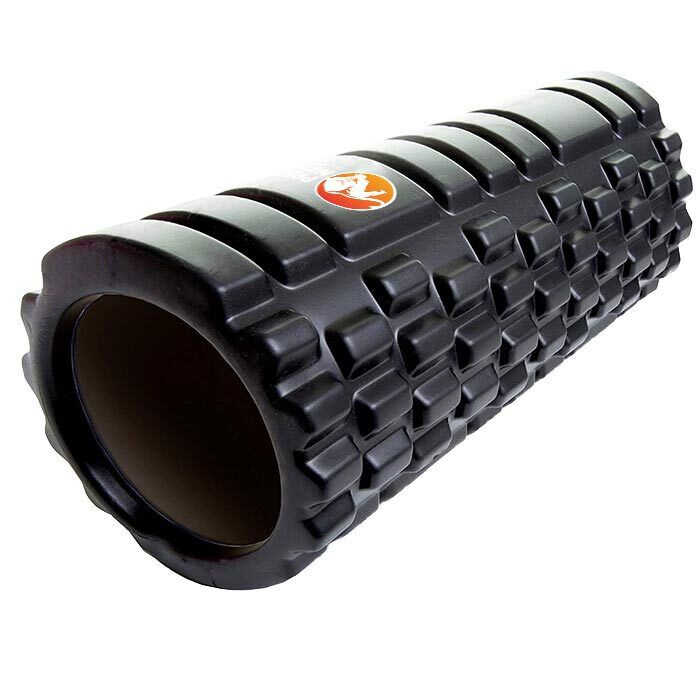 Foam rolling is a self-myofascial release (SMR) that can help relieve muscle tightness, soreness, and inflammation, and increase range of motion. You do not need any assistance to use a foam roller and it is a cheap and effective tool to have.
There are several theories on when the best time to foam roll is. We would suggest using your Predator Nutrition Elite Foam Roller after a workout or at any other time away from your session. Before exercise, foam rolling can increase tissue elasticity, range of motion and blood flow, but we would take into account what sort of exercise you will be performing and how you feel after!
No matter what sort of training you do, whether it is strength, endurance or a team sport, the Elite Foam Roller can be a valuable part of your recovery routine.