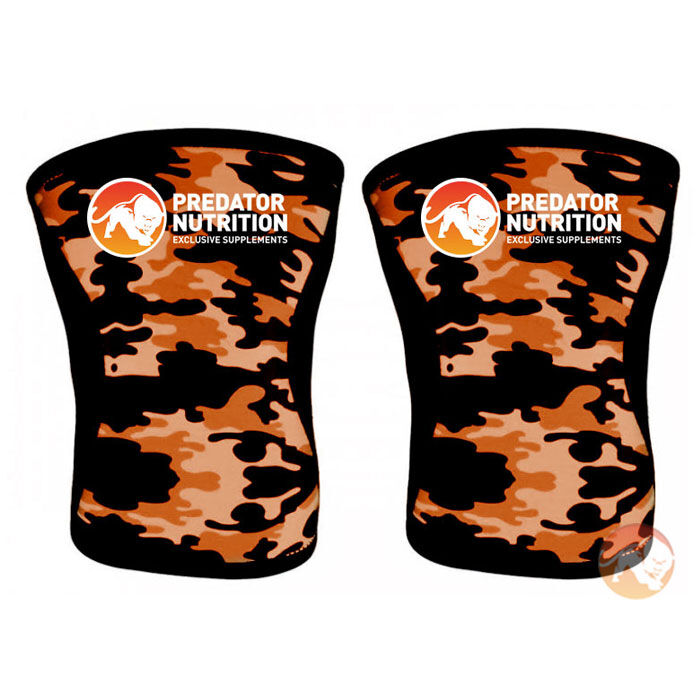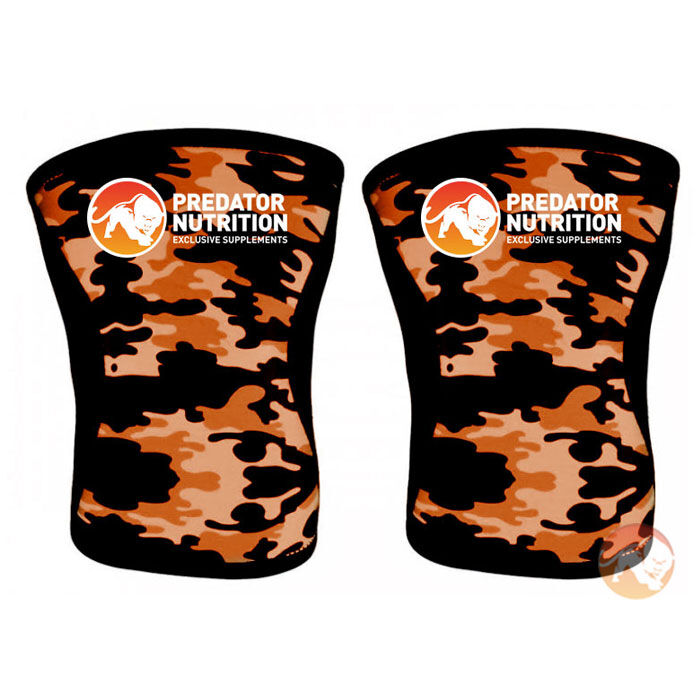 Predator Knee Sleeves Special offers
Offer
Buy 1 Get 1 FREE on Predator Nutrition. Add 2 to cart.
Offer
Spend £125 on Predator & pick a FREE Hoodie at checkout
Offer
£100 to £600 orders get extra £105-£700 in free gifts. More spend = better free gifts.
Predator Knee Sleeves
Product Guide
Durable and comfortable fit for maximum support
Helps reduce the risk of injury
Supporting joint stability can reduce knee pain
Additional support to your knees can help you lift more weight
Fashionable design with the Predator Nutrition logo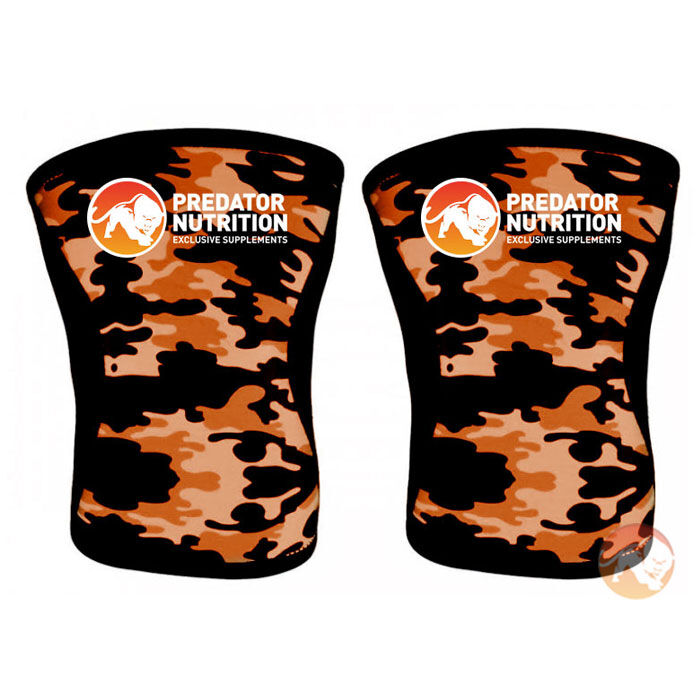 Predator Nutrition's knee sleeves allow you to lift heavy weights without the fear of injury. They provide warmth, increase stability and reduce your risk of injury when lifting heavy on your lower body. The material is functional and adaptive when training, while remaining comfortable and snug to provide optimal support to your knee joints and ligaments.
These knee sleeves can be used by those who are looking to reduce the aches and pains around the knee joints when engaging in heavy lower body resistance training.
For those looking for additional support for your knee joints and ligaments when engaged in resistance training.