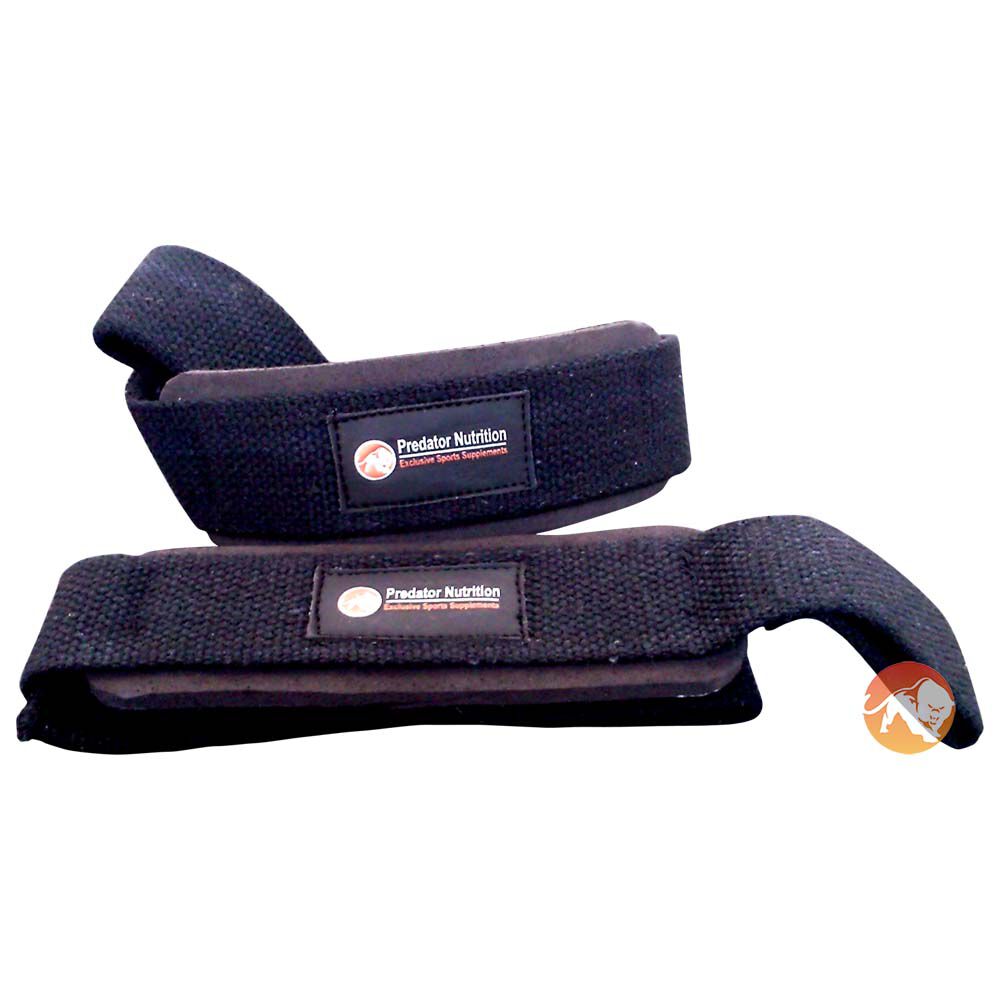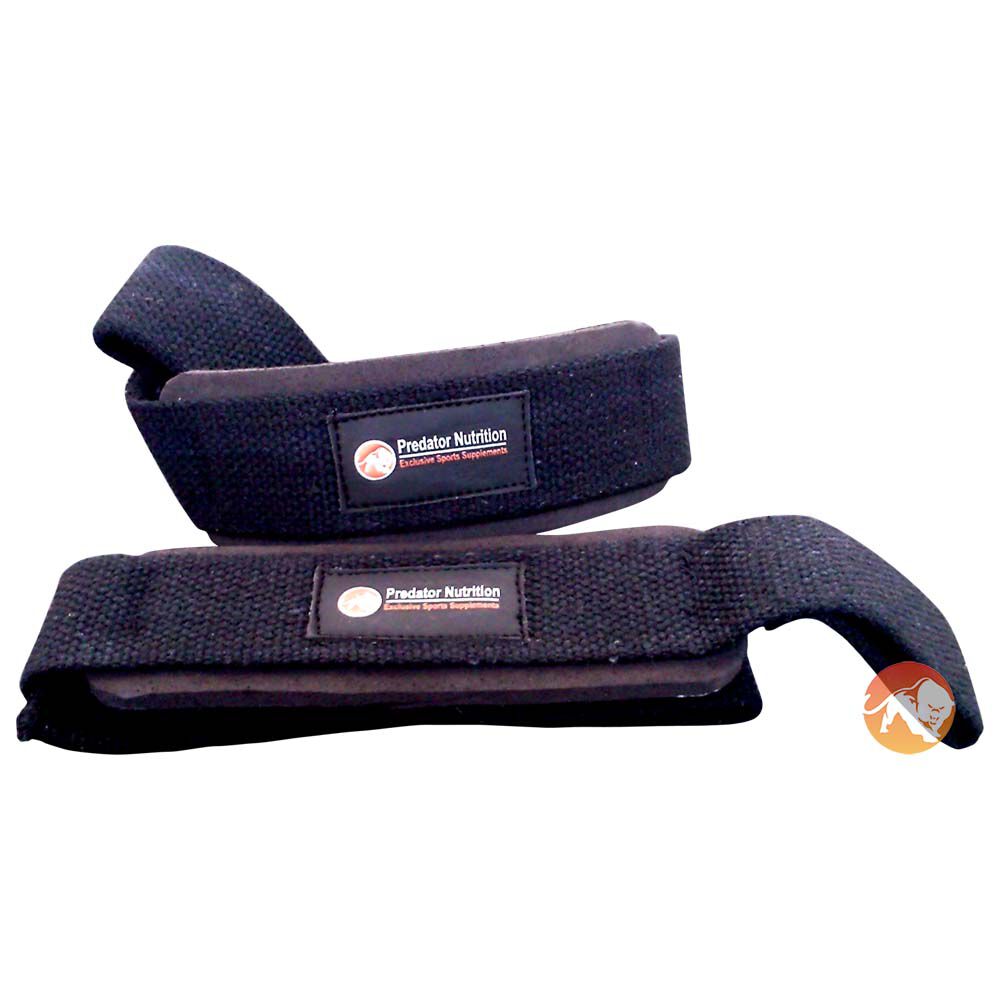 Predator Padded Lifting Straps
Offer
Pick 2 FREE items at checkout for every £100 spent to a max of 6 items in total
Offer
Pick 4 FREE items when you spend £200+
Offer
Pick 6 FREE items when you spend £300+
Predator Padded Lifting Straps
Product Guide
Enhanced comfort can support your with beating your personal best
Supports the wrist joints
Added padding for more comfort during heavy lifts
Made from durable material to last for a long time
Supports grip strength during Olympic lifts and back exercises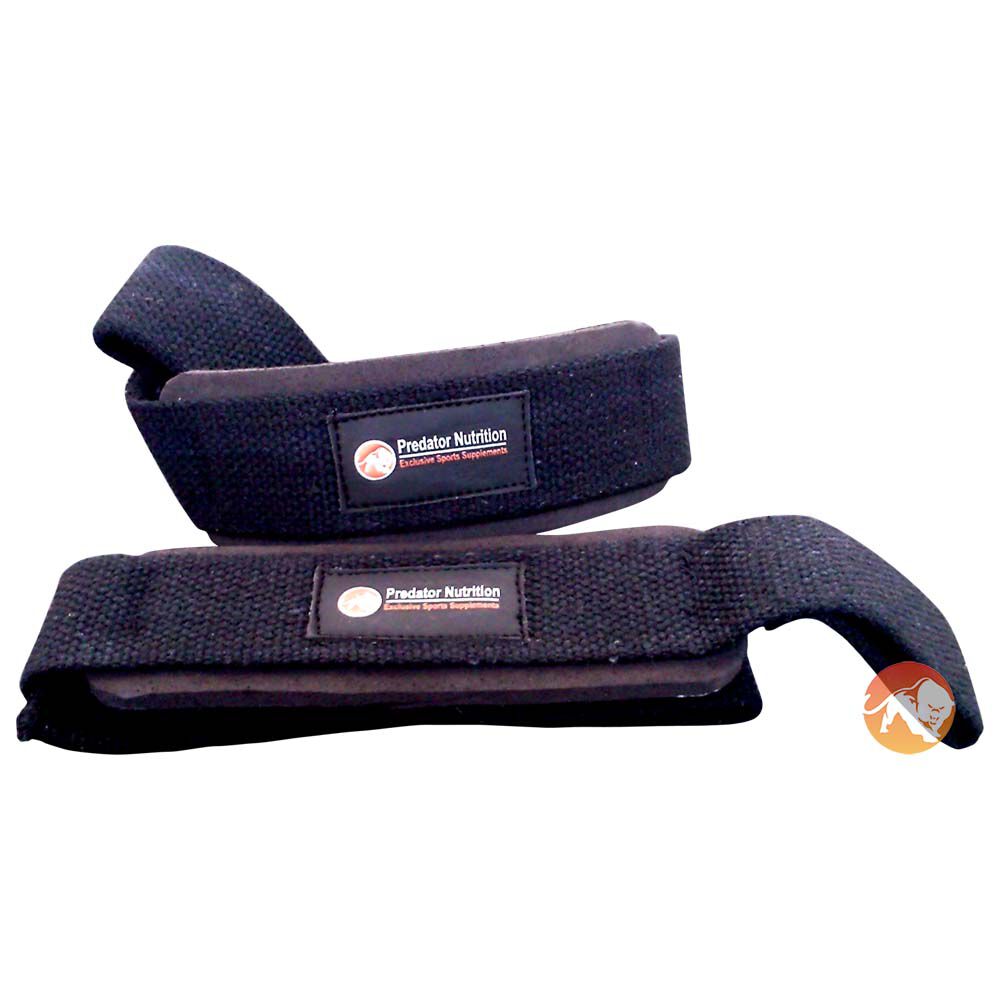 Lifting straps are useful tools for weight training. If you've gained enough strength to start lifting heavier weights but find that your hand grip isn't strong enough to hold weights for exercises such as deadlifts, weighted pull-ups or shrugs, you should consider using lifting straps. The straps allow you to lift some of the weight with your wrists so you can hold onto it long enough to complete your exercise.
Lifting straps should be used when carrying out heavy lifts on pulling exercises when your own grip isn't strong enough. Do not use lifting straps every set as this will prevent your grip strength from improving and could potentially cause injury later down the line.
We recommend every athlete new to weight lifting or experienced use lifting straps, but only when your grip strength isn't strong enough for that set.